7. Pig out at Hershey's Chocolate World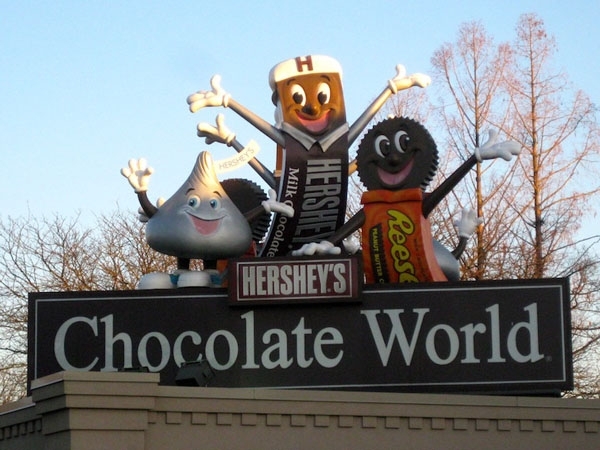 Chocolate Town – aka Hershey, Pennsylvania – is one of the sweetest places to visit in the USA before you die. You can enjoy the entertainments here, immersing yourself in learning everything about chocolate from the bean to bar, but don't let it distract from stuffing your face with all those yummy goodies.
See the Trees in Redwood National Park
Explore more ...