Oxford is known as 'The City of Dreaming Spires' and it's a romantic haven that is the perfect place for a weekend break for two; there are loads of things to do in Oxford! From visiting museums to strolling the historic cobbled streets, it's filled with delights that are sure to turn even the most hard-hearted cynic into a romantic, poetry spouting Casanova (well, I'm not promising anything!) If you're heading to the city together, here are a few things to do in Oxford that are sure to make your break special.
---
1

Stay at the Old Parsonage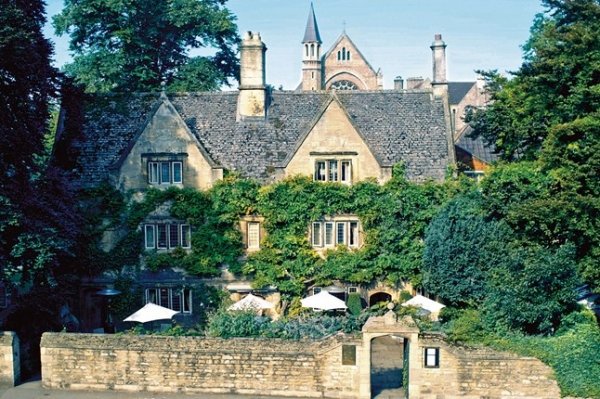 The Old Parsonage Hotel is a quaint, historic hotel set on St Giles just across the road from University Parks, where you can enjoy a picnic when the sun is shining! One of the best things to do in Oxford is enjoy a romantic High Tea here together - don't miss this!
---
2

Dine at the Cherwell Boathouse
Enjoy a meal at one of Oxford's most romantic dining venues, set on the banks of the River Cherwell. This is the perfect place for romance but even more special during the summer months, when you can enjoy delicious food with views of boats going by up the river.
3

Climb University Church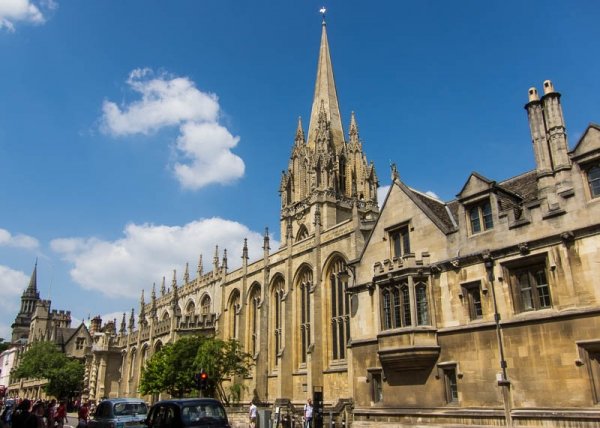 Put your comfiest shoes on if you're planning on climbing to the top of University Church! It might be a bit of a climb up a winding, ancient staircase but the 360-degree panoramic view over the city from the top of the church makes it all worthwhile - spot the Radcliffe Camera and prepare to take some really stunning photos.
---
4

Picnic in Port Meadow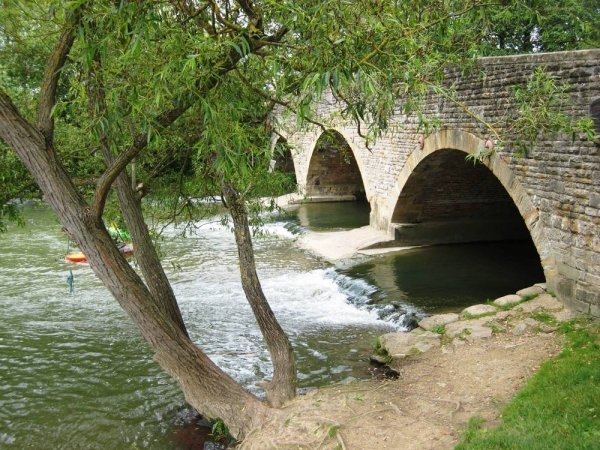 Head along Walton Well Road until you reach Port Meadow. From here you can take a stroll along the river path to see how many houseboats you can spot, then relax in the meadow and enjoy a picnic at sunset! For an exceedingly British picnic, pick up some essentials such as cheese, pickle, pork pies or mini sandwiches at Marks and Spencer in the town centre; champagne optional but very indulgent! How romantic!
---
5

Tour the University Colleges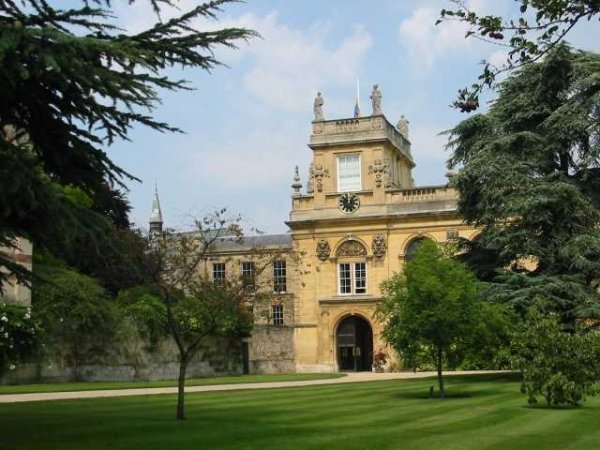 Each college in Oxford is its own little universe, and you'll find some of the buildings here date back to the 13th century! Trinity College and Merton College are 2 of the best to check out but there are others too. Take a guided tour if you're not sure where to start or wander off down cobbled closes together.
---
6

Drinks at the Turf Tavern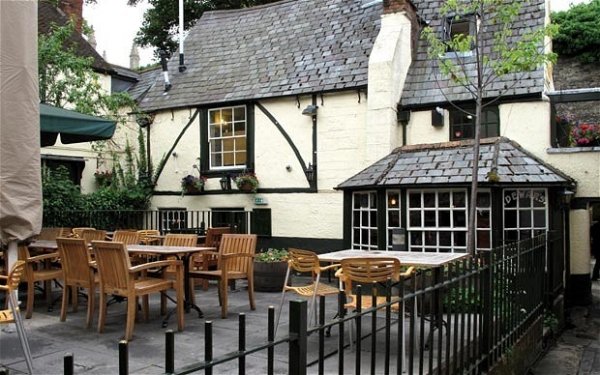 This is one of Oxford's oldest pubs and has a really traditional, cosy feel. If you want to mingle with the locals or just feel like you belong in Oxford, this is the place to be!
---
7

Recreate Scenes from 'the Amber Spyglass'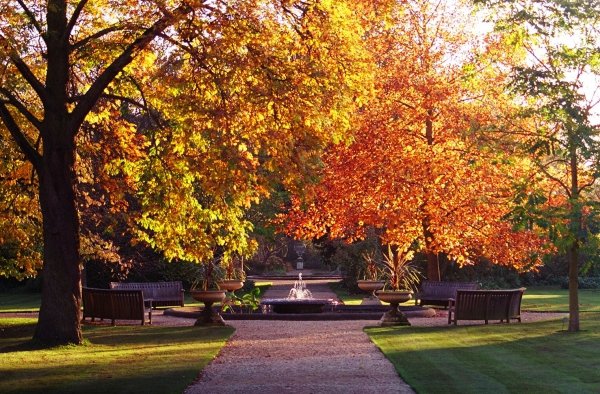 Sit in the Botanical Gardens, where Will and Lyra made their pact in Philip Pullman's novel 'The Amber Spyglass'. Take a flask of very British Pimms with you and whisper sweet nothings to each other - ahh lovely!
Oxford is such a romantic city and it's filled with so many things to see and do that one weekend there is never enough. Book your return trip now as you're sure to leave with a wish-list! Have you been to Oxford? What are your favorite things to see and do in the city?
---
Comments
Popular
Related
Recent