10 Things Not to Wear when Traveling ...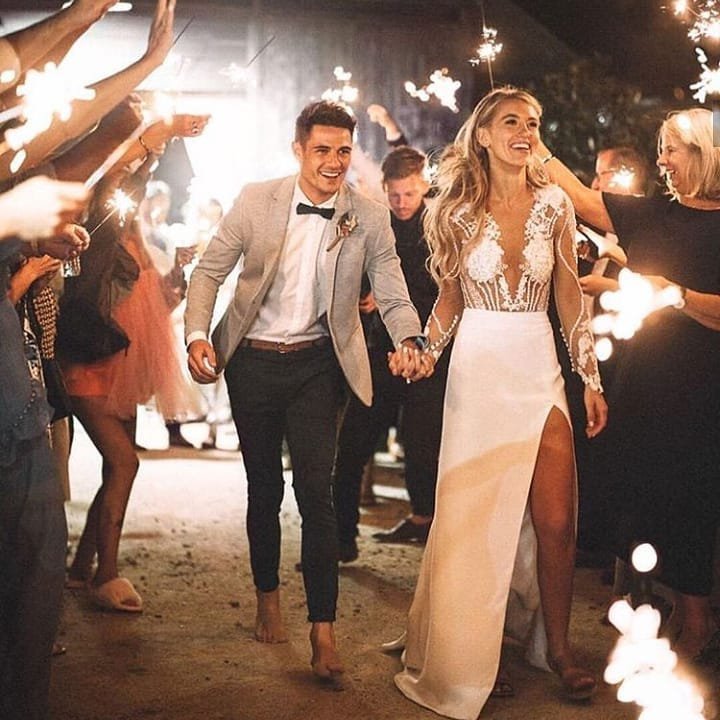 What not to wear when traveling is a decision on a par with worrying about whether to wear trousers or a skirt when you meet your in laws for the first time! Packing is bad enough without having to worry about making an embarrassing fashion blunder in a foreign country. Whilst making your luggage decisions and thinking about what not to wear when traveling, you should be asking such questions as 'Is it stylish as well as functional?', Will I be able to wear this wherever I want to go?' and without sounding like your mother 'Will it crease?' To help in your dilemma I've put together a few tips of what to leave out of the suitcase if you want to return home with your dignity intact. Here are 10 Things Not to Wear When Traveling:
Even though designed for wear when traveling, the fanny pack has got to be one of the biggest fashion blunders to ever have been made on planet earth; don't get sucked into the practicalities of this horrible item, if you really need to have both hands free at all times, try a small cross body bag, money belt or small backpack.
Somebody once told me that the only excuse for wearing socks with sandals is to warm your feet up on a plane. I disagree, there is no excuse whatsoever for wearing socks and sandals together, it's much better to wear shoes and risk your feet getting hot than being sniggered at all the way through passport control.
You may be tempted to pop a pair of stilettos into your luggage but the space they take up in your bag combined with the discomfort they cause and a lack of versatility is enough for them to go on my list of what not to wear when traveling.
Short shorts are one of those garments that are perfectly acceptable and appropriate, in certain places. Wear them on the beach by all means but not around town and definitely not if your list of things to see includes cathedrals or churches. It is important to be respectful of another country's customs when considering what to wear when traveling.
Not only is the stylishness of all white sneakers up for debate, they also show every single piece of dirt. Unless you intend to take a white shoe cleaning kit wherever you go put them bang on your list of what not to wear when traveling. Not only are darker colors more flattering, they are more practical and will hide the dirt!
Accessories that are full of studs may be fashionable but they will prove to be inconvenient at airports and other buildings that have metal detectors. They also add weight to your luggage so best avoided if you struggle with baggage allowances. Put studded accessories and garments on your list of what not to wear when traveling and opt for simpler, plainer designs.
Convertible pants that have zips at the knee are one of those garments that are a good idea in theory but somehow the reality gets lost in translation and they just look naff. It's a much better idea to make sure you have clothes that you can layer to deal with unpredictable climates.
I have never liked camouflage prints and they are my personal inclusion on this list of what not to wear when traveling. Unless you are on duty in the armed forces, the full head to toe camouflage look is distinctly dodgy in most situations. By all means wear camo pants with a plain coordinating colored top; the rugged look will still be there but you won't be running the risk of being mistaken for action man's kid sister.
Crocs were designed as a boat shoe and they are also an innovative design for gardening, but unless you intend to sail or pull some weeds whilst on vacation, leave your crocs at home. Apart from all the room they will take up in your bag, they are far too chunky to ever be flattering. There are better beach shoes available.
There aren't many men over the age of about 15 that look good in skimpy swimming briefs so unless you intend him to enter a high level competition, make sure your man leaves his Speedos at home. Men look much better in a cool pair of board shorts; they are also culturally acceptable wherever you happen to be in the world.
So that's my list of 10 Things not to wear when traveling. I'm sure you will have your own ideas to add to it and I'd love to hear them. None of us want our fashion blunders to spoil the real tourist attraction that we are visiting so it's just about having a bit of thought and being sensible about what not to wear when traveling.
Top Image Source: weheartit.com
{{#comments_count}} Show Commnents ({{comments_count}}) {{/comments_count}}