4. Global Investment Banking Internships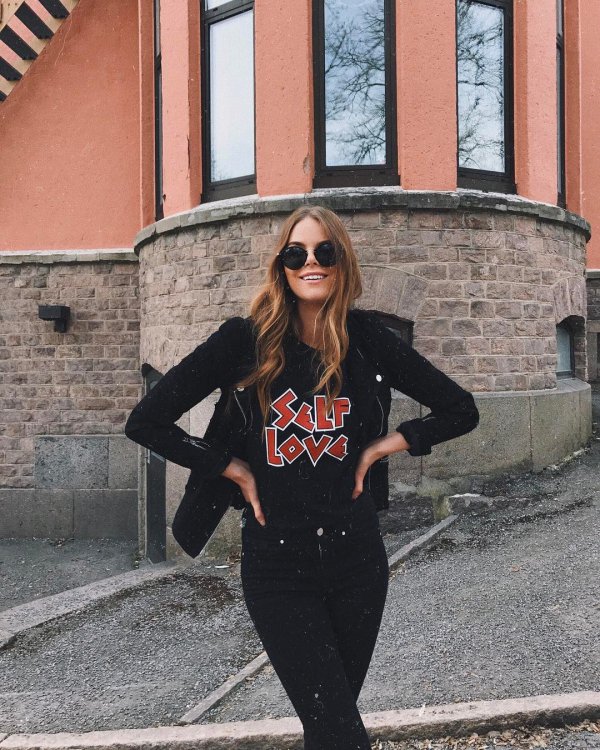 If you dream of working in investment banking you need to look at the internships available at Goldman Sachs. They have an extensive program in locations on all continents. it's an excellent step on the career ladder as the company tend to pick their full time workers from the pool of interns.
Natural Environment Conservation in Madagascar
Explore more ...