3. Deloitte Internships around the World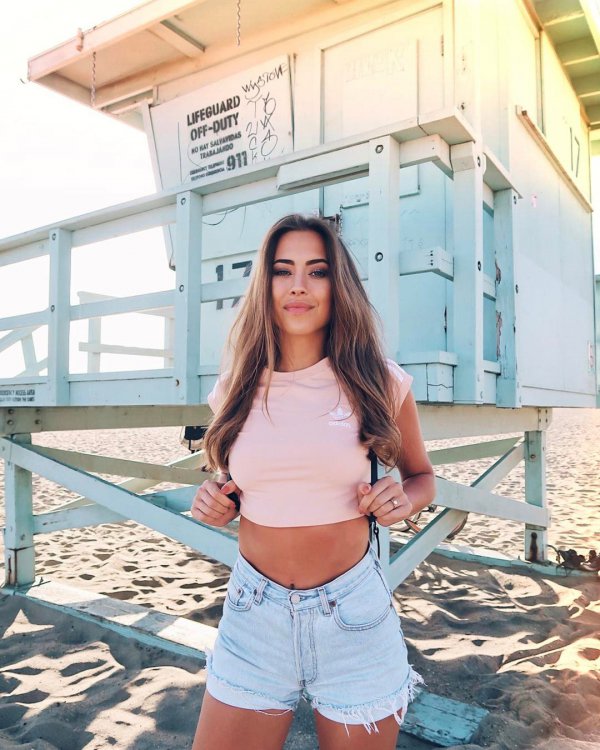 Deloitte is one of the "big four" and internships are an amazing introduction to the world of professional business services such as accounting, planning, auditing, and consulting. You get to train for a few weeks in your home country to prepare you before you head off for a month somewhere exotic like Turkey, Brazil or China.
Global Investment Banking Internships
Explore more ...