2. Global Opportunity Program with L'oreal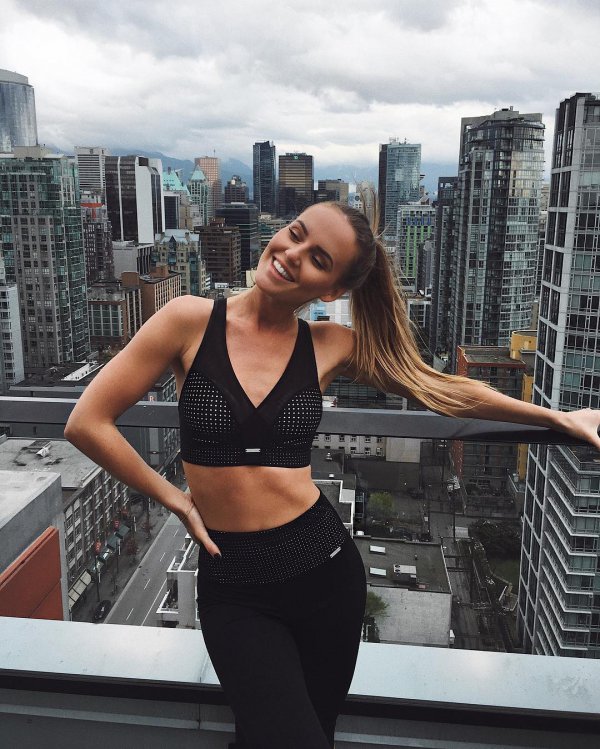 With placements ranging from Egypt to France to Belgium to Japan to Mexico, this internship is as wide ranging as you can get. Depending on what you choose, you can assist in anything from business marketing campaigns to working in IT to becoming a sales assistant for any store in need. Most of the positions are full-time, but there are a few part-time if you prefer.
Deloitte Internships around the World
Explore more ...