The world's best cities are fabulous places to take a vacation. And, if you like to keep fit on vacation, cities offer plenty of opportunities to do so. But that isn't just because there are loads of gyms or hotels equipped with fitness facilities. You can get out and about, enjoy the wonderful sights and still get in a pseudo-workout. Have fun and get fit around the world.
---
1

Jogging with the Run Dem Crew in London, United Kingdom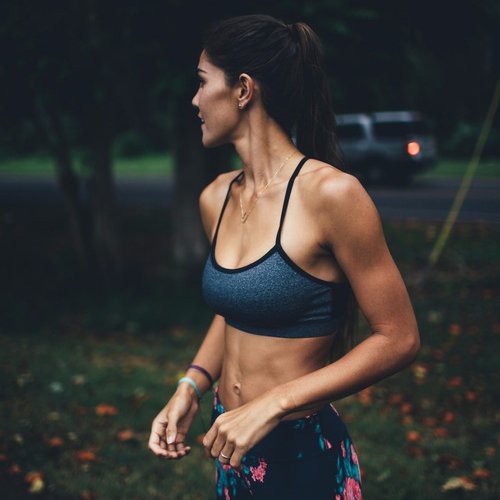 As fitness city breaks go, London's hard to beat for sheer variety. If running along the River Thames Embankment past the sights of St Paul's Cathedral, Tate Modern and The Globe Theatre isn't exciting enough for you, try pounding the pavements with the Run Dem Crew. Every Tuesday more than 200 runners meet in east and west London locations. They split into groups according to fitness level and ability and, led by experienced athletes, jog past some of London's most fascinating places. If running is not your thing, try taking a dip at Hampstead Heath, where three ponds offer refreshment on a hot summer's day (open from May to September). Or go roller-skating in Regents Park, past snarling wolves and roaring lions of London's Zoo. Or go rowing in Hyde Park's Serpentine pond.
---
2

Breathe in Deeply at a Brooklyn Yoga Class, New York, USA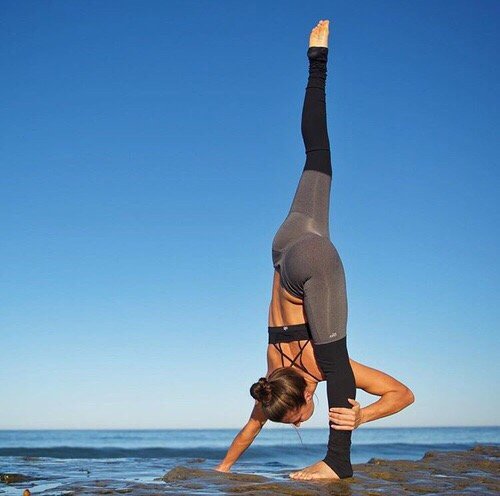 New York's parks are ideally suited for walking off pounds piled on with enormous American breakfasts, but if you're looking for a proper workout to build up perspiration, head to one of Brooklyn's many yoga studios, like Shambhala Yoga and Dance in Prospect Heights. Classes are suited to all abilities and a workout is a good excuse to enjoy a treat at nearby Junior's, the world-famous cheesecake place. For an even more energetic workout, try the famous Church Street Boxing fight gym. Offering standard boxing, jiu-jitsu and muay thai, the gym is a mere half block from City Hall Park, where you can relax and lick your wounds afterwards.
3

Paddling Your Kayak through Vancouver, Canada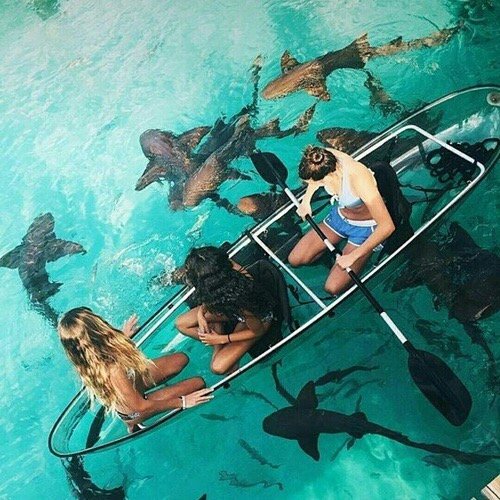 Paddling your kayak along Vancouver's False Creek enables you to see the city in all its splendor while at the same time getting a good workout for your upper body. There are numerous tour options on offer, like a guided trip starting from Granville Island that takes you all around False Creek and shows off the city's skyline as well as its marine and bird life. You could also go paddling around Stanley Park, starting from English Bay Beach, or go skating at Britannia Park, where they offer skate lessons for all levels. Advanced levels can try out their hockey skills at adult stick and puck sessions that will certainly have you working up a sweat in no time.
---
4

Cycling in Copenhagen, Denmark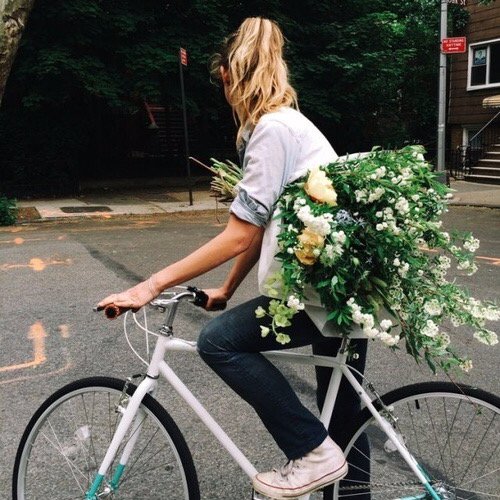 If you're looking for European fitness city breaks that offer plenty of bike action, Denmark's capital Copenhagen is the place for you. Bike-friendly Copenhagen offers some 350 km of segregated bike lanes that will keep even the most inexperienced cyclists safe from oncoming traffic. You don't need to worry about high rental charges either: Copenhagen Free Bike Rental hands out salvaged and refurbished bikes free of charge so visitors can explore Copenhagen under their own pedal-power. A guided tour will take you past tourist attractions like the famous Tivoli amusement park, Hans Christian Andersen's Little Mermaid statue and other interesting parts of the city. Best of all, there are absolutely no hills in Denmark! If you're looking for an upper body workout, why not go climbing at Scandinavia's largest indoor climbing centre? Their cheerfully colored walls and boulders are suitable for all levels of ability and ages.
---
5

Surfing at Bondi Beach, Sydney, Australia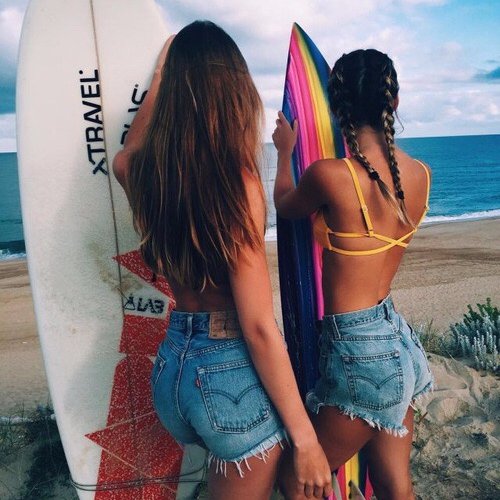 Bondi Beach is the perfect place to take a surf class - in fact, it's a must-do on a fitness city break in Sydney! Learn how to stand on a board without falling off when the first wave hits or, if you're a seasoned pro, learn how to dodge Great White sharks. It's great fun, you're bound to make new friends and it'll give you an all-body workout at the same time. For a slightly more sedate workout try a bit of cricket. All you need is a ball, a bat, a few willing players and a slice of green park where you won't endanger others. You'll never be short of enthusiastic players - it's Australia's favorite sport.
---
6

WAKEBOARDING in Rio De Janeiro, Brazil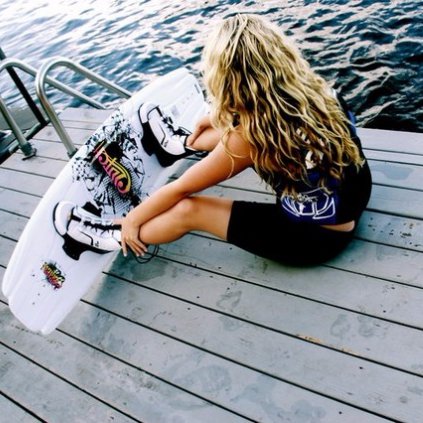 Rio de Janeiro's famous beaches offer plenty of opportunity to windsurf, kite surf, swim, snorkel and wakeboard. The Rio Wake Centre offers the extreme water sport of wakeboarding to all levels. If you don't want to feel your strength ebb away after just one hour behind a speedboat, go and have a kickabout on Copacabana instead or try your hand at some beach volleyball. No matter what time of the day, there are always some soccer-mad kids playing along the beach. Just join in and have fun.
---
7

Paddle Boarding on Stanley Beach, Hong Kong, China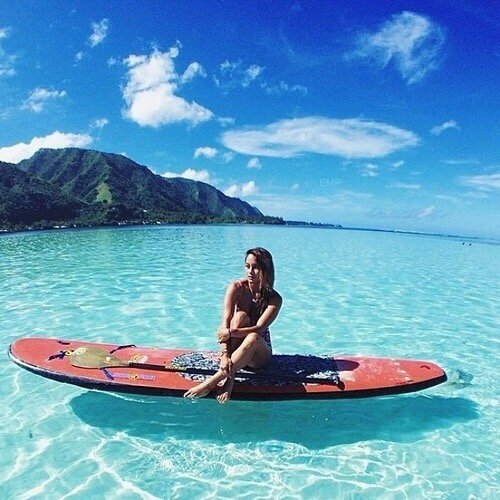 Hong Kong's famous Stanley Beach is perfect for taking paddle boarding lessons. There are plenty of schools around offering a range of classes for all sorts of water sports, including paddle boarding. A refreshing dip in Big Wave Bay won't require great balancing skills and for landlubbers there's always a hike on Dragon's Back Ridge, which runs along Hong Kong's green belt. It's a well sign-posted trail, offering spectacular views over the main island's beaches and peaks. In fact, Hong Kong is one of the world's best fitness city breaks for hikers. The 50-km Hong Kong Trail is an even longer hike, running from Victoria Peak to Big Wave Bay.
I'd love to hear about your fitness habits on holiday. Are you a good girl and do your exercise somehow or do you think holidays are for relaxing and you can make up for not working out when you get home? (Me!)
---
Comments
Popular
Related
Recent