Many travelers forget about Tasmania when they are thinking about and planning a visit to Australia, but there are many reasons to visit the island and some wonderful travel trips in Tasmania for an unforgettable Down Under experience. The island is gorgeous, packed with things to do and locals are very warm and welcoming. If you are heading for Australia, here are some travel trips in Tasmania you can consider.
---
1

Bushwalking Tasmanian Style – the Overland Track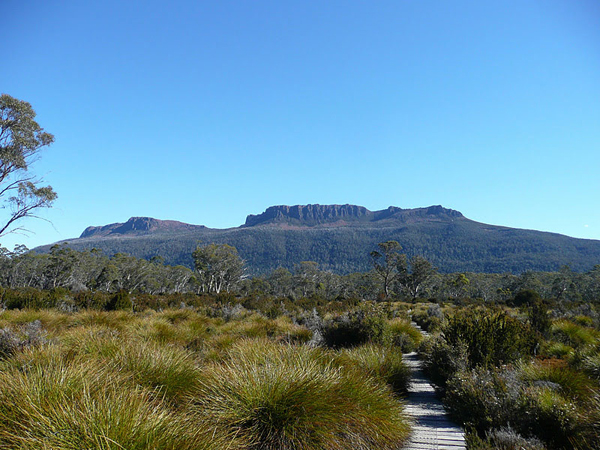 Travel trips in Tasmania are full of fun. For the experienced trekking die-hards, Australia offers many exciting treks but nothing can beat the six day hiking experience (65km) from the north's Cradle Valley to Lake St Clair down south. Breathtaking scenery is what traveling in Tasmania is all about and with spectacular mountains as a backdrop, you will venture through eucalyptus forests teeming with unique wildlife, valleys and across wide open moors. This popular hike during summer (December to April) offers more daylight hours and shows of alpine flowers en route. Walkers must register at the start and finish.
---
2

Hike and Picnic - Wineglass Bay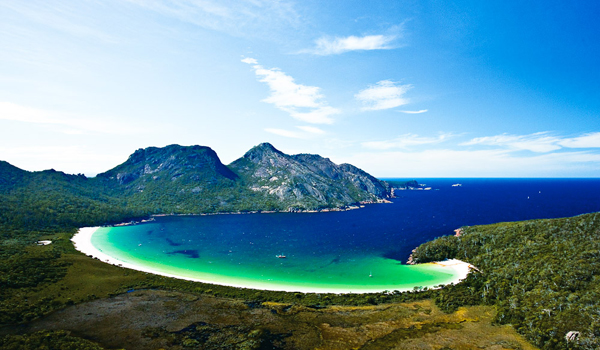 Another place to hike in Tasmania is the 31km (2 day) Freycinet Peninsula circuit or you can take the shorter routes over its saddle before ascending the 600 steps (1-1.5 hours return) up to Wineglass Bay Lookout. From this vantage point the panoramic views of the coast and forests below are breathtaking. Descending down to the beach is possible from the Lookout (2.5-3 hours return). Less-abled walkers can amble along the 500m wheelchair-friendly boardwalk at Cape Tourville offering spectacular views. Registration at the car park must be completed for the longer routes.
3

Silence of Sadness and Beauty – Port Arthur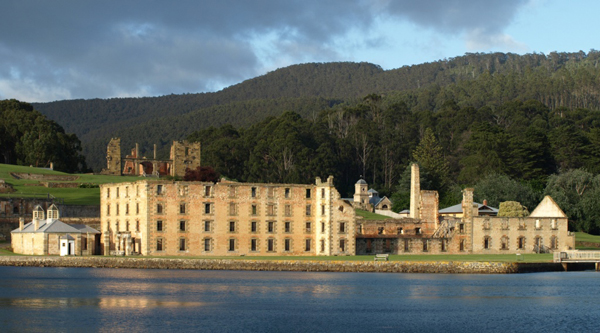 One of the notorious places to visit in Tasmania is the famous site of Port Arthur with its history of convict transportation. Regular guided tours leave from the visitors' centre where you can explore Port Arthur's restored buildings, such as the Old Asylum (now a museum) and the Model Prison. This site conjures up bygone years where thousands of pitiful prisoners were set to hard-labor for many years. Each evening at dusk is the ever popular lantern-lit Historic Ghost Tour lasting 90 minutes. The admission ticket (valid for two consecutive days) also includes a short cruise around the Isle of the Dead.
---
4

Bargains Day – Salamanca Market, Hobart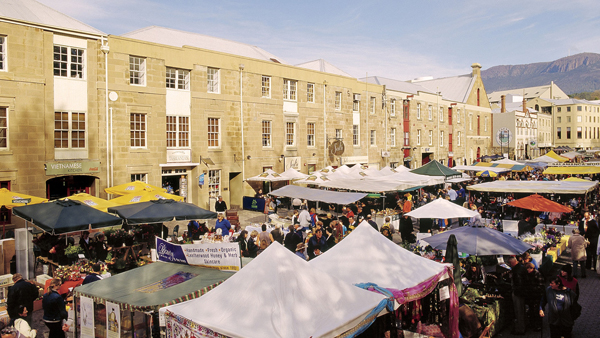 Among things to do in Tasmania is to spend a Saturday morning exploring the colorful Salamanca market. Hippies, crafters, farmers and buskers from Tasmania's southern region descend here trading in fresh produce, crafts, clothing, antiques, collectibles, bric-a-brac, etc. This traditional market draws thousands of people trying to pick up bargains, souvenirs and delicious home grown produce and handmade foodie treats.
---
5

Natural Beauty – Mount Field National Park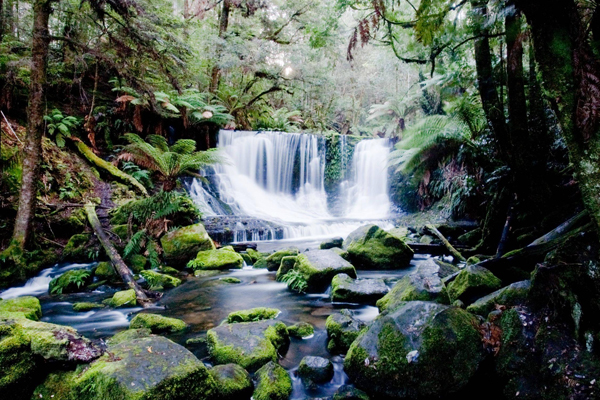 You cannot visit Tasmania and not take a trip to the awe-inspiring National Park - a day trip from Hobart (80km northwest). With its spectacular mountain range setting, rainforests, lakes, alpine moors and plentiful wildlife, this will undoubtedly ensure a most memorable day for all. Declared a national park in 1916, the visitors' centre provides information on its origins and guides for various walks.
---
6

Island Getaway – Bruny Island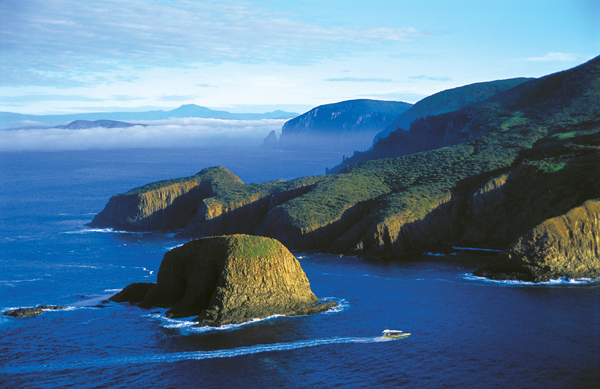 A visit by ferry to Bruny Island is another highlight of traveling in Tasmania. The sparsely inhabited island is made up of two islands joined by the Neck. The north island is dry with scrub vegetation, while the south gets saturated by the ocean rains. Wildlife is prolific with echidnas, mutton birds, fairy penguins and albino wallabies. There is so much to experience here for one day that two or more days are recommended to appreciate the beauty and isolation. Long waits for ferries over holiday periods are often experienced though.
---
7

Kayaking – Bathurst Harbour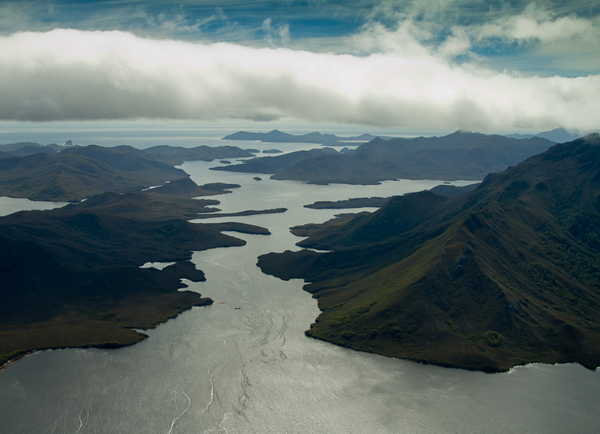 Kayaking around the Southwest National Park will provide kayakers an experience to remember. The natural beauty of this National Park is regarded as one of the last remaining wilderness and rainforest tracts in the world - high waterfalls tumbling from the cliffs and rapids coursing through deep gorges - this Park forms part of Tasmania's World Heritage site. For the adrenaline junkie one of the best travel experiences in Tasmania is the kayaking trip around Bathurst Harbour and Port Davey
---
8

Lunch Time – Tamar Valley Wine Route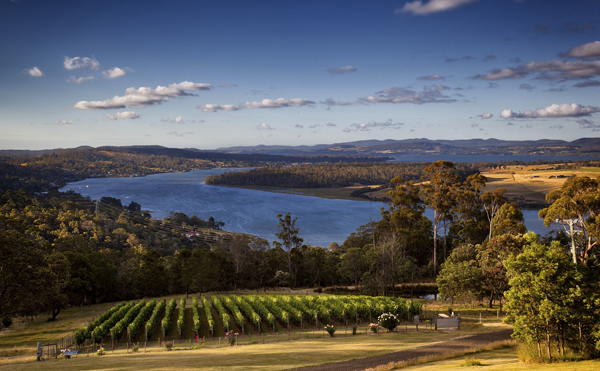 Along the banks of the Tamar River are forests, orchards and vineyards producing some of Tasmania's top internationally-recognized wines. Following a long morning driving through the beautiful Tamar Valley, visiting vineyards and perhaps some wine-tasting en route, it's time for a leisurely spot of lunch. Time to slow down, sit back and sample local cuisine delights … punctuated of course with more sips.
There are some amazing travel experiences in Tasmania – don't you agree?
---
Comments
Popular
Related
Recent