Stunning Photos 📸 for Girls Who Are Dreaming of Traveling the World 🌎 ...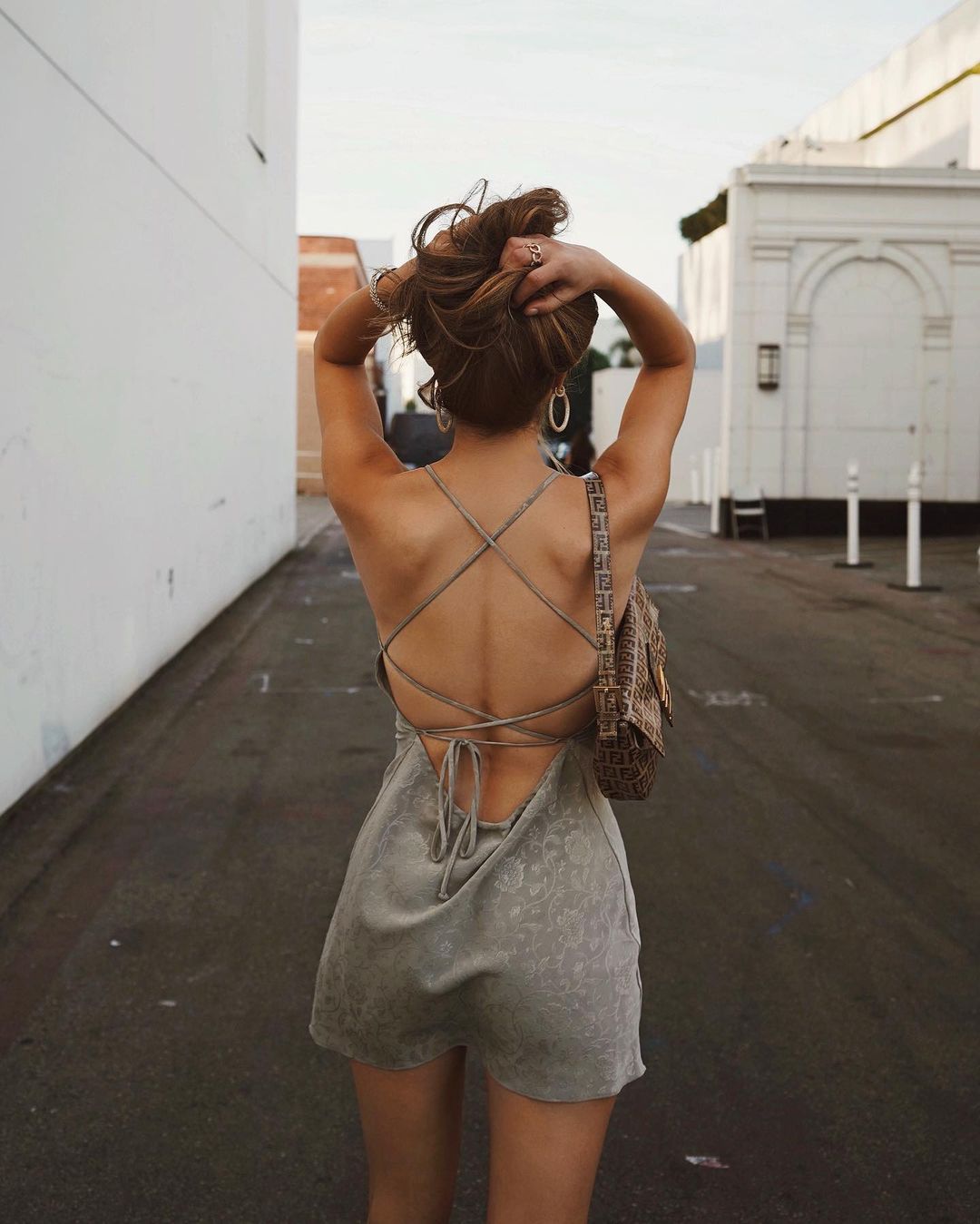 I never get bored of looking at travel photos. They stir my wanderlust more than anything else. I've picked out a selection of pictures that showcase the diversity of our beautiful world. Enjoy!
Christ the Redeemer cradles the Brazilian city of Rio de Janeiro in his arms.
There's something magical when two different landscapes meet. Here it's the Namib Desert and the Atlantic Ocean.
The landscape of Landmannalaugar in Iceland is the result of millions of years of volcanic activity.
The Moon Bridge is in Dahu Park in Taipei, Taiwan. It's simply magical in the twilight hours.
Mount Kilimanjaro in Tanzania is one of the most recognizable mountains in the world.
The Melissani Cave in Kefalonia is steeped in Greek mythology. It is believed to have been inhabited by nymphs who would lure in sailors.
Jutting out 350 meters (1100+ feet) above a lake in Hardanger, Norway, the Troll's Tongue is a favorite photo opp for intrepid hikers.
When man intervenes in a beautiful landscape, sometimes the result is magical.
Clearly seen as your approach the souther cost
There's something special about an infinity pool in the Alps. Try the Cambrian Hotel in Abelboden, Switzerland.
Urban landscapes can be rather impressive too. Especially when it's Hong Kong from Victoria Peak.
The Twelve Apostles are one of Australia's most wonderful natural attractions.
Dramatic and austere but incredibly beautiful Scotland's Isle of Skye is a landscape artist's dream.
Of all the beaches in the world, few can rival Cannon Beach in Oregon, USA for sheer drama.
Well maybe not quite a whole rainbow but the tulip fields of The Netherlands are quite a palette.
It's special when a picture captures the quintessence of a country in one shot.
Sunrise is one of the best times of the day to capture the charms of Tuscany in Italy.
Oh the joy of the open road with an incredible destination in the view ahead - like on the Punta 40 in Argentina.
Stunning from any viewpoint, it is the two different shades of blue punctuated by the lush emerald green that makes Bora Bora so captivating.
{{#comments_count}} Show Commnents ({{comments_count}}) {{/comments_count}}