7 Sights to See in Germany ...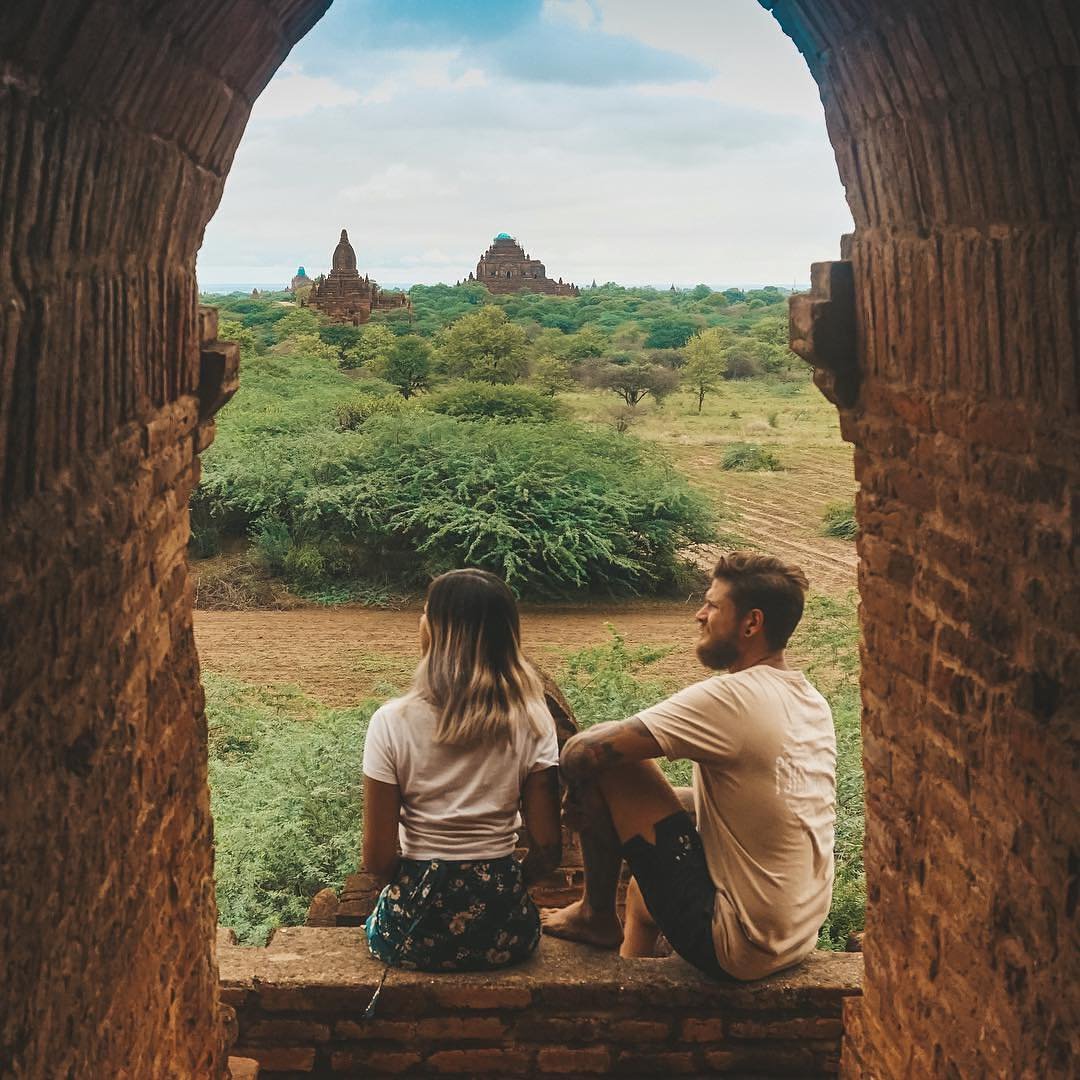 Germany has become one of Europe's most popular tourist destinations. Visitors flock to the country in order to experience its celebrated culture, its fascinating cities and its beautiful rural landscapes, and also because it has been ranked as one of the safest travel destinations in the world. While there are literally hundreds of interesting ways to spend a day in Deutschland, they won't, unfortunately, all fit into this post. I've been pretty selective and put together a list of 7 sights to see in Germany.
Its name sounds pretty foreboding and, indeed, the history of the Black Forest is one packed with ghost stories, tales of wild beasts and vicious barbarian hordes. This legacy of fear stretches back as far as the ancient Romans, but has, thankfully, evaporated in modern times. Today, the woods are very popular with walking enthusiasts. Numerous paths snake away through the trees and following one of these makes for a great day's activity, surrounded by breathtaking forest scenery.
This historic monument, situated in Berlin, has become something of an icon of Germany's past. It dates to the late 18th century, is staggeringly tall and has seen many a military procession pass beneath its arches. Today, Berlin traffic files underneath it every day, and the gate has become part of functioning city life.
3.

The Messel Pit Fossil Site
Located in the Messel hills, not far from Frankfurt, this ancient volcanic crater is one the richest fossil sites in the world. Scientists have unearthed tens of thousands of skeletons here, including the intact remains of ancient horses, fish, reptiles and plants. Visitors to this UNESCO world heritage site can browse in the newly-erected visitor's centre where they'll be learn more about Germany's fascinating prehistoric legacy.
Once at the centre of the Holy Roman Empire, this historically rich settlement includes many beautifully preserved examples of German medieval architecture. Among these, you'll find the cathedral, the town hall and the new palace, each one impressively intact. The town is picturesque, set in stunning Franconian countryside and built on the banks of the Regnitz River: a real 'postcard' destination.
This enormous church was begun in 1248 and only completed in the late nineteenth century. It is, experts say, the best and most accurate example of gothic design and architecture in world and, in addition, it houses a multitude of ancient ecclesiastical treasures, some of them dating to the tenth century. A real must-visit; one of Germany's historical gems.
The Roman Limes is a massively long border wall, complete with fortifications, erected by the Romans around about 2000 years ago. Today, it is a fantastically preserved heritage site and one that is extremely popular with visitors to Germany. It is possible to travel along the ancient wall and to view various excavations and reconstructions along your journey.
7.

The German Alpine Road
Described ubiquitously as the best of the German scenic routes, this 450km long road winds through some of the most beautiful landscape in Europe. Visitors travelling this way will encounter lakes; historic abbeys, cathedrals and castles; spa resorts, fabulous villages and, of course, the mountain peaks themselves.
It isn't difficult to see why Germany remains one of Europe's most popular travel destinations; it is a country with an infinitely rich cultural history and some of the most astoundingly beautiful landscapes on the continent. That concludes my list of 7 sights to see in Germany: do you have anything to add to it?
Top Photo Credit: krebsmaus07
{{#comments_count}} Show Commnents ({{comments_count}}) {{/comments_count}}