I live in Guangzhou, China – the country's third largest city after Beijing and Shanghai – and that got me into sharing my thoughts on why you should consider living in China. I am not Chinese; I'm here because my husband works here, but I've lived in China before, making it easier for me to adjust to the culture and daily life. The Middle Kingdom is a fascinating country of more than one billion people that leaves you with several reasons why you should consider living in China.
Table of contents:
1

Affordable Goods (Especially Vegetables!)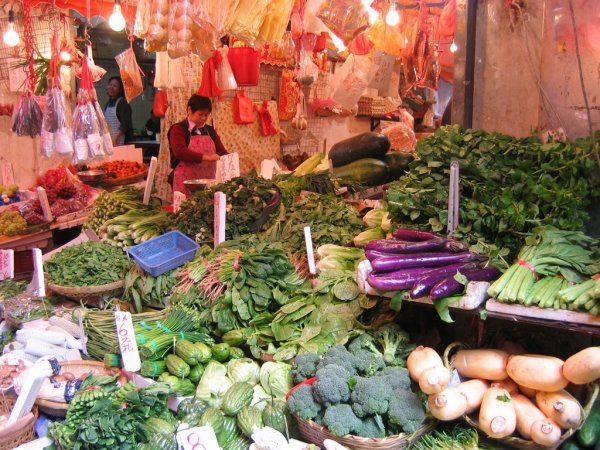 The ability to stretch your hard-earned cash is my top consideration and the best reason why you should consider living in China. As a foreign student in Shanghai five years ago, I was able to make my scholarship money go a long way by shopping and cooking my own food. Visiting the local market and befriending the vendors were part of my weekly routine. At present, I still go to the market where we buy our fruits, vegetables, eggs, grains and meat. Prices are lower than what you can see in big supermarkets.
2

Overwhelming Cultural Scene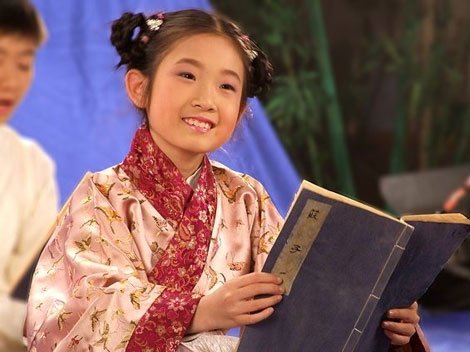 I mean that in the most positive way. Culture is appropriate, preserved, and protected in this part of the world. Museums and libraries are everywhere. Some people are just afraid of visiting China because of the communist label. But truth to be told, it's not a scary country to live in. Sure it may sound foreign to many travelers because of the language (Mandarin Chinese) they speak but generally, you can get by. My husband has lived here for 10 years and he only knows xiexie (thank you), dui (you're right!) and meiyou (none). And he can't speak those words well either!
3

Extraordinary Sites and Sounds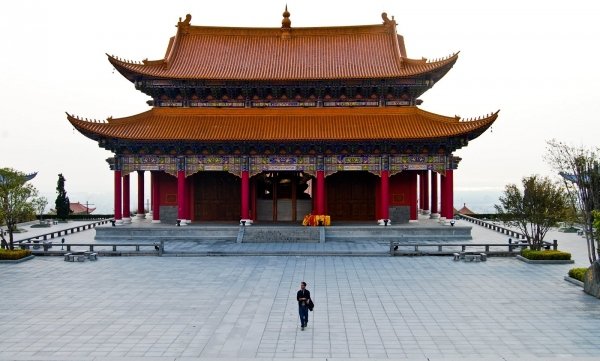 The pagodas, the botanical gardens, the festivals… there is so much to see in China and with 22 provinces (excluding two special administrative regions of Hong Kong and Macau, four direct-controlled municipalities including Beijing and Shanghai, and five autonomous regions) to enjoy, you are in for a lifetime of discovery and adventure. I have travelled around China and my favorite place is Hangzhou, where the National Tea Museum and West Lake are located. Guilin is a dreamy place to set foot on alongside Zhangjiajie (in Hunan province), where the 2010 film Avatar reportedly got its inspiration from the floating Hallelujah Mountains.
4

Delicious, Varying Cuisine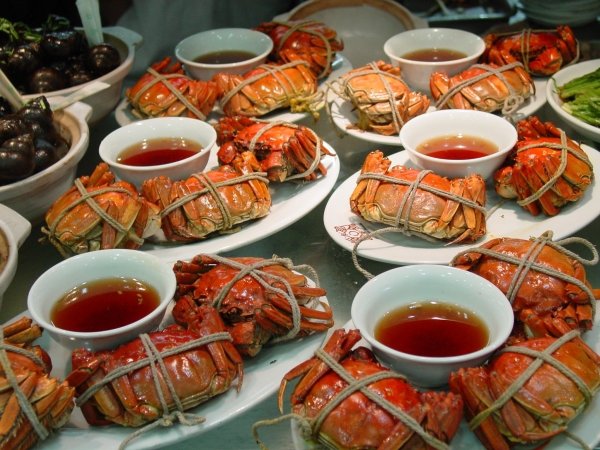 While doing Chinese Studies between 2009 and 2010, I was drawn to a lecture about Chinese cuisine. The most well-known cuisines are Sichuan, Jiangsu (Huaiyang), Shandong and Cantonese. Sichuan is known for its spicy dishes while Cantonese cuisine involves several dim sum dishes. I am a fan of cao fan (stir-fried rice) and jiaozi (dumpling), which are also sold in the streets. When it comes to food, there's a variety to choose from in China. All you need to do is to take your pick. And when you're done eating, don't forget to drink your tea!
5

Convenient Transportation System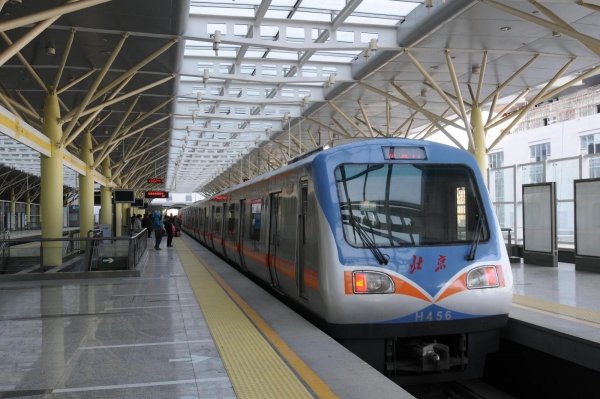 I come from a country where transportation is really crude. Living in China made me appreciate the value of a subway system. Sure it may not be as good as Europe's, but it's certainly helpful to be traveling around the city knowing that you have several transportation options to choose from. Traveling between cities is very convenient too. I usually travel by train between Guangzhou and Hong Kong. The travel time is anywhere between two to three hours. Taking the bus provides an alternative and is usually cheaper than the train.
6

Growing International Community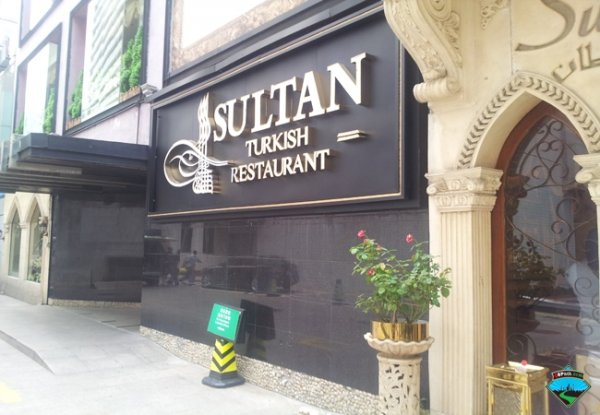 We have a mini-United Nations assembly here and it's reflected in the type of restaurants here. In Shanghai, most of the foreign students visit a Korean restaurant called ING Chicken. Here in Guangzhou, we frequent Sultan (Turkish) and Tequila (Mexican). The Garden Hotel's Carousel Restaurant is a rotating restaurant found on the 30th floor serving an international seafood dinner buffet. I have met people from different parts of the world working in different professions and backgrounds. China is a melting pot of various cultures.
7

Availability of Jobs, Especially Teaching English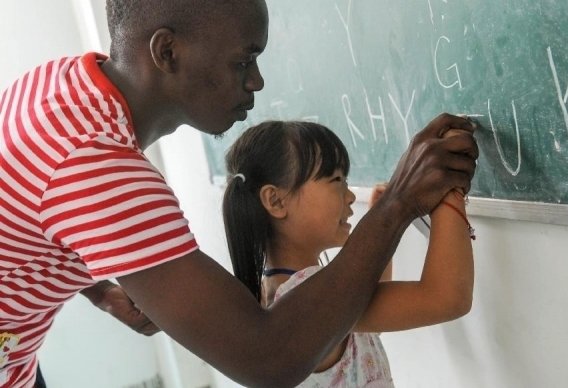 In case you've been living in a cave, let me just share that China is growing to be a superpower and it's been opening its doors to the world. While its population's ability to communicate in English has been criticized for years, the Chinese are now exposing themselves – especially the younger ones – to speaking and writing English. Hence, there is a demand for more English teachers. I'm not a native English speaker but I got several job offers already after I visited some schools and inquired about the possibility of teaching English there.
The bottom line: Don't believe everything reported by the media. What's being depicted in news is just a fraction of what the country is all about. Certainly, each country has positive and negative happenings. The key to enjoying China is to be open-minded and flexible in the way you view things. Do you have any experiences living or traveling in China?
Please rate this article