Let's go to Ireland for St. Patrick's Day! Ireland is full of culture and beautiful scenery. Traveling helps you become more independent and lets you see how other cultures live. I love to travel to different places for the first time, and Ireland is a place full of friendly people that will gladly help you with directions. So pack your bags and plan to go to Ireland for St. Patrick's Day!
---
1

To Travel to a Different Country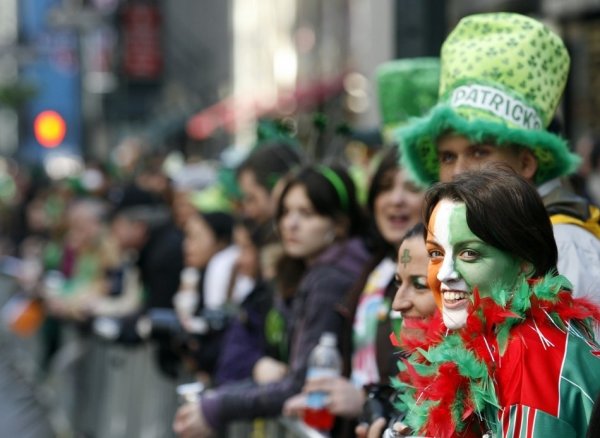 One reason to go to Ireland for St. Patrick's Day is to just travel in general. Why wouldn't you want to travel to a different country? I personally love traveling no matter how far away it is. Traveling makes you feel more independent as well as making you feel more cultured. Many people overlook Ireland because they always want to go to places like England and Italy. Irish men have better accents. Go to Ireland!
---
2

The Beer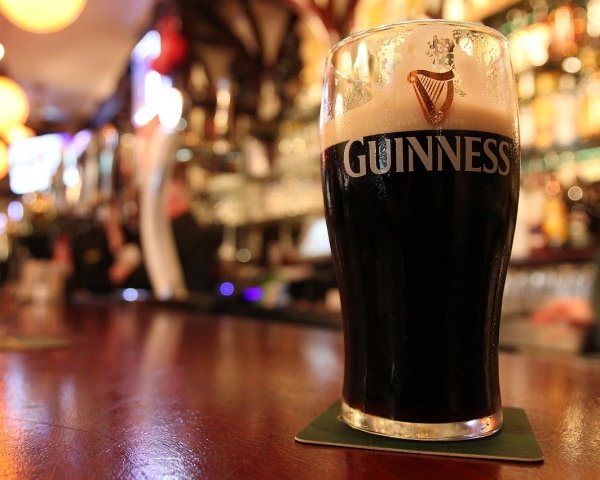 If you like beer, you'll love Ireland. There is a festival for an entire week in Ireland during the week of St. Patrick's Day. When in Rome, do as the Romans do. When in Ireland, drink with the best of them!
3

The People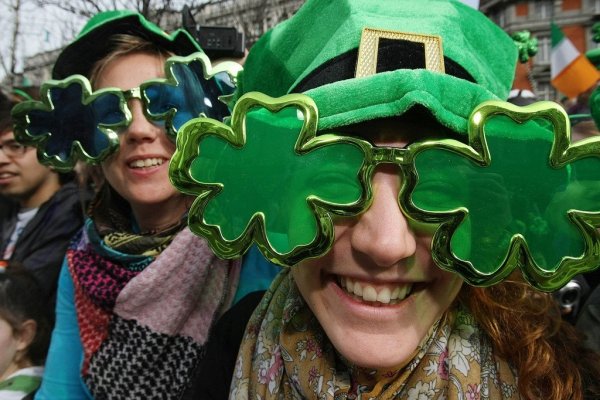 When you go to Ireland, for every smile you give you will get a hundred back in return. Everyone is incredibly nice and loving in Ireland, and they have accents that will make your heart melt. Just think of the entire country as one big happy family!
---
4

Clean Fresh Air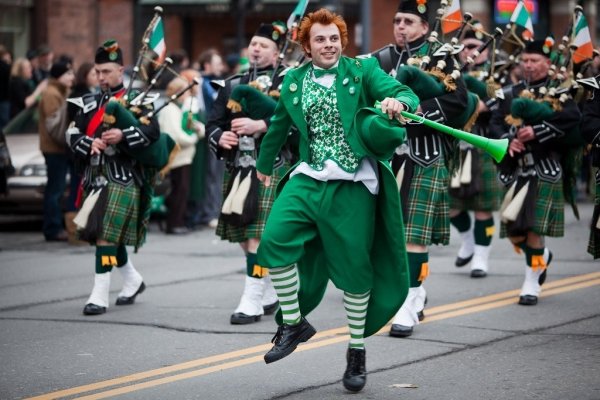 If you live in a highly populated city like I do, it's nice to go out into the country once in a while to get some fresh air. Unfortunately in America that fresh air is disappearing more and more because of the constant building and deforestation. When you do to Ireland there are miles of countryside for you to take in. Around St. Patrick's Day the temperature is about 50 degrees, so it's not too cold or hot.
---
5

Walk in the Footsteps of St. Patrick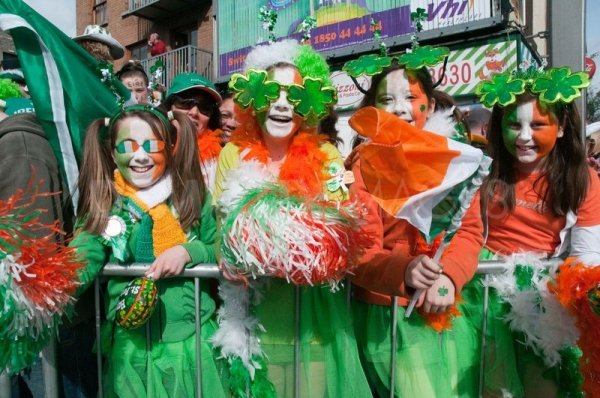 One of the events that are held around St. Patrick's Day is the Walk for St. Patrick, which is a tour that shows you where the saint traveled through Ireland. Fun fact, St. Patrick was actually from Britain! But he still did travel through Ireland, and even if you don't care too much about his story, you can still go and get some awesome shots of sheep in the countryside!
---
6

Gaelspraoi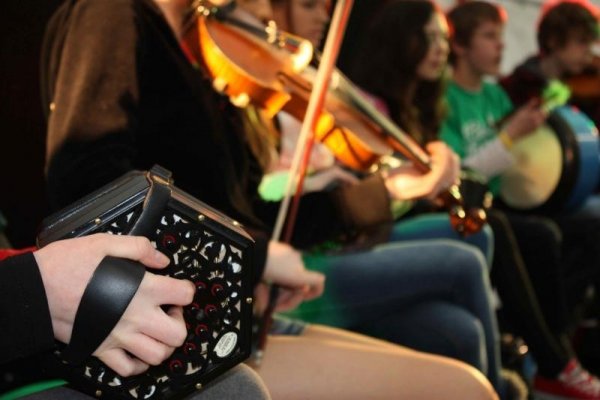 Appreciate the original Irish language, Gaelic, and listen to classic Irish music during this festival. Although everybody in Ireland speaks English, Gaelic is very much alive and on your travels you'll see plenty of signs written in this ancient language, which to non-speakers, seems as incomprehensible as Welsh,.Gaelspraoi is a full on celebration of the Irish language in words, music and dance happening in Dublin over St. Patrick's Day weekend.
---
7

Greening the City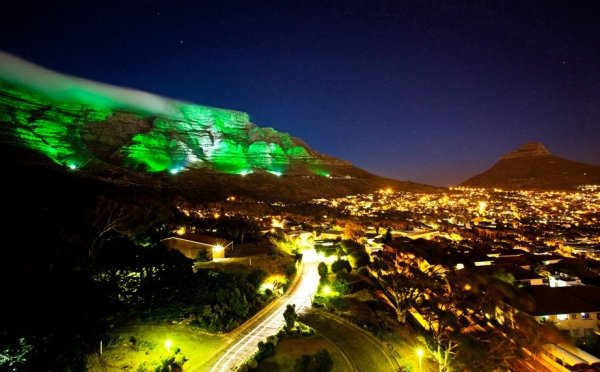 Greening the city actually is a relatively new tradition. In Dublin, the city asked local businesses and government buildings if they could replace their outside lights with green lights for the entire week of the festival. Over the past three years more and more places have been participating. Maybe this year everyone will get on the bandwagon!
Traveling is something that you can never regret in life because you always tend to learn from it. Going to Ireland is an adventure that you will never forget. The people are amazing, the cities are beautiful and full of life, and the beer is awesome. What are some things that you would want to do in Ireland?
---
Comments
Popular
Related
Recent