Although it has become a very popular destination for Spring Break, there are plenty of terrific reasons to visit Cancun at any time of the year. The one-time small town on Mexico's Caribbean coast has blossomed into one of the famed resorts of the region, and rightly so. Let's examine the main reasons to visit Cancun.
---
1

The Beaches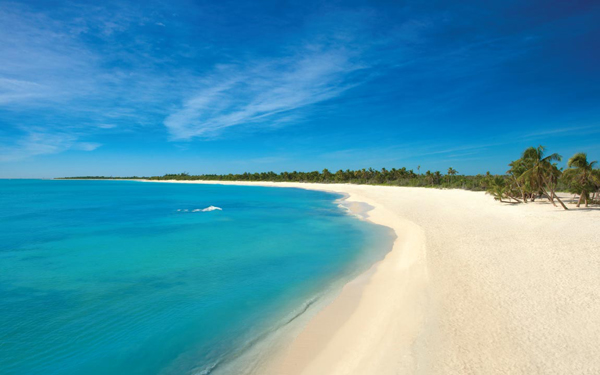 Unsurprisingly, one of the biggest reasons to visit Cancun is the beaches. As its most famous attraction, these beaches draw in thousands of tourists each year. Expect water temperatures to hit the dizzy heights of 29 degrees Celsius during the summer. Various activities feature here include scuba diving, jet skiing, and beach volleyball. Whilst you can expect crowded beaches, Playa Tortugas or Playa Delfines are alternative options for a more tranquil vacation.
2

Historical Treasure Trove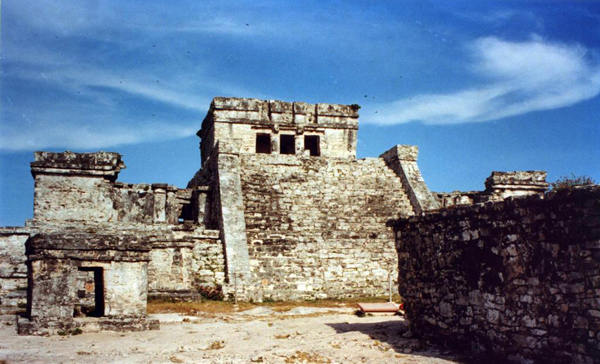 If you love history you'll want to know why you should visit Cancun. The area around and away from the main resort is bursting with historical interest including many sites of the Mayan civilization, such as those at El Rey. Mexico's most famous Mayan site at Chichén Itzá is reachable on day trips, as is the site at Tulum.
---
3

Weather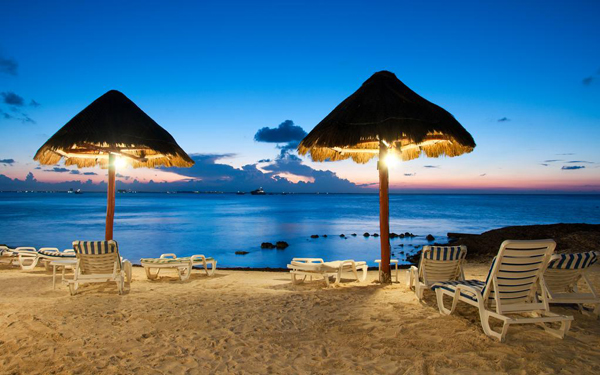 As a tropical destination, you can expect temperatures to soar above 23 degrees Celsius for most of the year. It's an area which basks in its 250 days of sun (on average) each year, with a minimal amount of rain. It's definitely a place for swimsuits. Topping up your tan, relaxing on the beach cocktail in hand, or simply chilling by the pool is perfect in Cancun.
---
4

Diverse Wildlife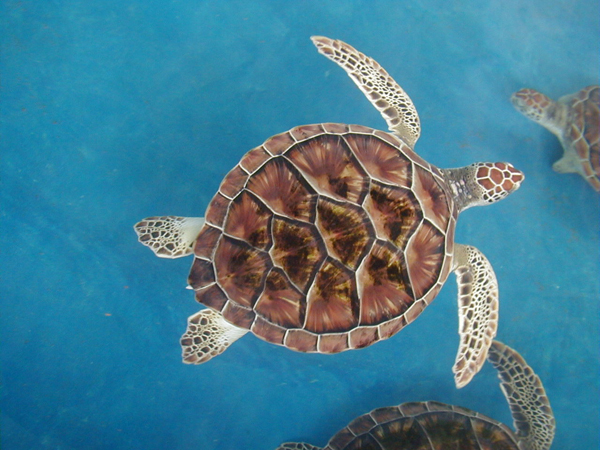 You would be forgiven for thinking the only things living here were humans and tour operators. But Cancun's local wildlife has persisted in the face of industry expansion and lives alongside the local population peacefully. At the El Rey Ruins you can find wild iguanas and there are lemon sharks and loggerhead sea turtles just off the coast. The coral reefs are one of the reasons to vacation in Cancun for wildlife lovers and divers and snorkelers. The Cancun Interactive Aquarium, and its colorful selection of local sea life, is another one of the reasons to visit Cancun.
---
5

Luxury Abounds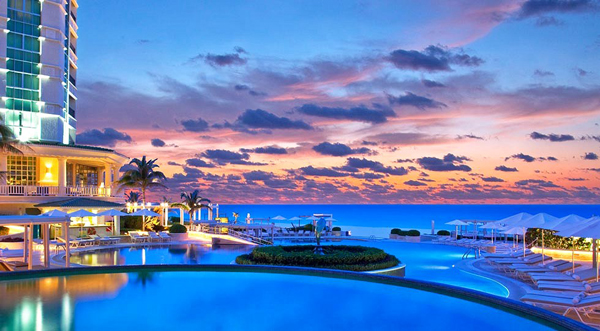 Cancun offers affordable tourism, but for those of you who want to travel to Cancun for a luxurious getaway there are lots of resorts offering what you want in abundance. Four and five-star retreats have beachfront views with unbeatable levels of service. You can have gourmet restaurants just a few minutes away, Egyptian cotton bed sheets, and a wide array of relaxing spa treatments.
6

Cancun Nights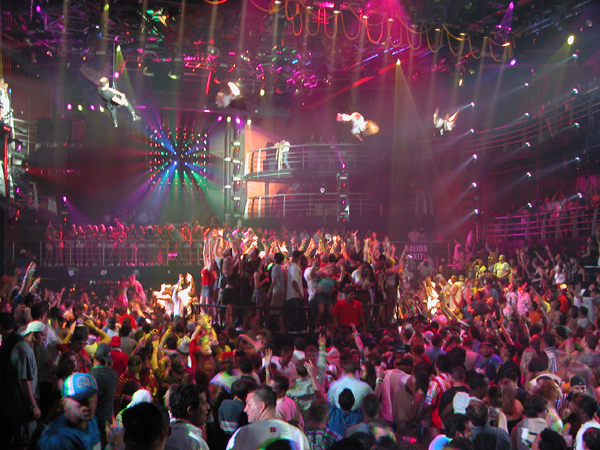 When the beautiful tropical sun sets, Cancun truly comes to life. For party animals, it's the only answer to why you should visit Cancun. Cancun is a premier nightlife destination. You can find anything from a wild club night to a more relaxing night out in one of the elegant bars or restaurants around the main hotel zone. The iconic Coco Bongo crams thousands of people into a club which features lightshows, live DJs playing the latest tunes, acrobats, and multicolored confetti falling from the rafters.
---
7

The Lone Traveler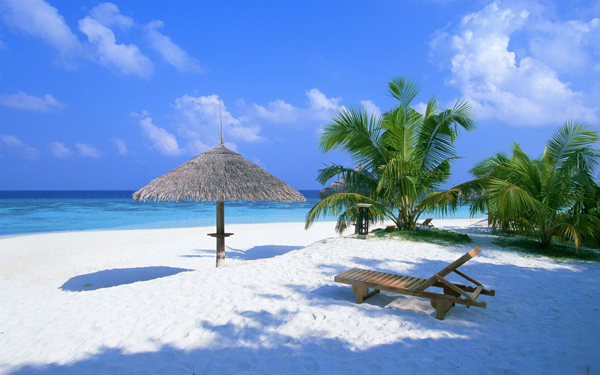 Cancun is welcoming and offers a safe getaway for all. You can find plenty of activities to suit the single tourist, or you can find a shaded and secluded spot on your favorite beach. Those extroverts looking to make friends will also find no shortage of locals and tourists who want to explore and show you this gorgeous and exotic destination.
Cancun is unashamedly a resort destination and wears that mantle exceptionally well, but there is enough of interest outside the hotel zone to make this a suitable location for anyone who likes to experience some local culture in their sun, sea, sand vacation. Do you need more reasons to visit Cancun or are you convinced already?
---
Comments
Popular
Related
Recent