7 Reasons to Holiday in Provence ...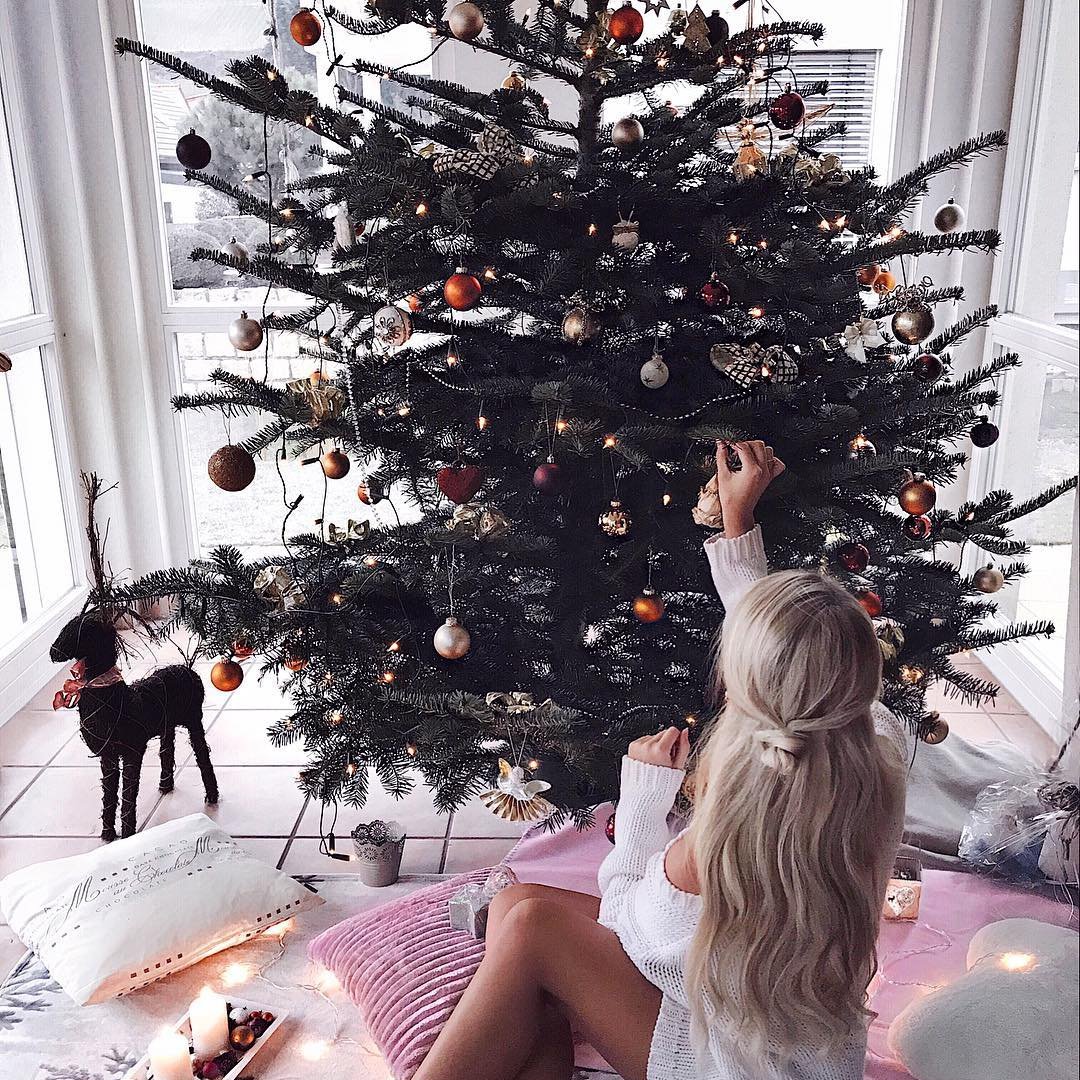 France is a fabulously rich and varied country and it makes for a wonderful holiday destination. Provence, located in the southeast, is a firm favourite with vacationers, and given its balmy climate, beautiful beaches, glamorous fan club and eclectic history and culture, it's not difficult to see why. While the south of France certainly isn't among the most cost-effective destinations in the world, it ranks up there with the most beautiful ... and, anyway, we're allowed to dream aren't we? To help you plan your vacation (real or imaginary) I've done some research and put together a list of 7 reasons to holiday in Provence.
1.

Rub Shoulders with Royalty
The south of France, and in particular the French Riviera is something of a playground for the rich and famous. Nice, Cannes, St Tropez: these gorgeous coastal destinations are chock a block with the world's most glam. Be warned: prices in these regions are aimed at the upper crust – be sure to check the menu before you go ahead and order lunch: you may just have to take a bank loan to pay for it.
2.

Bask in the Balmy Climate
Unlike the more northerly regions of France, Provence enjoys a Mediterranean climate. This means hot, rain-free summers, mild winters and very little snow. While the temperatures vary within the region, if you arrive during the warmer months, you'll find the weather pretty much constantly gorgeous.
As we've established, Provence is edged by the fabulous glamour of the French Riviera. While the beaches around Nice tend to be a little on the stony side, and, in addition, you have to pay before you're allowed to get to work on your tan, those further south are sandier, friendlier and an altogether better deal.
The purple Provençal fields are world renowned for their beauty. It's possible to take a driving tour along what is known as the 'lavender route' – a firm favourite with tourists – and this will allow you stop periodically and wander through the sunny fields at your leisure. Be sure to sample some lavender-based cuisine; the plant is used in the region in a variety of dishes from cakes to roasted meats.
Provence was, once upon a time, occupied by the Romans and their ancient legacy remains there to this day. In addition to classical ruins and artefacts, the region is also home to a lot of well-preserved medieval architecture; cathedrals, old houses and quaint stone villages are a common sight, and you'll find them dotted here and there across the countryside.
Provence is a region with a rich musical culture and as a visitor you'll be able to experience this in the form of jazz festivals, operatic performances and ubiquitous open air piano recitals. In addition, you'll find ample opportunities to browse the art galleries, including the very famous Musée des Beaux Arts, and to visit a variety of fascinating museum exhibitions.
Provençal cuisine is fresh, flavourful and simple. Fruits, cheeses and olive produce are firm favourites with the locals, and, on special occasions, you'll find that truffles will be on the menu as well.
Provence is a sunny, exciting region of France and is perhaps most well known for its glamorous Riviera. There is so much more to the area than just celeb spotting and expensive hotels though; its culture, history, cuisines and fabulous scenery make it a must-visit, even if you're not keen to hang out with the rich and famous. That concludes my list of 8 reasons to holiday in Provence; do you have anything to add to it?
Top Photo Credit: Global Voyager
{{#comments_count}} Show Commnents ({{comments_count}}) {{/comments_count}}