There are a number of places you should work out at because of the challenges of the workout, beauty of scenery, variety and other motivating reasons. These are all places I have either exercised at, ran a marathon or plan on visiting because I have read and heard so much about. Here is my list of places you should work out at:
Table of contents:
1

Crystal Springs Resorts Mineral Springs Gym in Vernon, NJ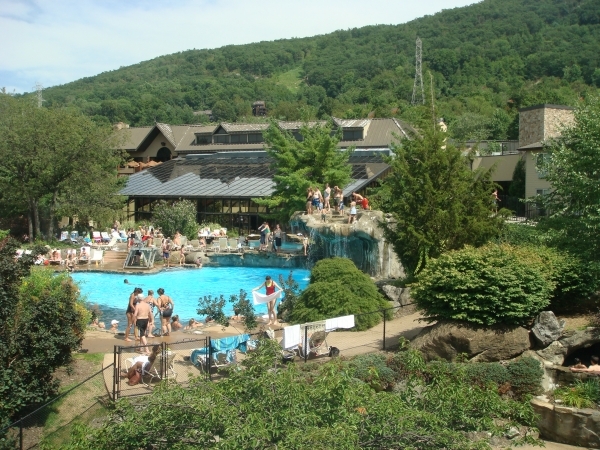 I visited this resort for a training certification and birthday celebration and I was in awe by the beauty of this majestic resort. You can get a great variety of workouts at this mountain beauty resort. The best part of the resort is the adventure center where you can sign up for group hikes, runs, guided bike tours, horseback riding, swimming and even zip lining for a nominal fee. The most memorable part of our trip was a bike ride with Kathy, the tour guide. She was so friendly and energetic that she made the trip even more exciting. Enjoy the hidden fitness treasure at Crystal Springs; it really is one of the best places you should work out at!
2

Disney World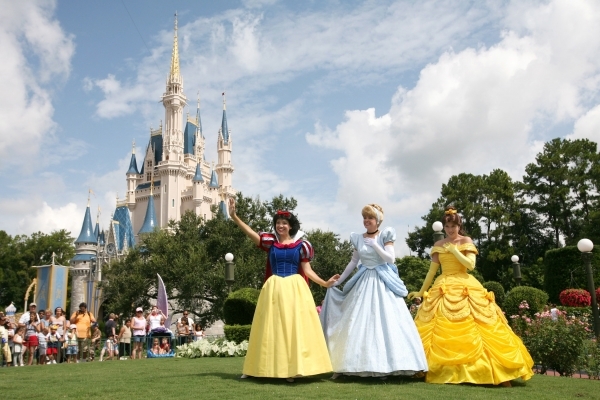 I know the last thing you think about is a workout when going to Disney World but walking around the parks is a lot of work, especially if you are on a time schedule. And to squeeze in a lot of activities, you are on the constant go while in Disney. I had some of my best workouts in the early mornings at Disney running from resort to resort while the family slept. It is beautiful, warm and you may even get to do a diamond pushup with a Princess or two ;-). I will definitely be back to have a great vacation and squeeze in some early morning challenging workouts!
3

Myrtle Beach, South Carolina

I visited Myrtle Beach, South Carolina on vacation last year and I enjoyed it so much I cannot wait to revisit. I had planned on relaxing but the early morning workouts called me and I could not waste the beautiful weather. I had amazing beach runs, beach workouts, swims and lots of walking with the family. I even participated in a family fun run with the children and they are now begging to revisit because of these memories.
4

Pittsburgh, Pennsylvania

We frequent Pittsburgh several times a year to visit my in-laws and every workout has been better than the last. I enjoy running through Pittsburgh because of the challenging hills, cool weather and friendly people. As I run through Pittsburgh everyone is always so warm and inviting, I often want to stay. You can sightsee, go shopping and even visit the Steelers while getting a great workout in when visiting Pittsburgh!
5

Biggest Loser Resort in Irvin, Utah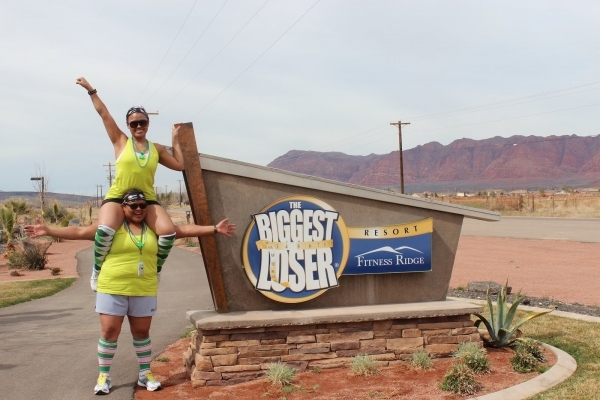 I have not visited the Biggest Loser resort yet but I have clients that have frequented there and they have nothing but positive experiences. The Biggest Loser resort is a luxury fitness and health resort where you exercise and eat at a four star level. Sounds like a dream right? Now imagine losing pounds, inches and gaining confidence in a weekly stay. It is pricey but often you get what you pay for in life.
6

San Francisco, California

Bike across the Golden Gate bridge in San Francisco with the wind in your hair. Run through Marin county and enjoy the beauty. I almost moved to California because it is just that beautiful and every way you look, you see more people exercising. Or you can reach your inner athlete by heading to ocean to surf the waves. You can enjoy the sights amongst getting great workouts.
7

Charlotte, North Carolina

I ran the Thunder Roads marathon in Charlotte, North Carolina several years ago and I experienced some rolling hills that were quite challenging, friendly crowd support and a beautiful city. I would love to revisit there one day. This is a great place for you to visit and get some great workouts in while you are there.

I hope you have enjoyed my list of great places to workout and I hope you get to experience some as well. What is your favorite place to work out at and why?

Please rate this article