When you save for a holiday you want to know that you're getting the best bang for your buck. And it's really annoying to have to keep one eye on what the world's currencies are doing to make sure you don't find yourself on the butt end of exchange rates. I've done a bit of research and found some places where your dollar will go further this year. Here they are:
---
1

Do the Tango in Argentina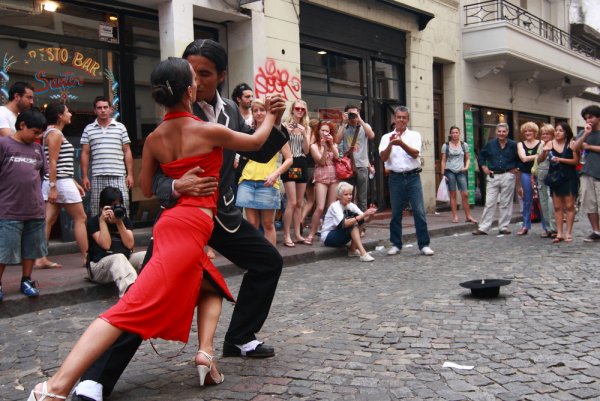 Argentina is known for the proliferation of beef, for the sexy tango dance, and the legendary gauchos, among other things. Luckily, it's one of the places where your dollar will go further due to Argentina's weak currency and the USA's strong dollar. So enjoy a yummy steak dinner for a lot less than you would pay in the US, but for the best deals, travelers should stick to cash (however, never carry too much cash at once). Occasionally, merchants will try to take advantage of the fluid exchange rate to inflate prices on purchases made with credit cards.
---
2

See Unique Animals in Australia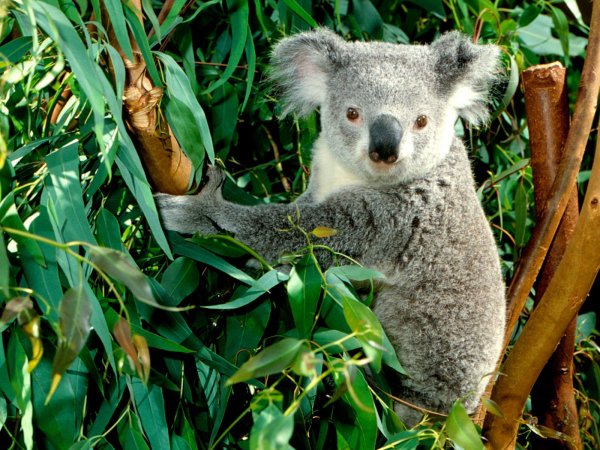 Along with having 99 percent of the world's marsupials, such as kangaroos, koalas and Tasmanian devils, Australia also has two of the world's largest monoliths – Uluru and Mt. Augustus. The US dollar is at a five-year-high against its counterpart in Australia, so you'll be able to afford a lot more than you used to if you go now. Take advantage of recent sale prices offered by Air New Zealand and Quantas on flights between the US and Australia.
---
3

Take a Ski Vacation in Canada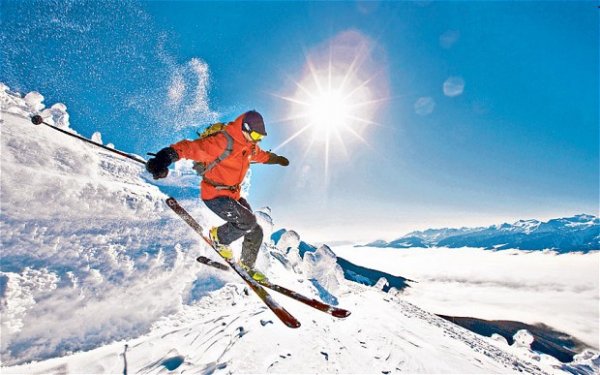 Or any kind of vacation, because the scenery is astounding just about everywhere. For a very long time, the US dollar has been very close in value to the Canadian dollar. However, at the current exchange rate all of the natural wonder of Canada suddenly has a more appealing price. Yes, they have great ski resorts, but they also have gorgeous glaciers-carved mountains, lively urban areas, and points of historical interest.
---
4

Dance the Cumbia in Chile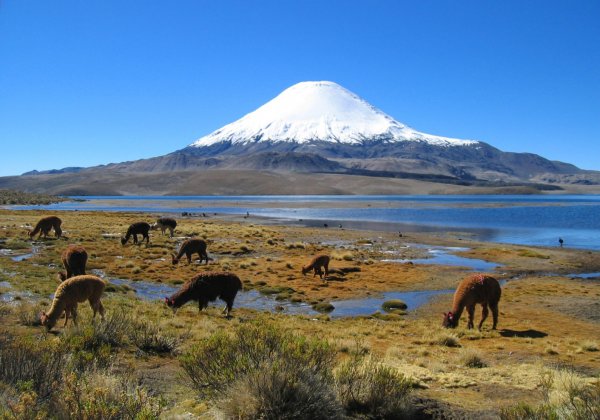 Because Chile is such a lengthy country, it covers many kinds of climates, from deserts to rainforests. If you can find a decent airfare price, you can maximize your time on the ground because the US dollar is at a 5-year-high against the Chilean peso right now. Enjoy some of the delectable Chilean foods such as empanadas and fresh seafood. Chile also offers access to Easter Island. LAN Airline Group has been running flight discounts from certain US departure cities like Los Angeles or Miami.
---
5

Sip Vodka in Russia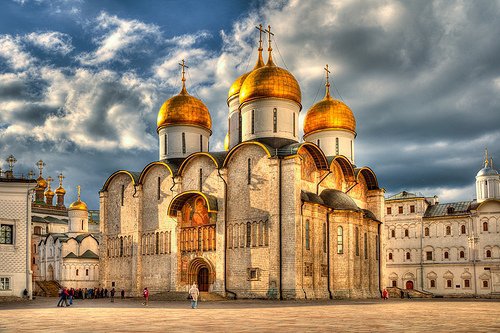 Known for having the most expensive hotels, falling oil prices in Russia has made it a value destination for US travelers. Russia contains a rich history echoed in its over 40,000 official historical sites, among those, the Kremlin. One of the most recognizable buildings in the world, it houses numerous pieces of art and artifacts. Not only that, its signature drink, vodka, is available in nearly any restaurant and bar. According to the Big Mac Index, a Big Mac that costs about $4.79 in the US would cost less than $1.50 at current exchange rates. Take advantage of this low exchange rate now because it might not get any better than this.
---
6

Get into the Zone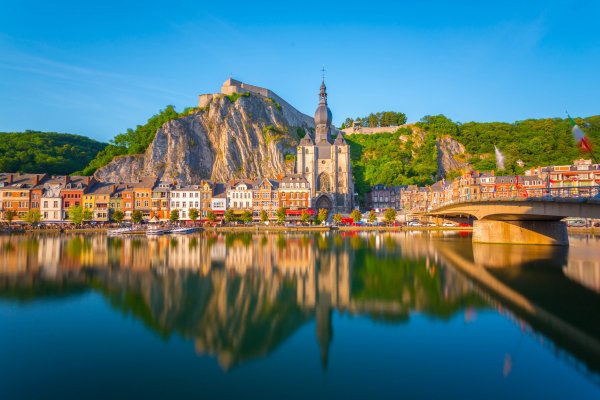 The Eurozone, that is. While most people don't associate the word "cheap" with Europe, it has become surprisingly affordable to travel there. Hotels and food are about 20 percent cheaper now than they have been because the dollar is very strong against the Euro, making this a great time to visit for people who have held off because of the expense. Seriously, the Euro is performing so poorly, 2015 is definitely the year to get on a plane to Europe.
---
7

Eat Sushi in Japan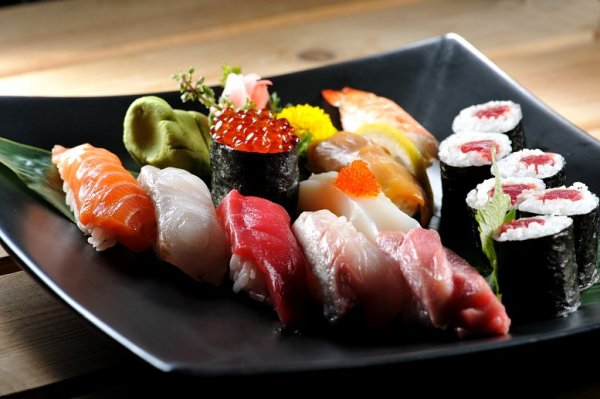 Why not eat sushi in the land it was invented? Or enjoy all of those other Japanese landmarks and attractions you've always wanted to see but couldn't afford to. With the dollar at a seven-year high against the yen, Japan is looking more and more affordable. Not only is there the high speed rail service that makes access easier and faster, but there are better values in the luxury market, and a large selection of affordable small hotels across the country.
Have you always pushed these destinations to one side because you thought they weren't affordable? Maybe it's different this year?
More
Comments
Popular
Recent