7 Places to Visit in Paris ...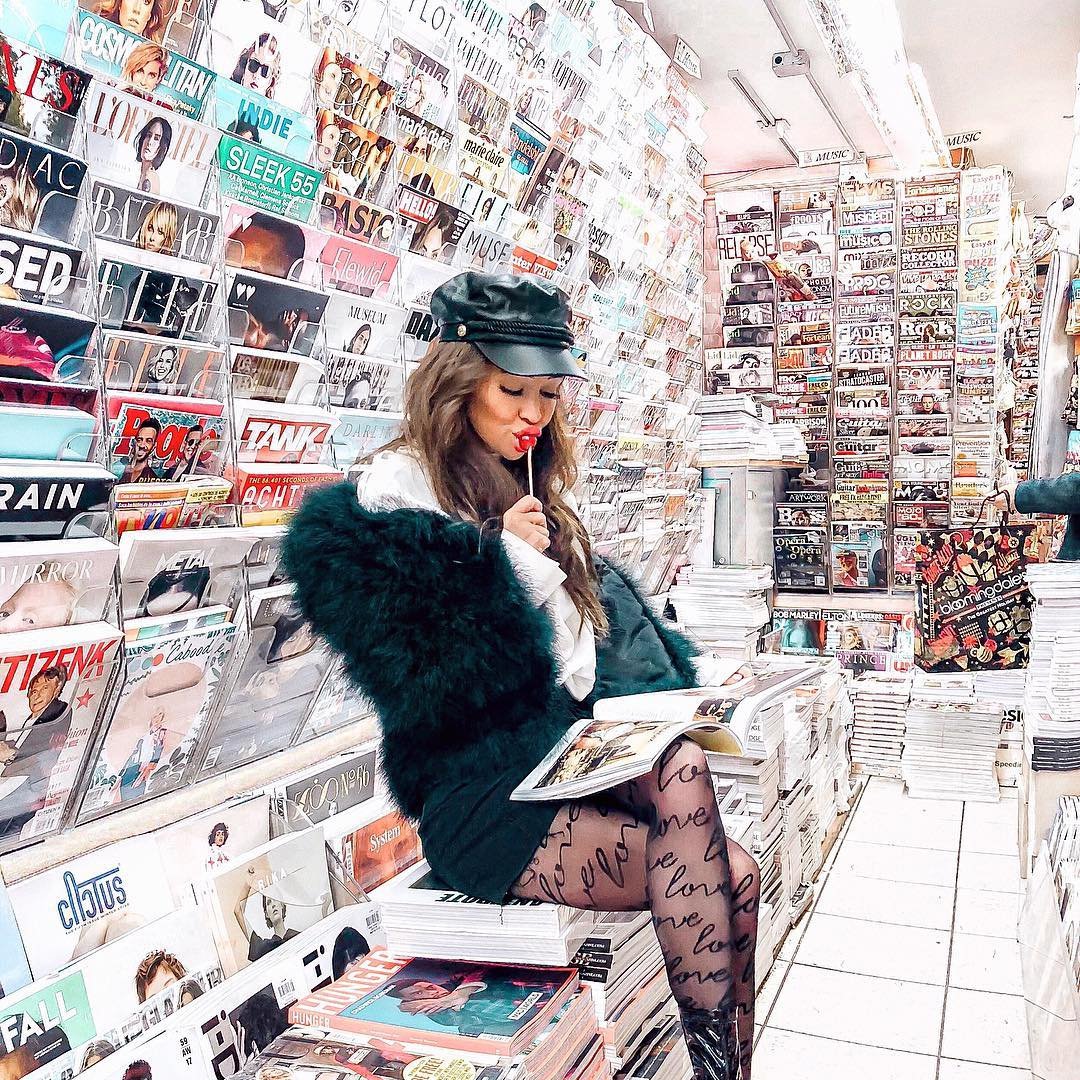 Paris is one of Europe's key tourist destinations; it's a hub of global commerce, a centre of arts and culture and a beautifully preserved monument to France's long, rich history. If you're considering paying this fabulous city a visit, you may well be feeling a little overwhelmed: there is literally more to do there than it's possible to get through in the space of one holiday. To help you to pick out the best sights to see, I've put together a list 7 places to visit in Paris.
This labyrinthine art gallery is the largest museum in Paris and has to be number one on my own personal list of places to visit. It is home to literally thousands of original works some relatively recent and some dating back to the middle-ages. Included among the most prestigious pieces on display are, of course, da Vinci's Mona Lisa, and the celebrated Venus de Milo.
This cathedral dates back to the 12th century and is a breathtaking example of gothic architecture. Visitors will be floored by the sheer scale of the building and its cavernous interior; be sure to have a wander around inside and have a look at the stained glass and the sculpture.
Built by Napoleon the first, L'Arc de Triomphe was finished in 1836 and is located on the iconic Champs-Elysées. Indeed, tourists attempting to drive in Paris will have to navigate their way around the perilous Place Charles de Gaulle on which it stands – this no small or easy task.
Symbol of Paris and one of the most recognised icons in the world, the Eiffel Towers is a must visit attraction. Be prepared for multiple queues and crowds and if you are planning to climb the structure, wear comfortable shoes and get there early.
5.

The Château De Versailles
Versailles and its gardens are among the most celebrated historical sites in France. The beautiful house is home to the famous Hall of Mirrors, and it's gardens are packed full of sculpture, water features and lavish out buildings, included among which visitors will find Marie Antoinette's famous 'hamlet.'
The Champs-Elysées is Paris's monumental central avenue. It's worth a visit just in order to take in its breadth and the crowds which bustle up and down its length all day long. However, if you're a keen shopper, you'll certainly want to make sure you peruse the exclusive, boutique shops that line the road.
Paris is a town full of markets; you'll find one in every 'village' of the city. Each has its own unique atmosphere, selling everything from a variety of fantastic fresh produce to gorgeous clothes, to antiques, books, and art. Make sure you browse around more than one: you'll find that some emphasise 'knick knacks' and home decor, some are dedicated to gourmet dining, and some are jam packed with gorgeous vintage apparel.
There is so much to do in Paris it's impossible to get through the entire city in just one holiday. In order to ensure you get a real, all-round experience, try to vary your focus: wander around galleries and museums, view historical sites and pay plenty of attention to shopping and food. Hopefully, my list of 7 places to visit in Paris will help you to begin to navigate the city: do you have any suggestions to add?
Top Photo Credit: rbpdesigner
{{#comments_count}} Show Commnents ({{comments_count}}) {{/comments_count}}