7 Places in the USA Named after British Towns ...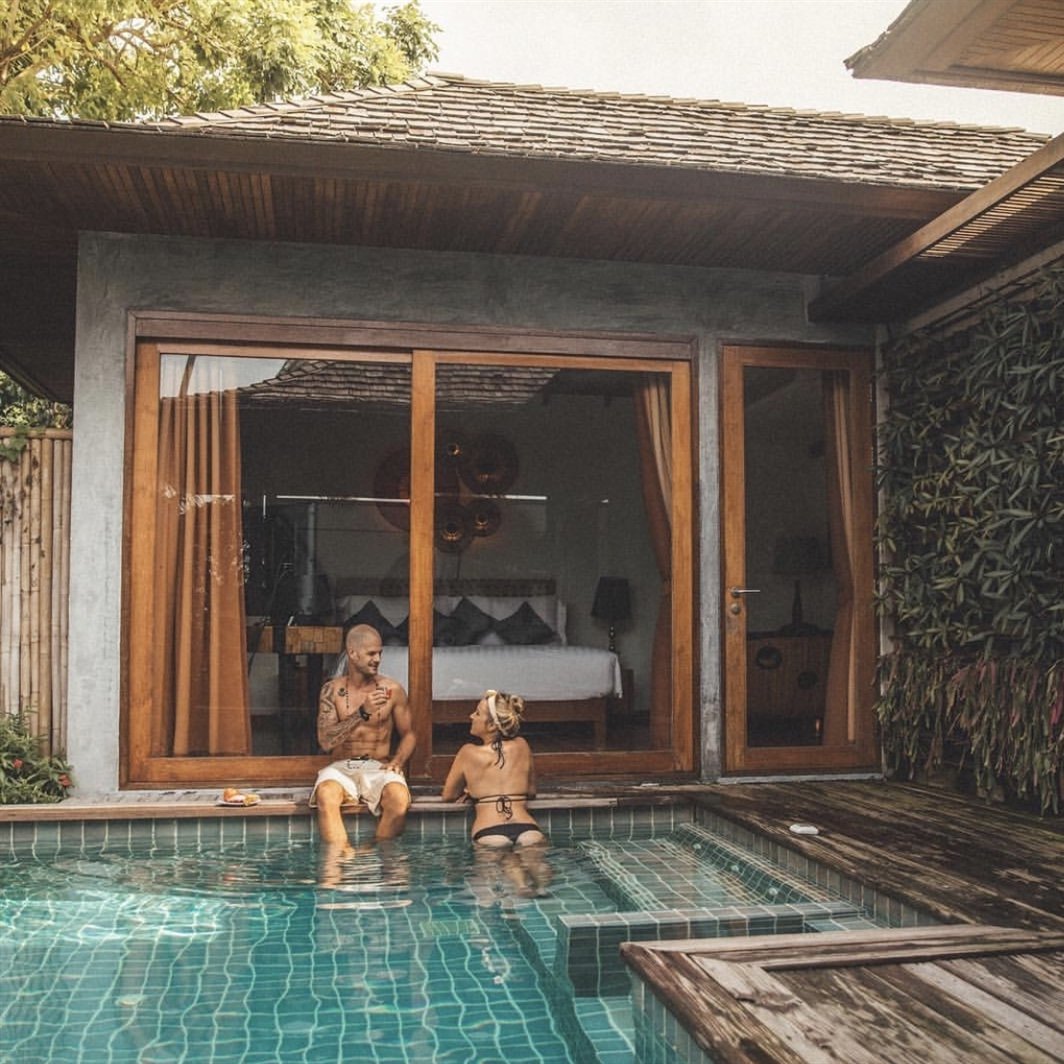 Knowing that there are many places in the USA named after British towns, I thought it might be interesting to find some of them and share with you a few details and comparisons. There are towns all over the United States -- and all over the world for that matter -- which have their origins in towns in Britain. Some of the stories are quite interesting. So, I hope you enjoy learning about these 7 places in the USA named after British towns.
Several places in the USA named after British towns are named Lincoln. One of the many Lincolns in the USA is the state capital of Nebraska with a population of ~255,000. Lincoln, England is home to ~86,000 people and dates back to Roman times when it was known as Lindum Colonia. It's a major tourist draw because it is full of historical buildings, including the cathedral and its famous imp (stone gargoyle), and because it holds great traditional Christmas Markets. There are also places called Lincoln in Argentina, New Zealand and Canada.
The largest city in Alabama and England's second city share a common history of both having been major industrial centres that have rejuvenated to be modern vibrant places. It may be a tenuous link but Birmingham, AL, is known as the cradle of the Civil Rights movement, and Birmingham UK was the favoured destination for the first wave of immigrants from the West Indies who arrived on the ship The Empire Windrush. Quite a common history, don't you think?
It seems rightly fitting that Harvard University and MIT are in Cambridge, MA, as Cambridge UK is one of our most pre-eminent university cities along with Oxford. Cambridge US is called the city of squares whereas the English counterpart is one of huge medieval and Baroque buildings and tiny back alleys. The similarities continue as both are set on rivers – of course the ubiquitous rowers need somewhere to practice. Cambridge is one of the most beautiful and common places in the USA named after British towns.
My hometown is nowhere as attractive as its namesake in Massachusetts, which is home to Smith College. Although significantly bigger in population size (150,000 to 29,000), Northampton, England, is known as Shoe Town, since its main industry was boots and shoes. The local football team is known as the Cobblers. Northampton is 60 miles north of London and 60 miles south of Birmingham.
I guess I don't really have to say much about Boston, MA, but I suspect not many of you will know about Boston, England. It's an attractive little market town not far from the East coast and is dominated by a 14th Century Church with a tower of 271ft. It's another town full of architectural delights, including a 13th century Dominican Friary that today is a thriving music and arts centre.
There are a few places named Dover in the USA but I've chosen Dover, Delaware, because it was named after the town in England by William Penn. Dover, DE, apparently is home to the only military morgue in the continental US and the air base is the homecoming point for soldiers killed in battle. Dover UK is also a place of comings and goings in that it remains the busiest port of entry and exit to and from Europe, being only 22 miles across the English Channel to Calais, France. I also found out that Dover, DE, is the only State Capital with a volunteer Fire Department. It's also one of the most interesting places in the USA named after British towns.
There really is no comparison between Washington DC and Washington, Tyne and Wear, and I've included it because of its link with the first US President. Washington Old Hall was home to William de Wessyngton, a forebear of George Washington. American Independence Day is actually celebrated every year with a ceremony at Washington Old Hall. Other than the illustrious link there isn't much else renowned about this former coal mining town, except that it's the birthplace of Heather Mills, the model whose recent divorce from Paul McCartney was a media circus.
Well, I hope I've shared just a bit of insight to merry old England and how there is indeed a "special" relationship between us across the big pond. If you've got any ancestry or links to places in the UK please feel free to share them. Do you know any other places in the USA named after British towns?
Top Photo Credit: LondonSLR
{{#comments_count}} Show Commnents ({{comments_count}}) {{/comments_count}}