If you love reading and classic tales, these are 7 must-have stops on your literary tour. I tend to spend a substantial amount of time with my nose in a book, and it is delightful for me to travel to the home towns of my literary heroes. Everyone knows there are phenomenal places to visit in Europe, but there is a plethora of towns in the US where great authors have lived that you can explore and gain a better grasp on the locations that inspired the stories you love! Make sure to check out these stops on your literary tour.
---
1

Sleepy Hollow, NY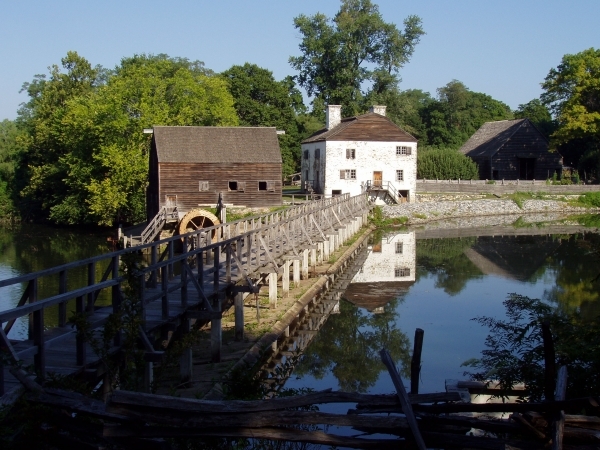 One of the most amazing stops on your literary tour should be Sleepy Hollow, NY. Everyone knows the story of the Headless Horseman and Ichabod Crane. Sleepy Hollow NY is best visited around Halloween when the town is bustling with activity, including the annual haunted houses that will scare you like nothing else! If you can't visit during the fall though, you can always visit the Sleepy Hollow Cemetery where you can wander about on your own, or take a guided tour to see the burial sites of Washington Irving, William Rockefeller and Andrew Carnegie. You can also visit Sunnyside, Irving's estate which is still filled with his possessions.
2

Hartford, CT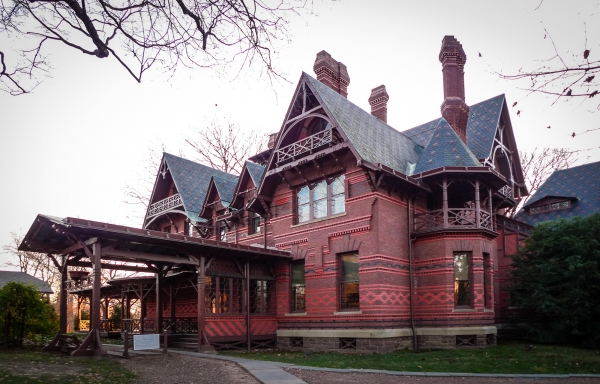 Mark Twain is easily one of the most recognized authors in literary history and you can visit. He and his wife built a gorgeous home in Hartford, CT which they designed themselves. Though they moved due to financial troubles, the pair always compared the places they lived to their home in Hartford and never found another house that measured up. Don't forget to check out the Mark Twain Museum Center where you can learn everything you've ever wanted to know about this amazing author!
---
3

Salinas, CA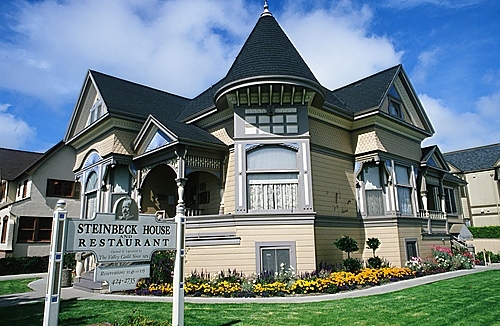 If you love John Steinbeck like I do, you'll go gaga for all of the wonderful places in Salinas, CA dedicated to this incredible author. The home where he grew up is now a brilliant restaurant, but you can still tour the house during the day. While you're there, make sure you stop for tea and scones! After that, head on over to the National Steinbeck Center where you can find great information about Steinbeck and what inspired his famous works.
---
4

Derry, NH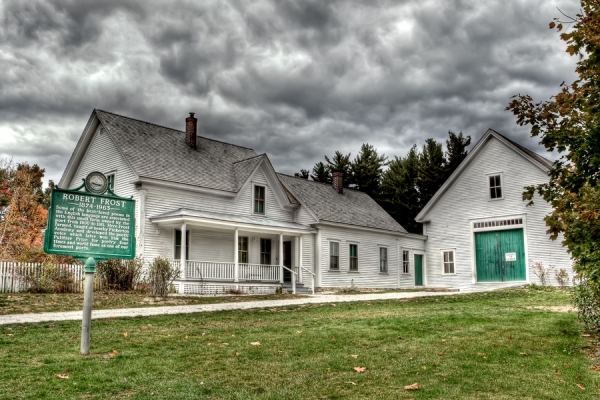 Many of Robert Frost's poems were based on the time he lived in Derry, NH and his former home is open to the public for tours, exploring and poetry readings. The Frost Place Museum is the place to go if you want to see some of the wonderful things that inspired Frost's poems. There are signed first editions of Frost's works and trails that are marked with plaques describing which works were based on the locations.
---
5

Boston (and Surrounding Areas), MA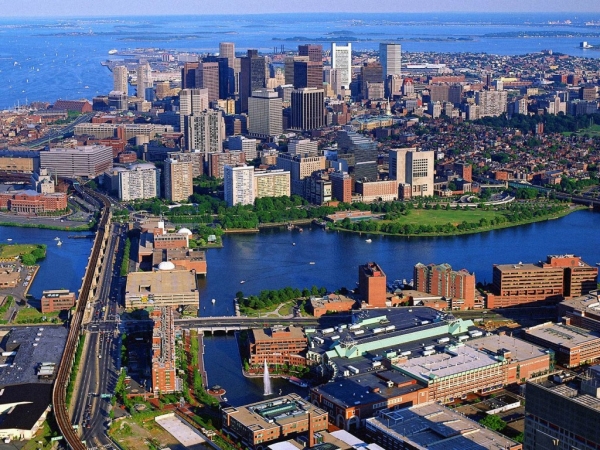 If you are a literary enthusiast but you can only visit one place, aim for the Boston area where you can visit the former homes and favorite places of great literary geniuses. You could always take a self guided tour, but if you want the best info you can get, then sign up for a foot tour, boat tour or holiday tour. The Boston area tours allow you to get your fill of several writers at once so if you have limited time it is definitely your best bet!
6

Key West, FL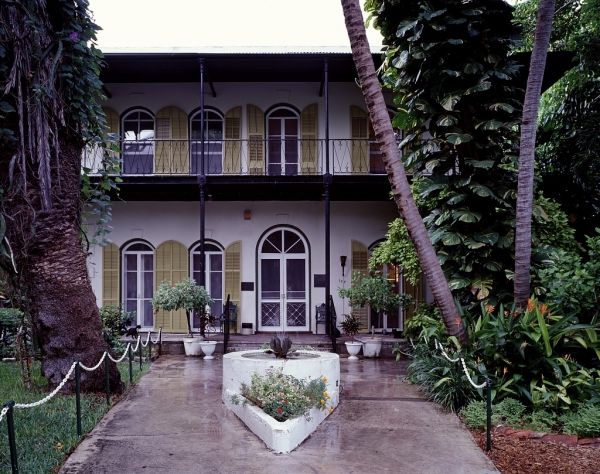 Ernest Hemingway's home is nestled in Key West, FL and you can tour it and see all of the furnishings that were once owned by him and his family. On the property are also several cats that are descendants of Hemingway's 6 toed cat. The home/museum is absolutely gorgeous and you can even get married in the beautiful garden!
---
7

Bangor, ME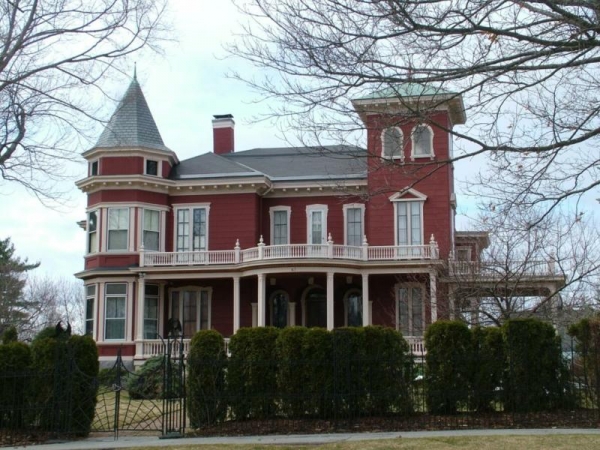 One of these things is not like the other… I know, I know. The other 6 authors on this list are long-ago classic writers, but Stephen King deserves to be on this list of literary greatness. He is still a phenomenal author and his books are loved by millions. You can explore Bangor yourself or with a paid tour, but either way, make sure you don't miss his home, though it's doubtful you could! It is a sprawling 19th century Victorian mansion painted blood red and just as eerie as you would expect from this author of mystery and suspense.
If you plan on taking a road trip in the near future, there are few themes that could compare to a literary tour. If you have a favorite author, Google their home town and you're almost sure to find some places associated with them that you can visit. What literary town are you looking forward to exploring?
---
Comments
Popular
Related
Recent