Once-in-a-Lifetime Cruises You Definitely Need to Start Putting Change in the Jar for
By Neecey
Cruising is no longer for retirees or mature single ladies looking for romance on the high seas. A cruise is a fabulous holiday package. You get to visit a number of destinations in a short time (without having to unpack and repack) and there are far more forms of entertainment on the average cruise liner than at any hotel. You can take a river cruise, a short themed cruise, or sail around the world. And then there are some rather special cruises that offer a once in a lifetime adventure. All aboard!
---
1

Mekong River – Vietnam and Cambodia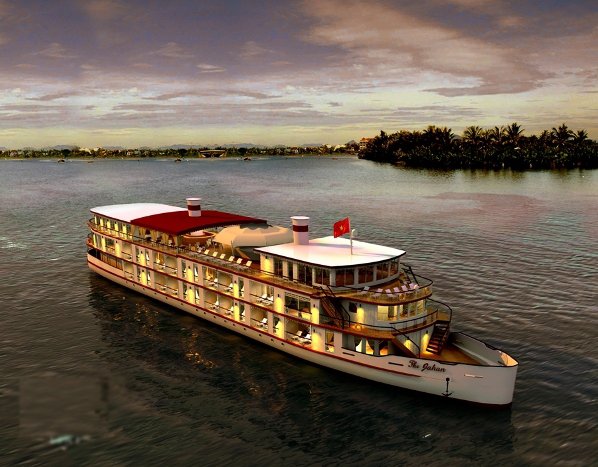 Consider a trip down the extraordinary Mekong River. For 15 days you will be able to discover two countries and cultures that are packed full of rich history. Along the way you will be able to see Vietnam's floating markets and experience Ho Chi Minh City, whilst in Cambodia you can witness ancient monuments and some of the most delicious food in the world!
---
2

Danube – Prague and Budapest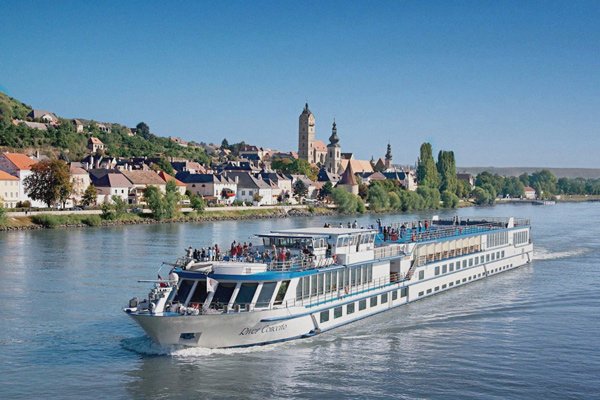 If European adventure is more your style, then why not try a picturesque sail down the Danube travelling from the amazing cities of Prague to Budapest. You will get to experience old Europe at its most quaint and beautiful, with sites such as ancient abbeys and castles, striking architecture and the birthplaces of some of the world's most prominent musical geniuses.
Trendinig Stories
More Stories ...
3

The Arctic – Baffin Island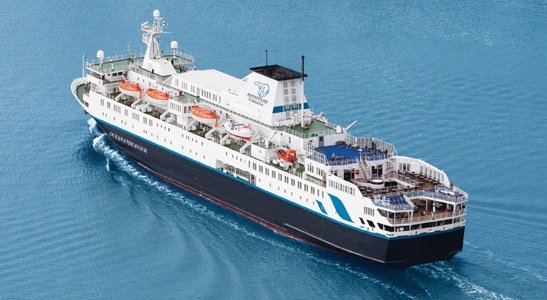 If the open ocean is what you really want to experience, then how about a trip to Baffin Island, Canada. The stunning Arctic landscape will stay burned in to your mind forever after you have visited, and the bird lovers among us will especially love the abundance of different species that live there including the black-legged kittiwake and the Thayer gull.
---
4

The Northern Lights – Norway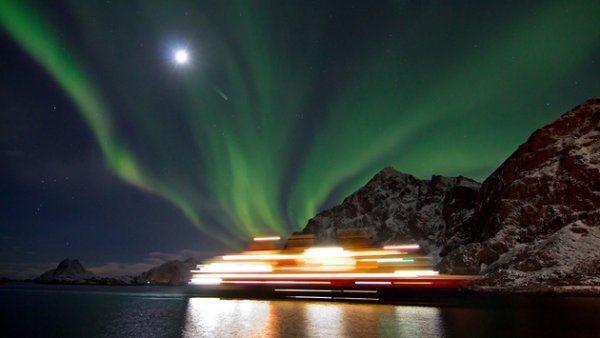 Norway in the wintertime turns in to a magical place, and a once in a lifetime cruise to visit the natural phenomenon that is the Aurora Borealis is something that should be on everybody's bucket list. Aside from seeing the dancing lights, the cruise will also bring you to the arctic city of Tromso and other cultural hot spots such as Bergen and Molde.
---
5

The Caribbean Transatlantic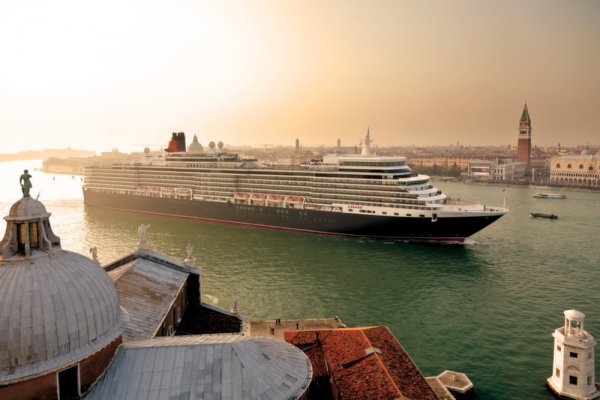 Is braving the cold of Norway not your idea of heaven? Maybe the sun-soaked Caribbean will be more to your taste! A cruise around the Caribbean islands will make for a holiday full of sun, palm trees, stunning coral reefs, crystal clear seas and, of course, lots and lots of rum! St. Lucia and St. Kitts in particular will leave you wanting to pack in your day job and stay forever!
---
6

Victoria Falls – Africa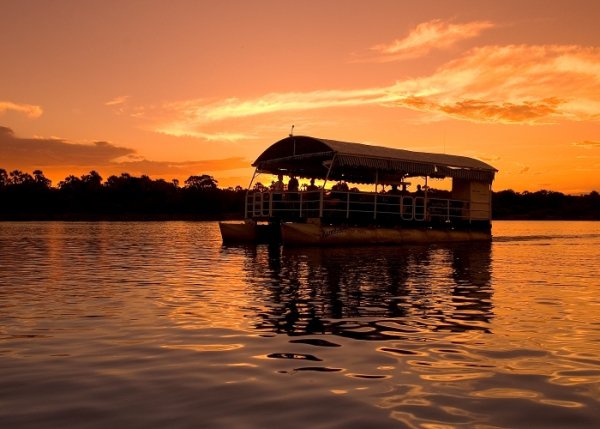 Africa is the ancestral home of all human beings, and there is no better way to pay homage then to visit some of the most stunning sites the continent has to offer. On this particular cruise you can travel to see the extraordinary Victoria Falls, with the opportunity to spend nights in Botswana and Zambia near the beautiful Chobe National Park. You might have seen them at the zoo, but trust me, there is nothing like seeing a wild hippos, elephants and lions in their natural habitats.
---
7

Glacier Cruise - Alaska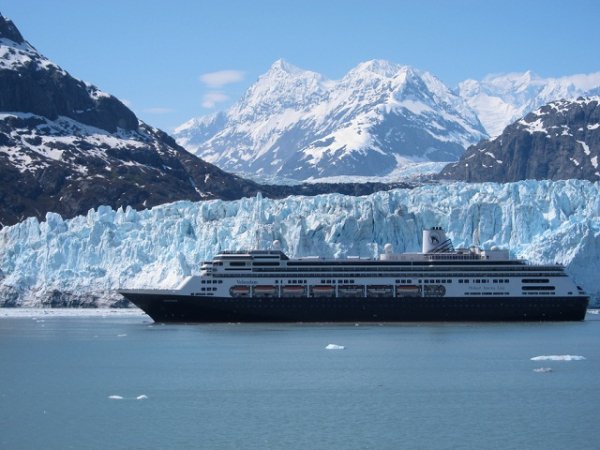 Alaska really is so much more than being the home state of Sarah Palin! This cruise will take as north as north can go on a 7-day journey to see the stunning ice glaciers. You will get the chance to sail through iceberg filled waters that are so eerily beautiful your photos will never do them justice. You might even spot some whales.
Where would your dream cruise take you?
---
Comments
Popular
Related
Recent