20 of Today's Glamorous ✨ Travel Inspo for Girls Who Need 🙏 a Break ✂️ from the Real World 🌎 ...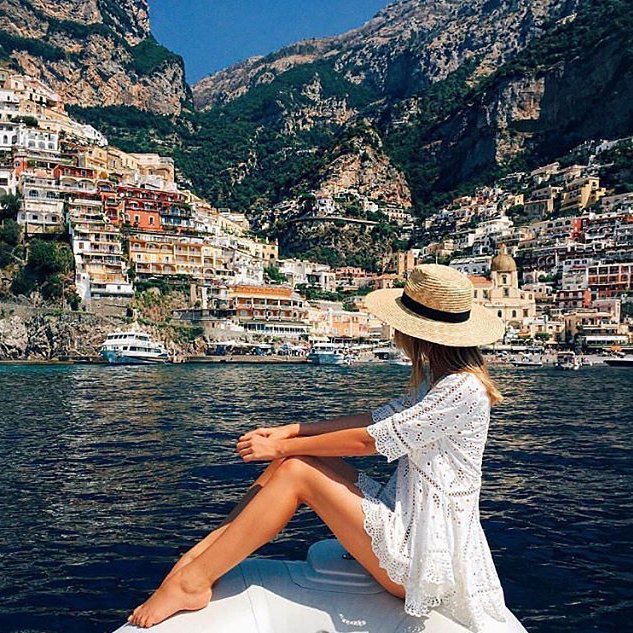 Hey there world traveler! If seeing the world is on your bucket list, you'll love these inspirational travel accounts on Instagram. But first, here's your handy travel tip of the day:
Pack a flashlight for dark nights of if you lose power.