Disney shouldn't get better than it already is but every year the excitement and magic just grows as more thrilling attractions are added to the various parks. Here's what we know of so far:
---
1

Frozen Ever after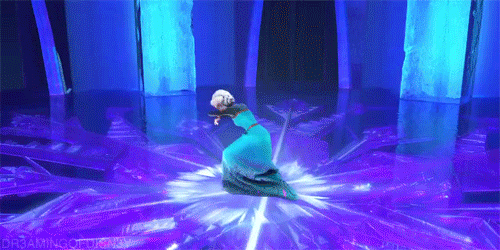 One of the newest Disney attractions opening in 2016 is Frozen Ever After at Disney World. The ride will be located in the Norway pavilion of the World Showcase and visitors will be treated to a tour through Arendelle's Winter Festival, a fun stop of the Troll Valley, and of course, will be serenaded by all of their favorite characters singing all of their favorite songs from the smash hit movie!
---
2

Season of the Force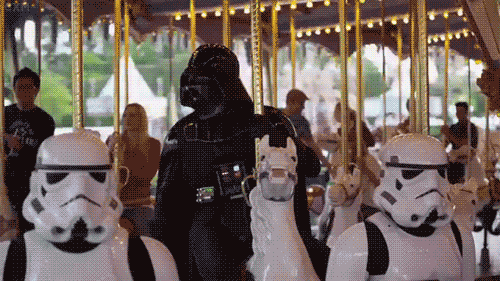 You can expect Star Wars to become an absolutely huge presence at Disney Parks in the years to come, and running through 2016 the Season Of The Force attraction will include Star Wars re-themed versions of Space Mountain, new Star Wars themed restaurants and the entire Tomorrowland area being reimagined to make visitors feel as though they are in the middle of the Star Wars universe.
3

Rivers of Light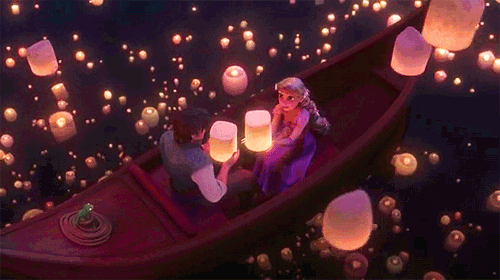 Set to debut at Disney World's Animal Kingdom in spring 2016, the Rivers Of Light show will be a waterway extravaganza that displays an innovative new style of entertainment involving beautiful floating lanterns, water screen, projecting animal imagery and human performers that will bring the animal kingdom to life in a way you have never experienced before.
---
4

Luigi's Rollickin' Roadsters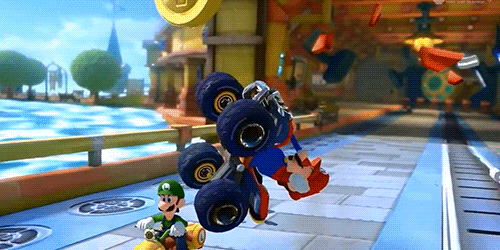 Kid and adults alike who love the Cars franchise will be delighted to hear that a new attraction is being added to the Disney's California Adventure Cars Land area. Opening in January, Luigi's Flying Tires has been updated and renamed Luigi's Rollickin' Roadsters, giving visitors a fun and slightly different 'spinning teacups' type ride, with individual cars taking you on a dizzy ride full of skids and turns just like in the movies!
---
5

Theatrical Frozen Production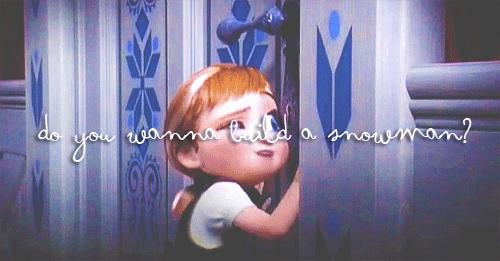 It's no surprise that Disney are going all in on Frozen in their parks, with the success of the movie showing absolutely no signs of slowing. In the summer of 2016, Disney's California Adventure Hyperion Theatre is going to become home to an amazing stage production of Frozen, including breathtaking musical numbers and what have been described as a couple of "unique theatrical twists". I'm sure it will be a huge success with children and adults alike.
---
6

Soarin' around the World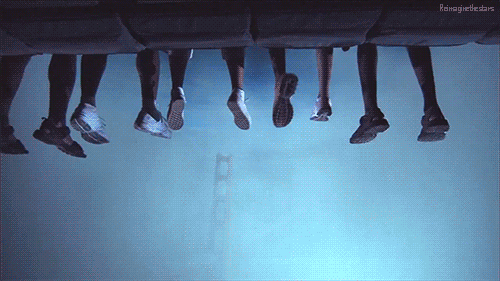 Soarin' Over California at Epcot has been wowing visitors for years now, but in 2016 Disney are giving us an even more epic adventure with Soarin' Around The World, an expanded and updated version of the ride that will take you on a journey to faraway lands to see some of the Earth's most amazing man made locations and natural landscapes.
---
7

Disney Springs Expansion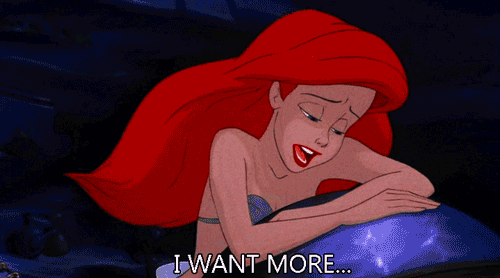 Disney Springs at Walt Disney World is expanding in 2016 to offer visitors more shopping, more dining options, and more open-air entertainment to fill their promenades along the waterfront. There will be a bigger mixture of Disney branding and outside brands, with the area looking to appeal to both Disney loving kids and adults and parents who want to combine a fun family trip with some more mature shopping at the likes of Pandora, Uniqlo and Zara. From delicious steak houses to cupcake bakeries, all options are covered!
Are you visiting Disney this year? What are you most looking forward to?
---
Comments
Popular
Related
Recent