COMMENT
What makes a city romantic? It's not just the mere fact that you are there with the one you love – there needs to be more on the menu. There needs to be quaint streets and tranquil parks for hand-in-hand strolls, chic bistros with a view that you don't notice much because you're staring into each other's eyes, neighborhoods that become romantic after dusk, views to enjoy, activities you do as a couple and an atmosphere that declares that love is all around. So which cities fit the bill? Here they are - in no particular order:
1. Buenos Aires, Argentina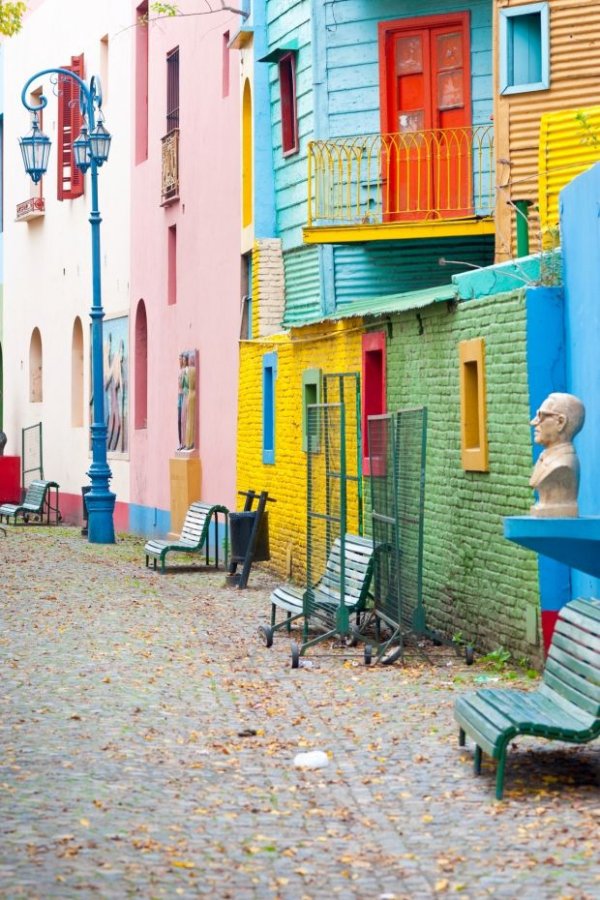 Romantic date: A tango lesson
You want to be right in the heart of Buenos Aires when visiting, and the Exe Hotel Colon is the perfect choice for that, directly in the centre of the city and nearby the must see attractions that Buenos Aires has to offer.
Montréal , Canada
Explore more ...