Every year the World Happiness Report is produced by an independent group. Although not affiliated to any specific organization (say like the United Nations), it is used by many countries and global agencies. Happiness is seen to be a goal of public policy and therefore a measure of social progress. So after all the factors are assessed and the calculations made, which are the 10 Happiest Countries in the World this year?
---
1

Norway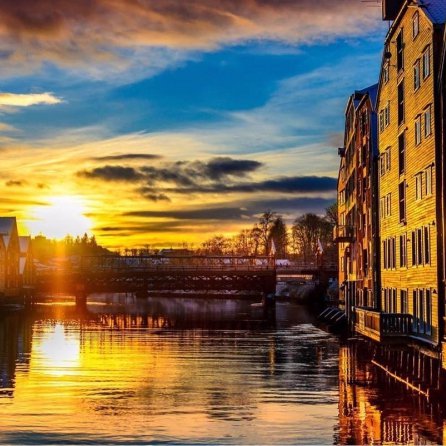 reflection, sunset, evening, cityscape, river,
Fjords, waterfalls, hundreds of islands, reindeer, Santa's home in Lapland, glaciers and wonderful national parks make Norway one of the most beautiful European vacation destinations. Go skiing in winter and you might even get to see the Aurora Borealis.
2

Denmark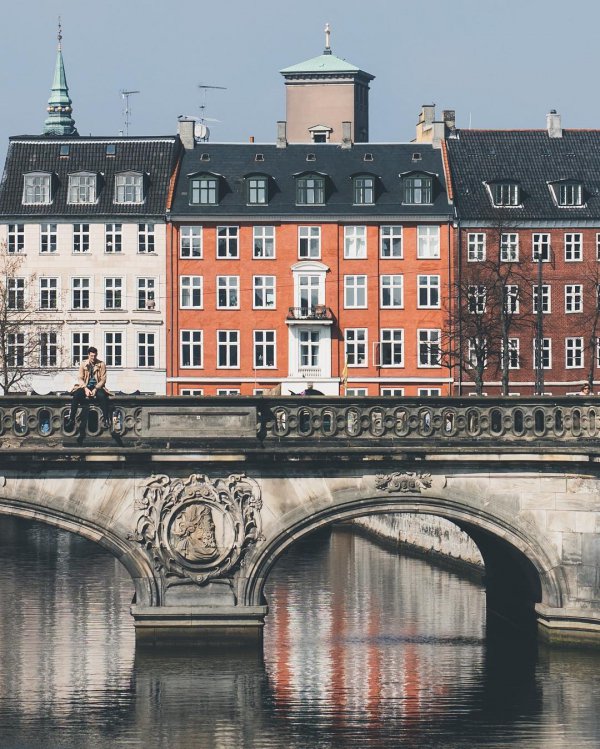 landmark, canal, waterway, urban area, architecture,
Given its beer prices, Denmark is rather a surprise entry in the list of the 10 Happiest Countries in the World. However, it's hard to argue with the phenomena that is Hygge - the lifestyle concept that is admired and lusted after the world over. If we all embraced Hygge, we'd all be as happy as the Danes.
---
3

Iceland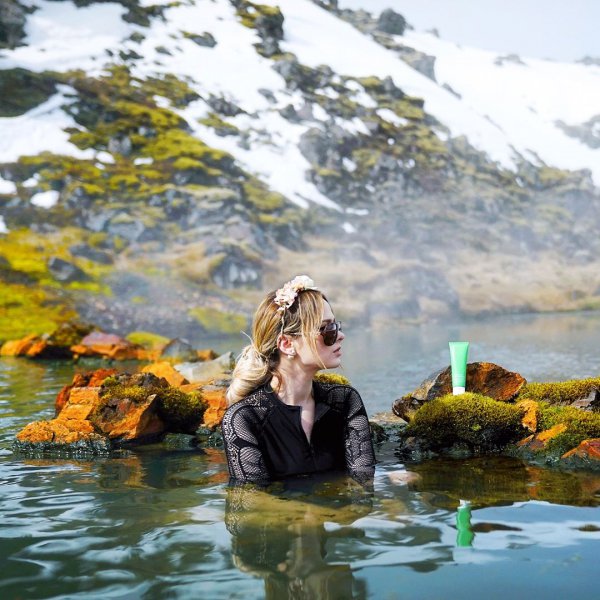 nature, season, reflection, autumn,
Iceland has rapidly joined the ranks of the best European destination for an unforgettable vacation. . With more flights scheduling into Reykjavik becoming available every year, why not head to Iceland for a spot of whale-watching, geyser spotting and bathing in hot natural springs? It's a stunningly beautiful country and you might even get to see a volcano in action.
---
4

Switzerland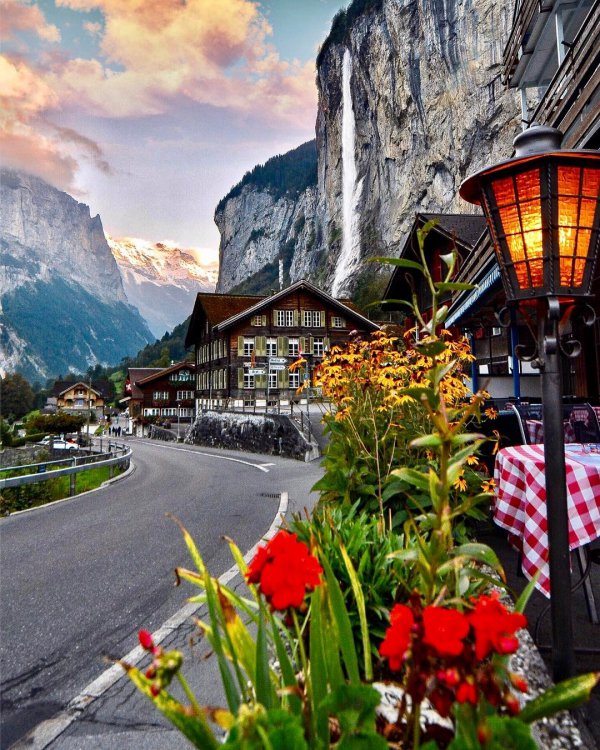 town, tourism, flower, cityscape,
What's not to like about Switzerland? It's got yummy chocolate, stunning natural beauty, Alpine lakes and hundreds of miles of hiking trails, snow-capped peaks and chic ski resorts. Why are you still surprised that Switzerland is one of the happiest countries in the world? For a truly thrilling view of Switzerland, take the Aerial Tramway across the Alps. Only eagles get to see more of the country!
---
5

Finland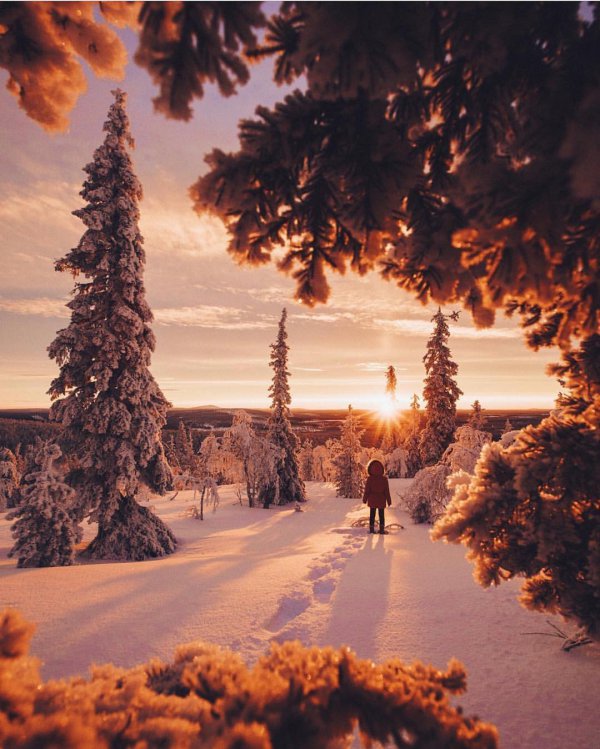 tree, winter, snow, weather, season,
Who'd have thought that icy-cold Finland would beat sunny countries like Spain or Costa Rica to getting a spot among the top ten happiest countries in the world? Boasting an abundance of medieval castles and gothic cathedrals, Finland is the perfect destination for romantics and history buffs. It's also another great place to watch the Northern Lights.
6

The Netherlands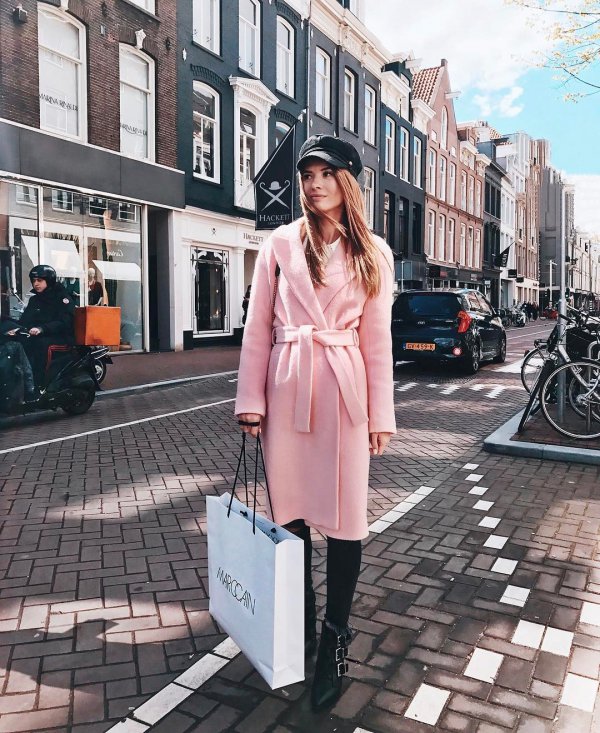 clothing, road, snapshot, street, footwear,
Must be all those tulips, windmills and cheeses that make Dutch people so happy! Or maybe it's having some of the world's greatest art collections - among them the Van Gogh Museum in Amsterdam - and the world's best wooden clogs?
---
7

Canada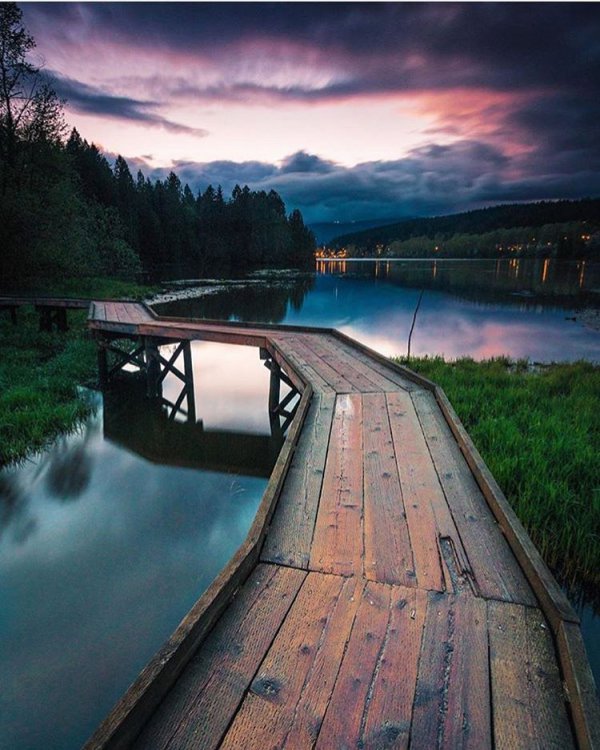 sky, reflection, water, river, sea,
Canada is justly one of the happiest countries in the world. Who wouldn't be happy to live in a country of such natural beauty? From Vancouver to Nova Scotia, wherever you go, there are amazing landscapes just waiting to be explored. Cosmopolitan cities like Toronto and Montreal are home to international film festivals, fashion shows, art collections and great restaurants that can rival any US or European city.
---
8

New Zealand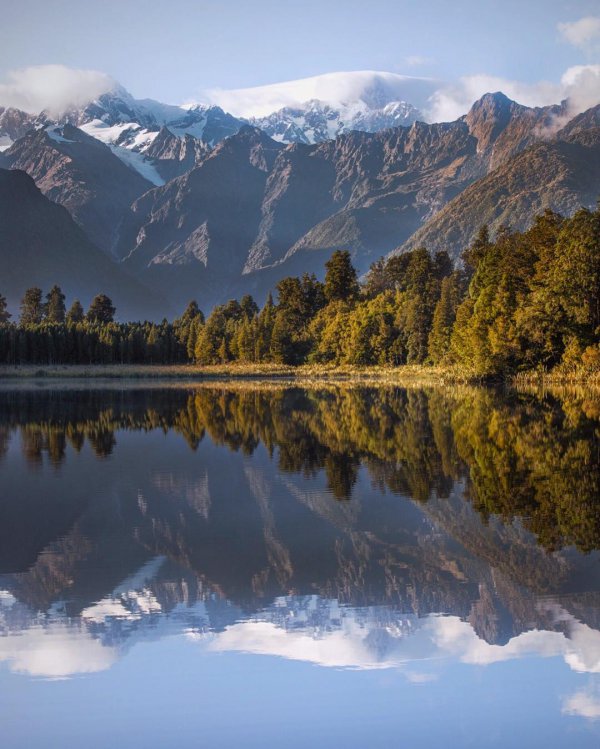 mountainous landforms, mountain, reflection, nature, mountain range,
You may come across the odd Orc chasing you out of a bar if you misbehave, but otherwise elves, orcs and hobbits confine themselves strictly to the Middle Earth movie locations Peter Jackson created for his trilogy The Lord of the Rings, author J.R.R. Tolkien's fantasy masterpiece. New Zealand is one of the most beautiful countries in the world, and it's no surprise its residents regard it as one of the happiest, too.
---
9

Australia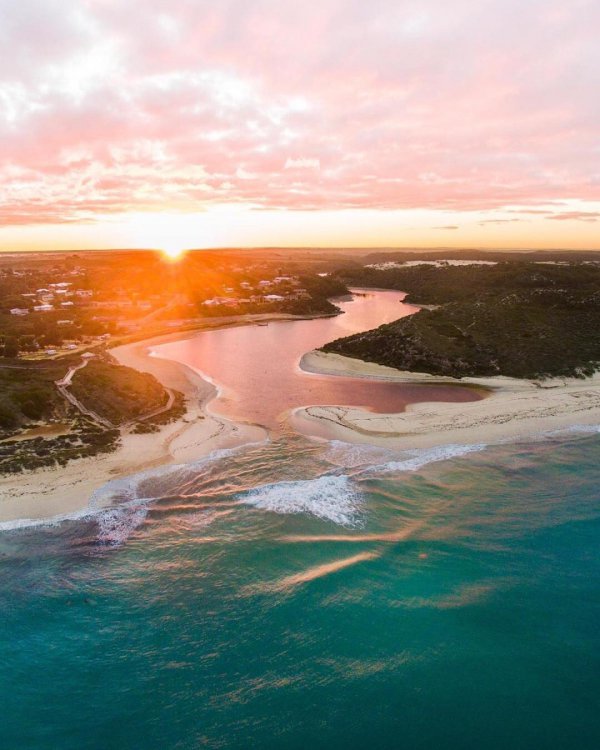 shore, sea, wave, coast, wind wave,
Cuddly koalas, hopping roos and beaches to die for, this Oceanic continent has got it all, so no wonder it's regarded as one of the top ten Happiest Countries in the World! Go scuba diving at the Great Barrier Reef or trekking in the Outback: Australia is a country, where adventurers won't be disappointed.
---
10

Sweden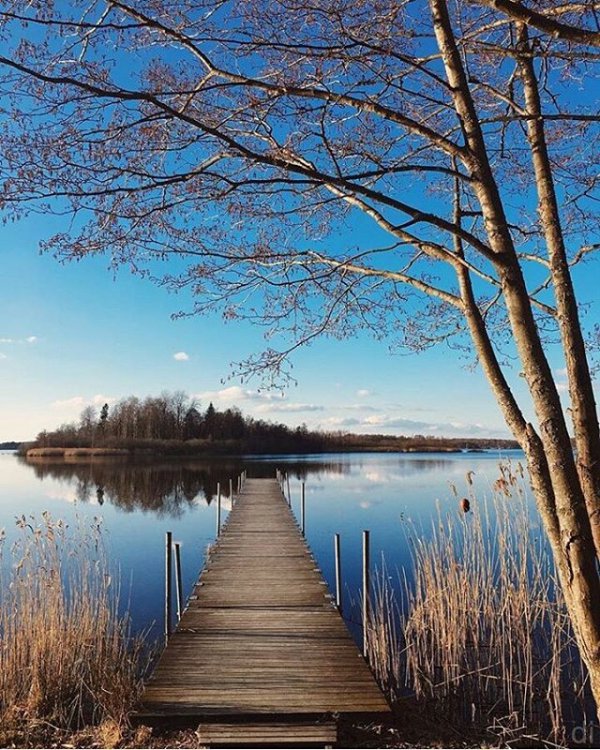 nature, reflection, tree, lake, body of water,
Go skiing in winter, hiking in summer and see amazing art galleries, ancient architecture, sporting events and stunning nature all round when you visit Sweden. Stockholm is a fabulous city, a must-see for everyone who comes to Sweden.
Do you live in any of these countries? Do you agree with the findings? Is it a happy place?
---
Comments
Popular
Related
Recent