Most of us have our own ideas on which of the most expensive cities but these are a personal point of view. Every year various lists of the most expensive cities in the world are prepared by business publications, travel guides or economic institutions. These lists are compiled on various indices to allow a rational comparison. Although the most expensive cities may appear in a different order on the various lists, essentially the lists contain the same locations. Most of the entries on the lists are expected, but every now and then up pops a surprise. Here are 8 Most Expensive Cities in the World 2012.
---
1

Melbourne, Australia

According to recent surveys listing the most expensive cities in the world, Melbourne came up to a whopping number 8 on the list. Taking into account the cost of fuel, food and other living expenses, Melbourne has catapulted up 6 places on the list compiled performed by cost of living survey giant, Mercer, from 2011 to 2012. Melbourne is the cultural hub of Australia, and the desirability of living here is at the heart of its climb up the list.
---
2

Sydney , Australia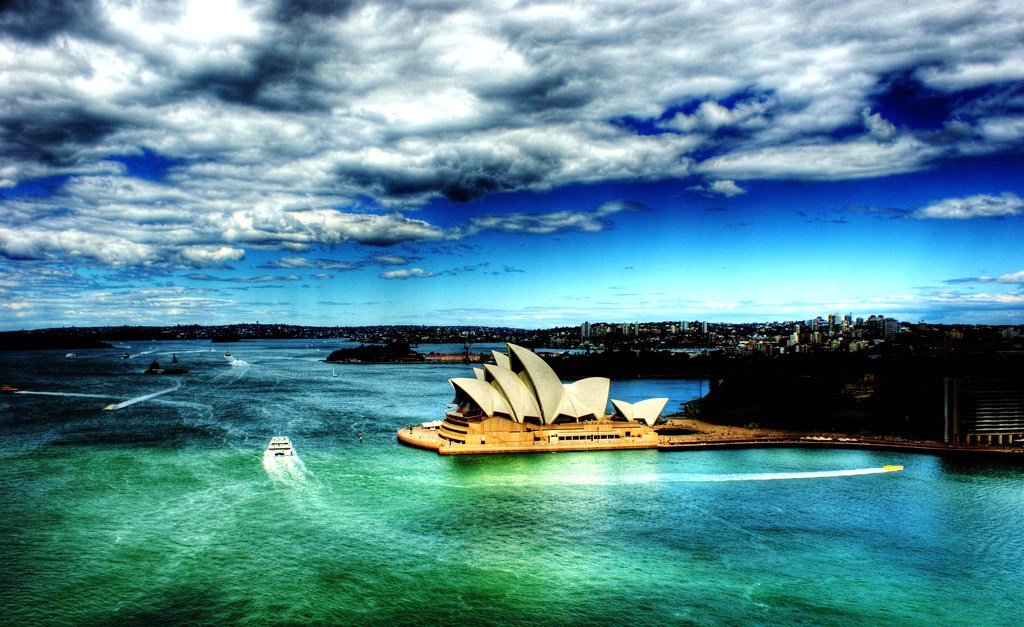 Australia has the honor of having 2 of the world's most expensive cities, Melbourne at number 8 and Sydney at number 7. One of the great tourist destinations with wonderful sights such as the Opera House and Harbor Bridge, it certainly isn't cheap to live here. Things like rent, food and appliances are eating up the average person's budget, with a loaf of bread being more than twice the price of a liter of petrol.
---
3

Paris, France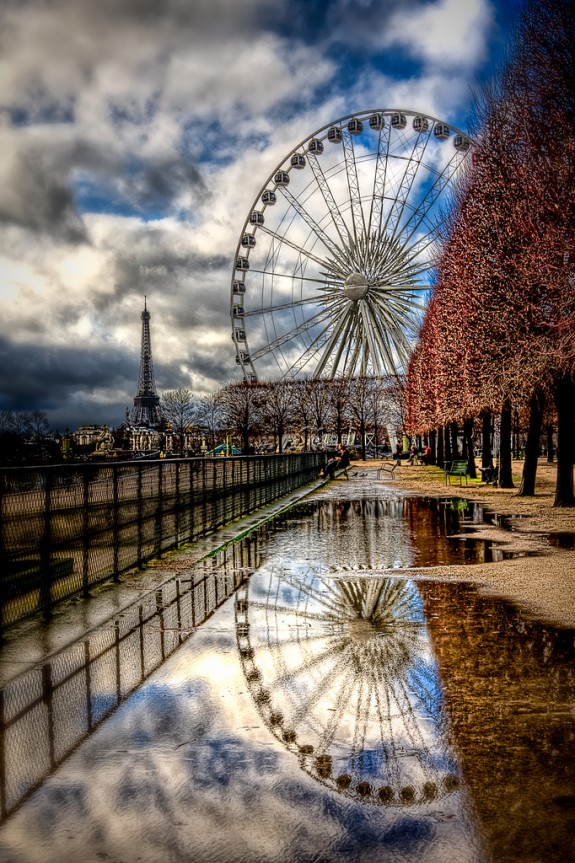 You would expect Paris to be expensive, but perhaps not so far up the list. Coming in at number 6 on the list of most expensive cities, Paris jumped up an incredible 10 places up the Mercer chart from 2011 to 2012. A high tourist area, visitors are reeling from the cost of simple day to day things like coffee from sidewalk cafes. Locals know Paris is expensive and stay far away from the tourist areas, and end up not paying so much for things in general.
---
4

Oslo, Norway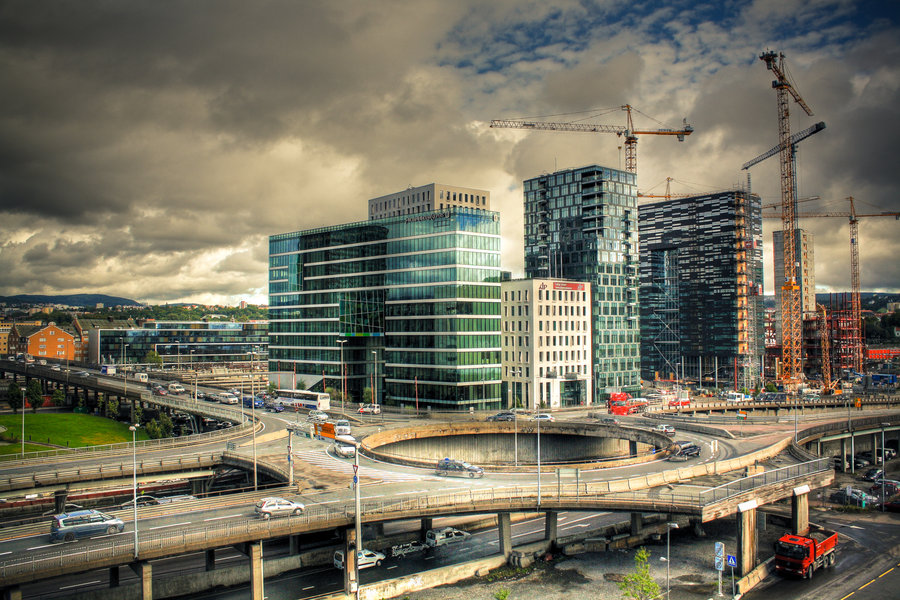 Oslo has a reputation for having a very high cost of living, even though salaries are higher; they are eaten up by basic need requirements. Rent and electricity, along with things like meat and taxi fares are considered to be very high. The nightlife is also not cheap, and compared to other European countries, beer is downright expensive. For those people who are new to Oslo, the high cost of living does take the wind out of you initially, and it will take some getting used to.
---
5

Osaka, Japan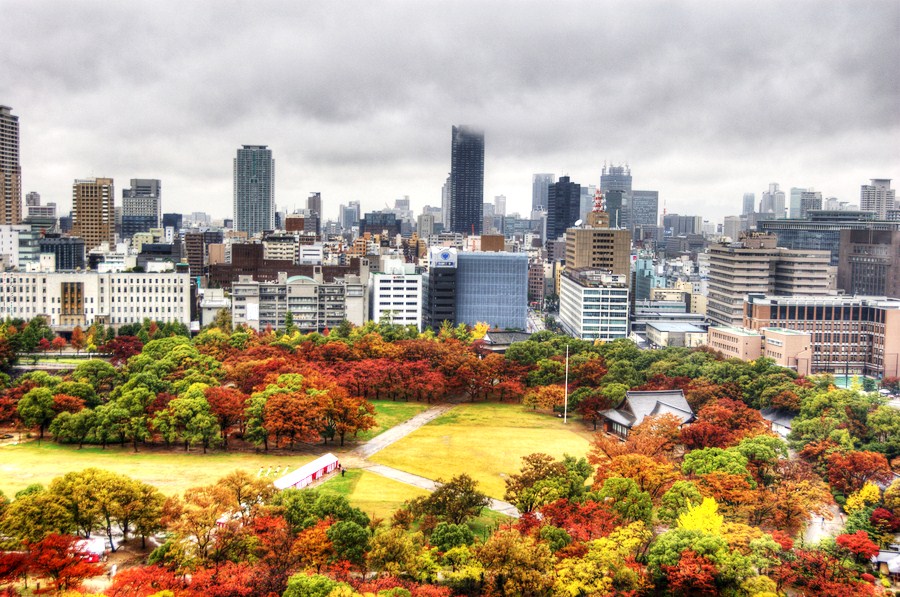 The third largest city in Japan, Osaka has a very high standard as well as a huge cost of living. Basic things like clothing, healthcare and grocery items as well as mobile phones and telephone contracts are literally through the roof. In fact Xpatulator, the leading cost of living survey company, records that everything apart from alcohol and tobacco are terribly expensive in Osaka.
---
6

Geneva, Switzerland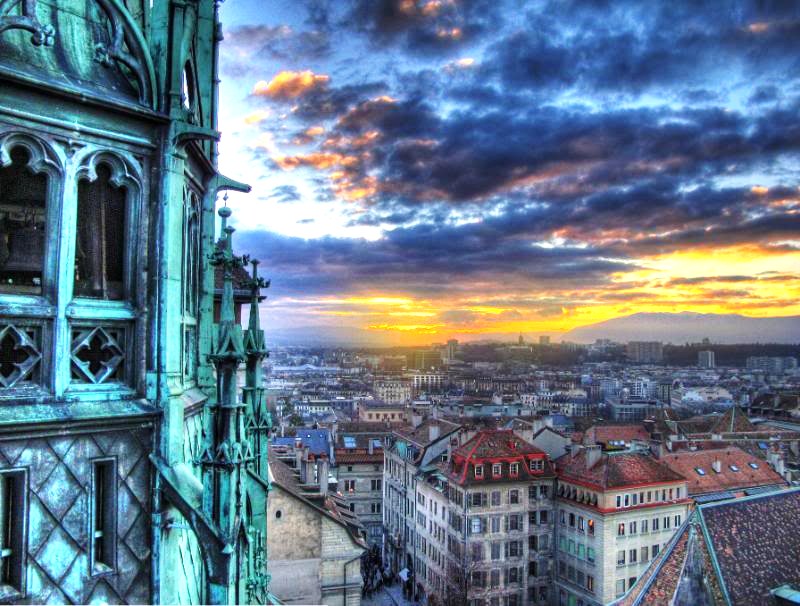 Upholding its rank as the 3rd most expensive city in the entire world, Geneva is becoming as famous for its hefty cost of living as well as its chocolates and ski slopes. Private health care is compulsory in Switzerland and costs you just about an arm and a leg. The cost of housing is also through the roof, with the majority of residents renting homes rather than buying them, a whopping 70% of the population in fact.
---
7

Tokyo, Japan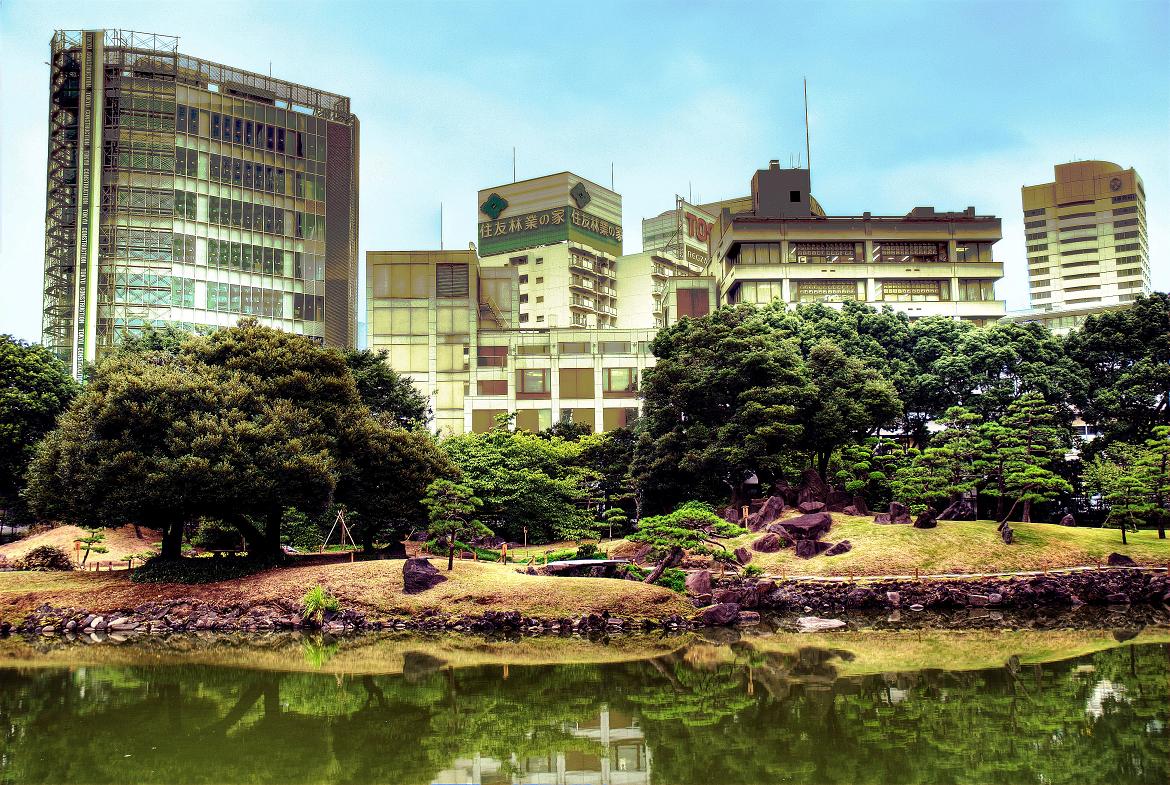 Japan's second entry is the capital, Tokyo. Right in the centre of the city is the most expensive real estate in the world, with small apartments costing incredible amounts of money and something that is truly unaffordable for the average working person. Utilities, gas and electricity as well as phone call costs are also incredibly expensive here.
---
8

Zurich Switzerland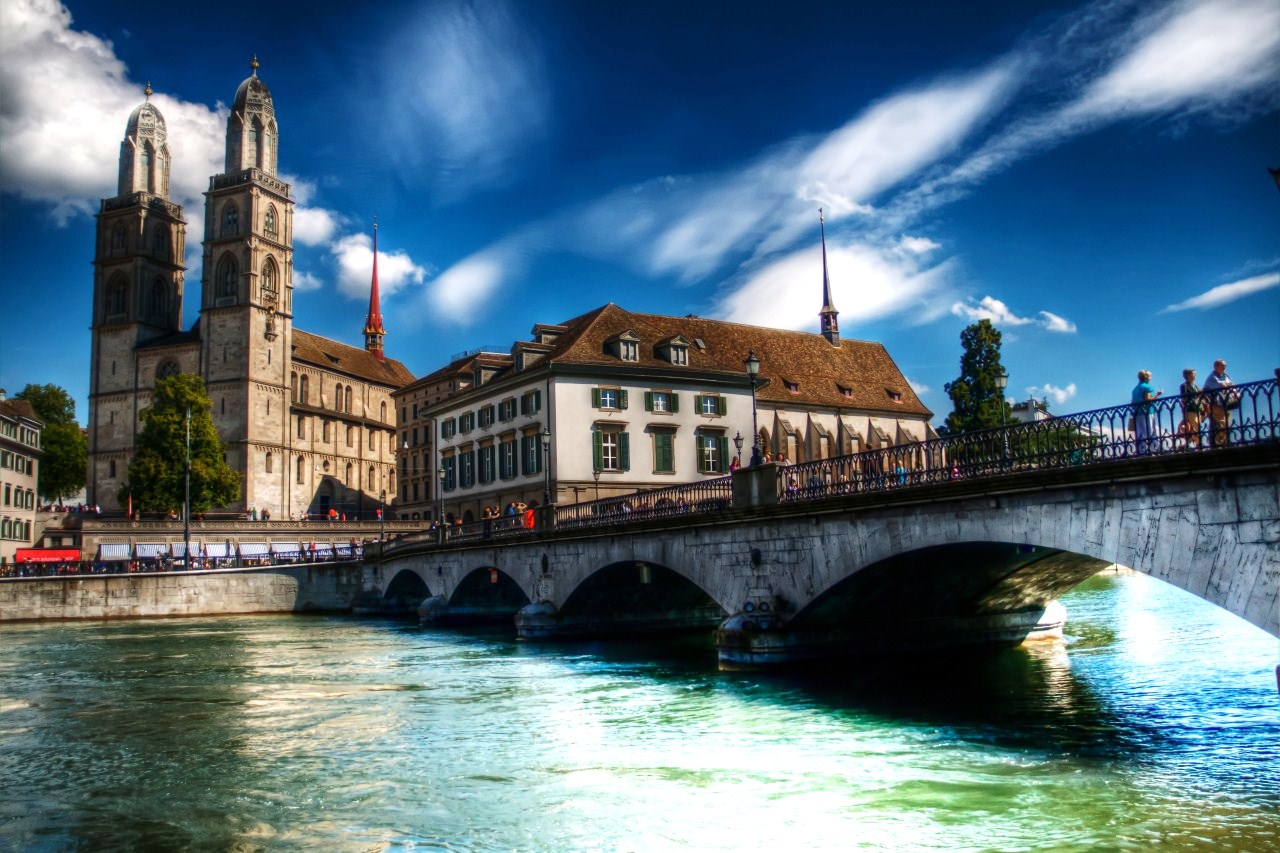 Serene, beautiful Zurich tops the pile of our most expensive cities. Maybe it's all those Swiss banks and their hordes of gold and the population of bankers who can afford the cost of living here. Like Geneva, Zurich too suffers from pricey real estate, high cost basics and lack of national health services.
There are many millions of people who live in these expensive cities. If you lived in one of the 8 Most Expensive Cities in the World 2012, how would you cope? If you are going to visit one of these cities why not check out the advice here travel.allwomenstalk.com
Top Image Source: flickr.com
More
Comments
Popular
Recent