There are a few local boutiques in Vancouver you should check out if you're ever in British Columbia, Canada! I'm a little biased but I love Vancouver, especially in the summer. Vancouver, B.C. is known for the relaxed atmosphere and is neatly tucked in between the ocean and the mountains. There's a lot of culture and art in Vancouver and it's worth visiting. However, if you're ever here I definitely recommend you visit local boutiques in Vancouver.
---
1

Misch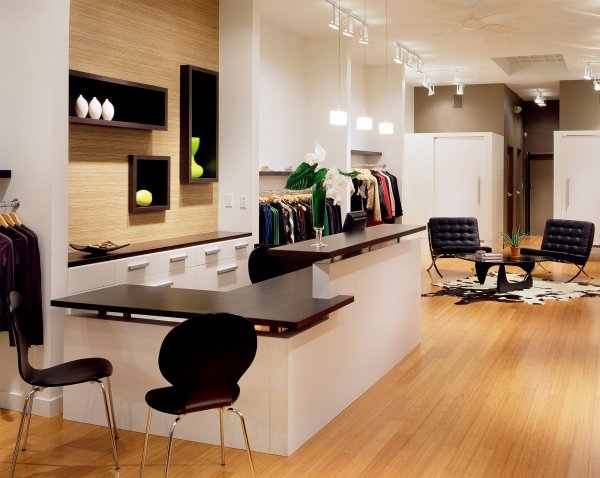 One of the local boutiques in Vancouver you should visit is Misch. Opened in 2004 by owner Lara Osen, Misch is a dainty store located in South Granville. The boutique is full of clothes that are a combination of flowy but structured, feminine but masculine and trendy but unique pieces. Furthermore, Misch carries over 25 different designers that all speak to the carefree image of Misch. Check it out at misch.ca.
---
2

Roden Gray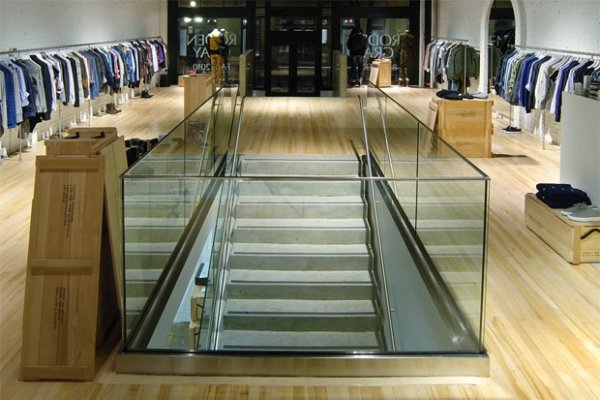 Roden Gray carries mainstream brands such as Comme Des Garcons, New Balance and Orley to underground brands such as Hamilton 1883, Wings + Horns and Gitman Brothers Vintage. This shop is perfect for the fashionisto who strives for a bold, sophisticated look. But I have to warn you, be prepared to drop some heavy coinage if you're planning a shopping spree! Take a look at rodengray.com.
Trendinig Stories
More Stories ...
3

Turnabout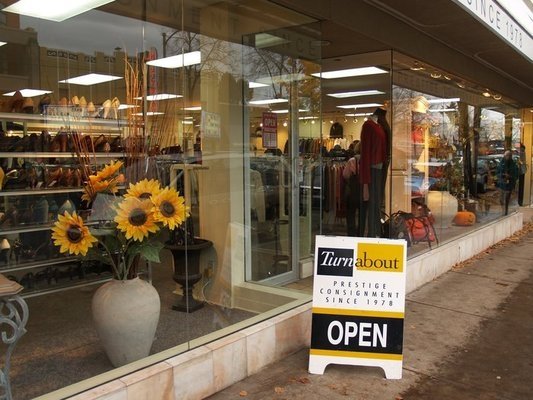 Turnabout was opened in 1978 by owner Joy Mauro on South Granville. In fact, Turnabout was Vancouver's first consignment store. For those of you who don't know what a consignment store is, it's a store that sells vintage items. However, unlike a thrift store, 50% of the money made from the sale goes back to the owner who put the item up for sale. If you're wondering why would I shop consignment? It's because consignment stores have higher chances of carrying luxury and designer brands. Since Turnabout is Vancouver's most prominent consignment store, you'll definitely find a gem or two if you stop by. See for yourself at turnaboutclothing.com.
---
4

Obakki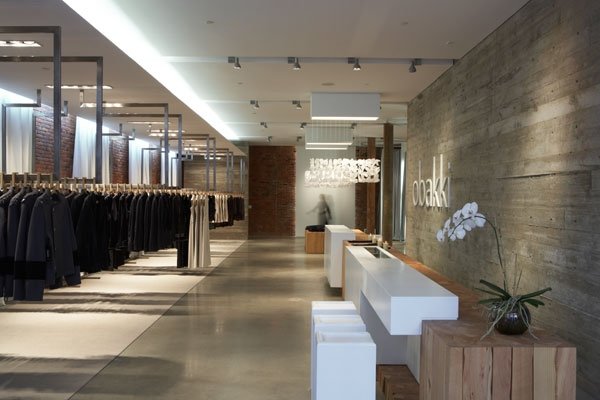 Obakki is a local non-profit charity. Why is a charity on this list? Because Obakki generates donations through beautiful clothing and the best part is 100% of net profits generated from Obakki sales go directly to their humanitarian projects. Proceeds go towards water, food and education to people in developing countries. However, if the clothes are too expensive for your current budget, you can also donate small sums of money, as low as $25.00, that go towards humanitarian projects, first aid kits and school kits. So even though Obakki isn't technically a brick-and-mortar boutique, it's still definitely worth checking out: obakki.com.
---
5

Rowan Sky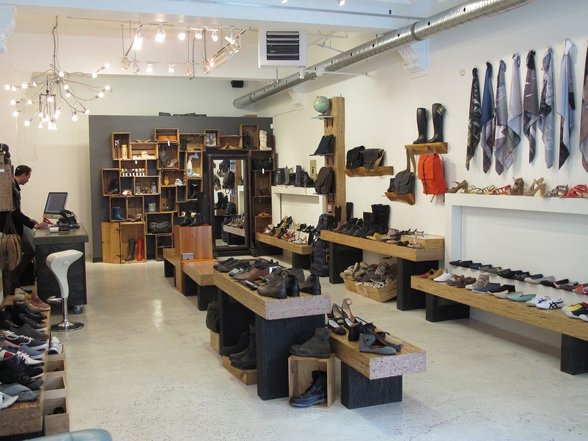 Rowan Sky is the perfect shoe store! Unlike a lot of shoe retailers who only sell the trendiest of trendy things, Rowan Sky sells an assortment of styles. This Vancouver shoe shop sells something for everyone, whether it is for fashion leaders or fashion followers, trendsetters or people who are indifferent to trends in general. See for yourself at rowansky.com.
---
6

Dutil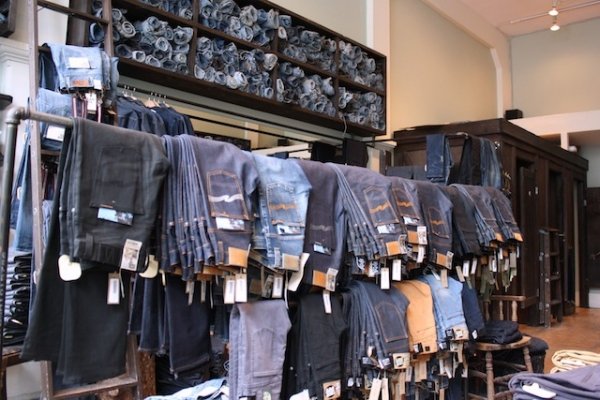 Dutil is a denim shop that sells multiple brands, including Cheap Monday, J Brand, Levi's, Rag & Bone, and more. Plus, Dutil carries unique accessories, such as leather goods and other knickknacks. The sales associates at Dutil are extremely knowledgeable about fit, cut, fabric, washes and quality of jeans. Therefore, if you're ever in need for the perfect pair of jeans, visit Dutil and you won't be disappointed. You can learn more at dutildenim.com.
---
7

One of a Few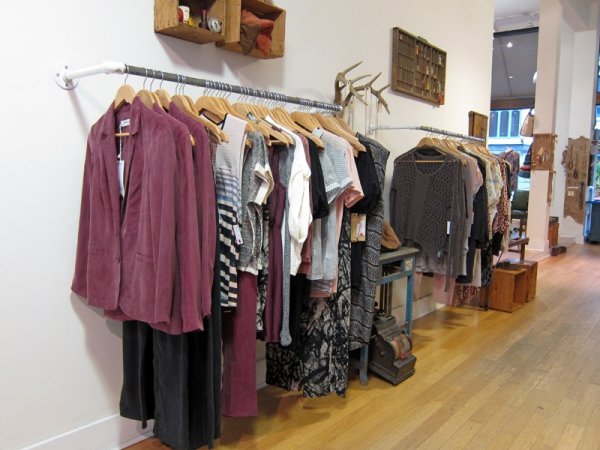 One of my favourite boutiques in Vancouver, One of a Few will satisfy the hipster in you. This trendy boutique sells unique clothing and you won't have to worry about too many other people wearing the same thing as the store carries only a few sizes in each style. One of a Few is a small boutique that packs a big punch of style and trend. Take a look at oneofafew.com.
I love to travel and one of my favourite things to do while on vacation is shopping. However, when you're not a local it's hard to know where to shop. Next time you're in the beautiful city of Vancouver you'll know exactly where to go! If you've ever been to Vancouver, where were your favourite places to shop? Furthermore, what are some great local boutiques to visit next time we're in your city?
---
Popular
Related
Recent