Living and Working in Australia: 4 Things to Know ...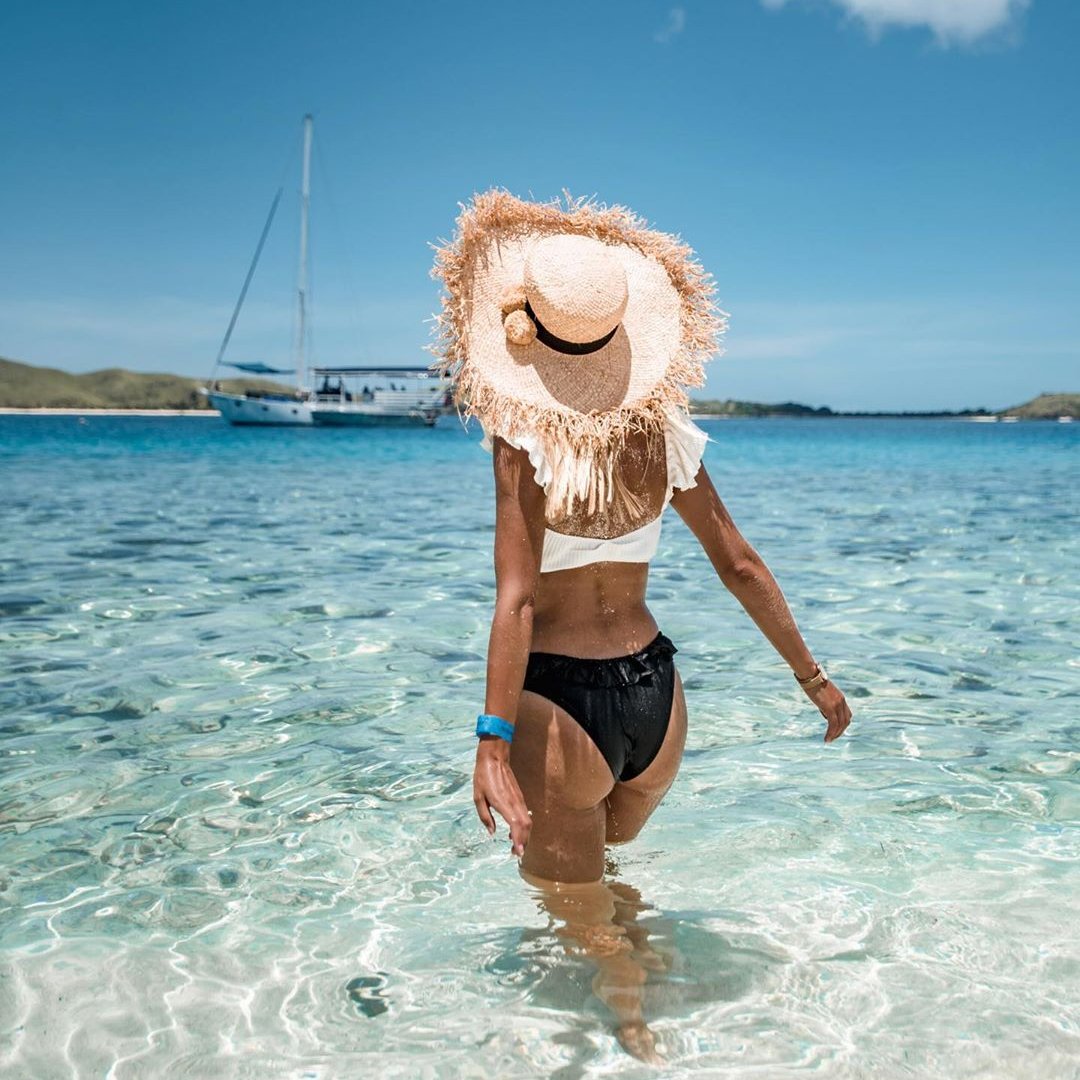 Whether you've just arrived in Australia or you're thinking about making the big move in the not too distant future, there are no doubt a number of things you'll be keen to learn about life Down Under.
There are plenty of reasons why people are drawn towards a life in Australia, be it the laidback lifestyle, the beautiful weather, the cultural similarities or the fact that there's no need to learn a new language. But, how much do you know about the Australian work ethic? In general, Australians tend to have a fairly healthy work/life balance, but there are other things you need to consider, too.
So, if you're serious about starting a new life Down Under, here are five things you need to know about living and working in Australia.
It goes without saying that Australia is a big place. Commuting here is a lot different from commuting in a place such as the UK, so careful consideration needs to be done before choosing the right place to live. Will you decide where you want to live and then find a job nearby? Or will your priority be finding the right job first and then finding a home within easy commuting distance? Prior to making your move, use a car hire comparison website to get hold of a vehicle. That way you can explore a number of different areas or cities, such as Melbourne, Sydney or Brisbane and give your potential new commute a test run.
Any non-Australian citizens who want to live and work in the country will need to obtain the relevant visa before doing so. There are some fairly stringent rules in place to ensure that working opportunities go to the right people, so it's worth looking into these in some detail before setting your hopes too high, too soon. Australia's Skilled Migration program is designed for those whose occupation is considered to be in shortage in the country, so if you fall into this category, you should have no problem getting a visa and subsequently finding work. Other visa types include an Employee Sponsor visa, a Partner visa or a Working Holiday visa.
Australia has a bit of a reputation as being an expensive place to visit, with the overall cost of living being one of the highest in the world. But, in reality, the cost of living in a city such as Sydney isn't much different from that of cities such as London and New York. The thing to remember is that, in most cases, the cost of living is relative to the wage you can expect to earn. So, if you find the right job, you shouldn't have to worry too much. Typically, you'd be looking at paying around $2,000 (AUD) per month in rent and around $9 (AUD) for a beer.
Australia has an excellent healthcare system and similar to that of the UK or Canada, the local citizens have free access to its benefits. However, it's a little different for those who emigrate to the country from elsewhere. For newcomers to Australia, it's possible that you can apply for a state-funded scheme called Medicare, but you need to have done so within a week of arriving in the country. It can take a while for the application to go through, so it's important that you have private insurance in the interim.
Think you've got what it takes to live and work in Australia? Then maybe it's time to take the plunge and join the rest of the people who are already living their best lives Down Under.
{{#comments_count}} Show Commnents ({{comments_count}}) {{/comments_count}}