8 Jazzy Things to do in New Orleans ...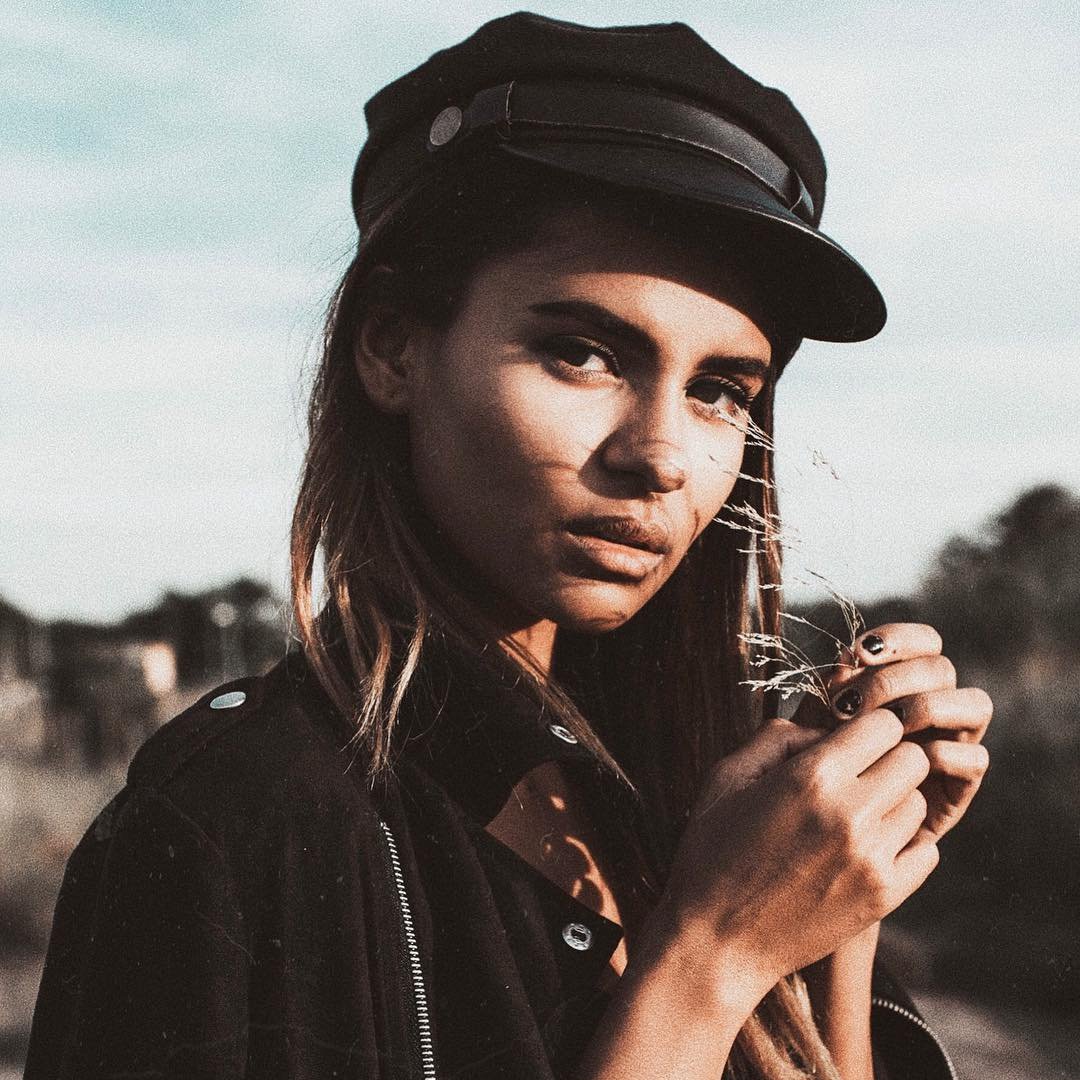 Things to do in New Orleans are not hard to find. New Orleans is like nowhere else in the world. It has exuberant live music, delicious food and unique attractions. Any visit to New Orleans will be a wonderful experience but a life-time isn't long enough to see it all and to experience all it has to offer. New Orleans is one of America's most interesting cities; its history has African, Caribbean and European influences, all of which have led to a fascinating diversity of music, culture and food. Things to do in New Orleans centre on the French Quarter and a lot of what makes New Orleans unique can be found in this melting pot. The quarter is stuffed full of magic and surprises. The French Quarter is the heart and soul of the city and it's where everybody heads to find things to do in New Orleans and to have a good time. At the heart of the French Quarter is Andrew Jackson's statue; Jackson was not only president of the United States but also a national hero for his role in the Battle of New Orleans. In the streets around Jackson's statue you can find street artists, fortune tellers and a whole range of market stalls selling everything from incense to jambalaya. As soon as you can head down to the French Quarter, chat to the locals, check out the bars and find out about 8 Jazzy Things to do in New Orleans:
Most people who visit New Orleans want to hear some live tunes at some point during their stay. The music scene is on Frenchmen Street and attracts solo performers and jazz bands from all over the world. There is an enthusiastic and easy going vibe with the locals keen to welcome travellers and to have a good time, late into the night.
City Park stretches from Lake Pontchartrain to Bayou St. John and is a green oasis' in the heart of New Orleans. The park has become even more popular in recent years after local people came together to rebuild and restore it following the devastation of hurricane Katrina. There are cycling and walking paths, a concert area and an antique carousel. The ideal place to relax after long days enjoying all the things to do in New Orleans.
3.

The Ogden Museum of Southern Art
Hugely popular with locals and tourists alike, it is fast gaining a world-wide reputation and nobody should pass up a chance to visit. The collections and exhibits include sculpture, painting, photography, mixed media and ceramics. The museum hosts a music night once a week with local musicians playing together whilst patrons mingle and dance in the galleries; a real jazzy thing to do in New Orleans.
The best and cheapest way to see New Orleans is by streetcar, for less than $2 you can see most of the city's attractions as well as riding on a little piece of history. The riverfront line is the shortest route but goes along the edge of the river up the French market in the French Quarter, look out for the red streetcars.
Not every visitor to New Orleans has heard of Po-boys when they arrive but you can be sure that they will have not only heard of them but will have eaten at least one by the time they leave. A Po-boy is a local delicacy made from crusty French bread filled with mayonnaise and locally caught gulf shrimp or oysters. The city now has an annual festival which plays homage to this unique snack and locals will be happy to discuss the merits of individual Po-boy shops with anybody with the time to listen. But eating po-boys is not the only thing to do in New Orleans on the culinary front. Creole food is spicy and tasty and benefits from French and Spanish influences.
America's first cocktail, Sazerac was created in New Orleans in the very early 1800's; it remains synonymous with the city and is available in most of the city's drinking establishments. Head over to the Monteleone Hotel and sip your sazzie in the famous revolving bar.
Although most visitor's plan a visit to the Audubon Aquarium whilst they are in New Orleans, far fewer go to the butterfly garden and insectarium. This is America's biggest bug museum and whether you are a rookie, a bug enthusiast or a curious child, you'll find something here to interest you. Don't forget to visit the 'bug appetite' café; the Cajun spiced crickets are to die for!!
Last on The List of Things to Do in New Orleans Is a Visit to Magazine Street; The Unique And Local Shops Are Full of Home Grown Talent. It Is a Popular Haunt for Locals Looking for Individual Purchases Or to Spend a Few Hours Window Shopping
I hope I've given you enough reasons to plan a trip to New Orleans; it is a city that has something for everyone and everyone should visit; a city to have a good time in, and who doesn't want that? Enjoy all the Jazzy Things to do in New Orleans and have the trip of a lifetime.
Top Photo Credit: pinterest.com
{{#comments_count}} Show Commnents ({{comments_count}}) {{/comments_count}}