Have you visited any islands in Thailand? Recent years have been a bit of a nightmare for the country's PR, with everything from scary demonstrations in 2010 and the tsunami that caused chaos, and even the dodgy 18-30 reputation that some parts of the island have gained. It seems Thailand is finally ready to unveil its true colors, though, and there are some amazing places to visit. Here are the islands in Thailand you definitely shouldn't miss!
---
1

Phuket…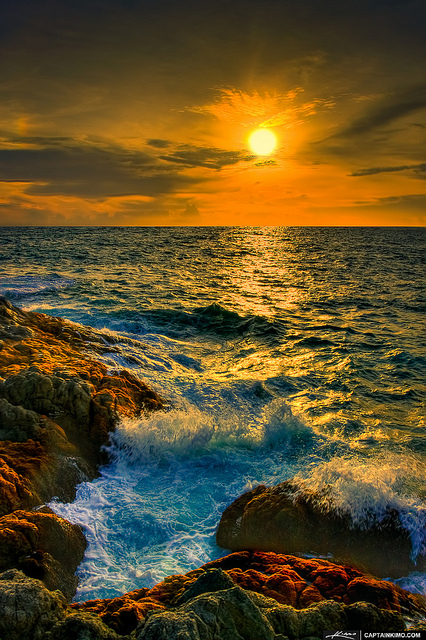 Phuket is probably one of the most famous islands in Thailand, but there is only really one region that people know. Patong, Kata and Karon are famous for being cheap and ideal for stag nights, with sex-themed bars, chain hotels and cheap lodgings. Fortunately, that's only a very small part of Phuket! The rest of the island is a beautiful and tranquil destination, and it's ideal for exploring other parts of Thailand from. You definitely shouldn't miss the beaches, either!
2

Rawai…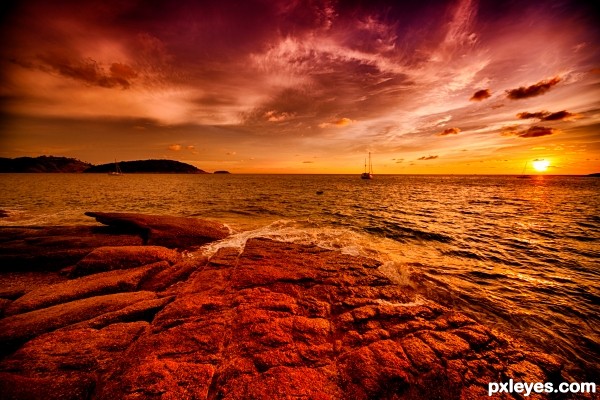 Rawai is the southern tip of Phuket, and it's a truly stunning place. Hilly, coastal and comfortable, Rawai is packed with spas and resorts that offer complete relaxation and luxury, and there's even private islands with chartered yachts on offer. It's always possible to hire a longtail boat to explore the sea on your own or with a guide, and there's a variety of restaurants and bars on the seafront to allow you to enjoy the view…if you are looking for ultimate tranquility, this is the place to go.
---
3

Koh Lanta...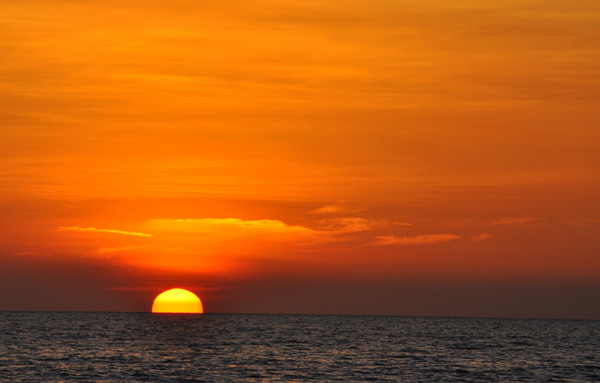 This gorgeous island is the place to come if you want to experience nature in all its glory. Located just off Krabi, in the south-west of Thailand, Koh Lanta is a spacious island that's covered in stunning coasts and undergrowth. The Mu Ko Lanta National Park is home to a huge amount of wildlife, and there's an amazing snorkeling spot, or challenge yourself more by taking a boat 30km out to snorkel with hawksbill turtles and blacktip reef sharks.
---
4

Koh Phi Phi…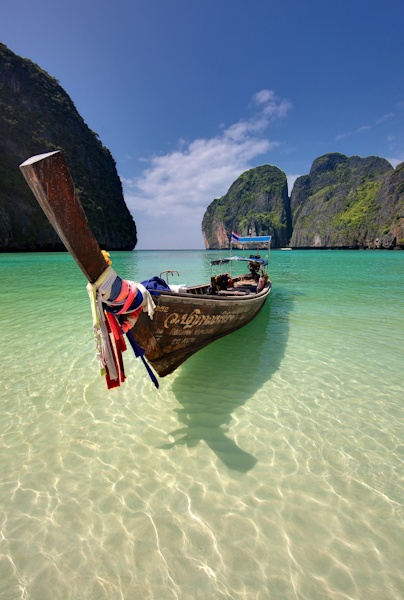 Phi Phi is already well known – yep, this island is home to Maya Bay, where 'The Beach' was filmed. It's a stunning vista, and there's plenty of other gorgeous coves covering the island too. When you've finished sunning yourself, check out Pileh Lagoon, one of the most amazing natural swimming pools, and hop on a boat to Monkey Island, where the macaques live.
---
5

Koh Racha...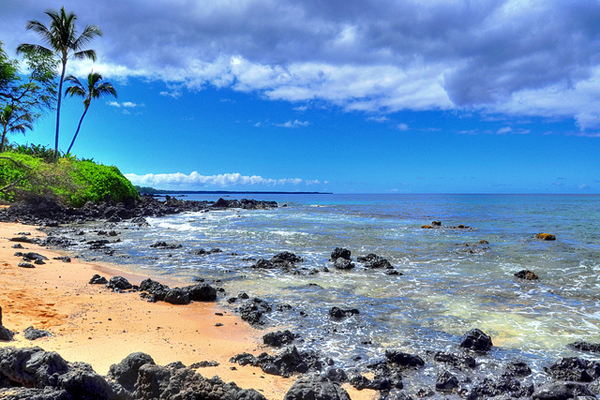 I was so surprised at how quiet this place was…it's only a short distance from Phuket, but it seems not many people bother to explore this far afield. The island boasts crystal clear waters and two amazing white beaches, as well as lovely locals and some amazing food. Enjoy a banana curry at the rustic bamboo beach café, and watch the sun set over the stunning sea. It's definitely worth spending an evening here!
---
6

Phang Nga...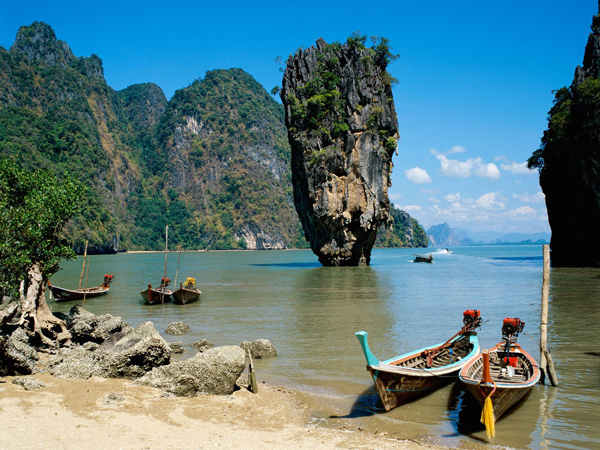 You don't need to spend long here, but you'll be glad you came! Phang Nga Bay is a sanctuary of 60 huge limestone outcrops, some of which have fallen to create huge hollow rooms. You'll need to visit at low tide to get inside, and the water is sure to take your breath away: it's emerald green and idyllic, often resembling a regatta. Once you've enjoyed the natural beauty, jump on a nearby boat and head out to the tourist Muslim village of Koh Panyi, which floats not too far away.
---
7

Koh Samui…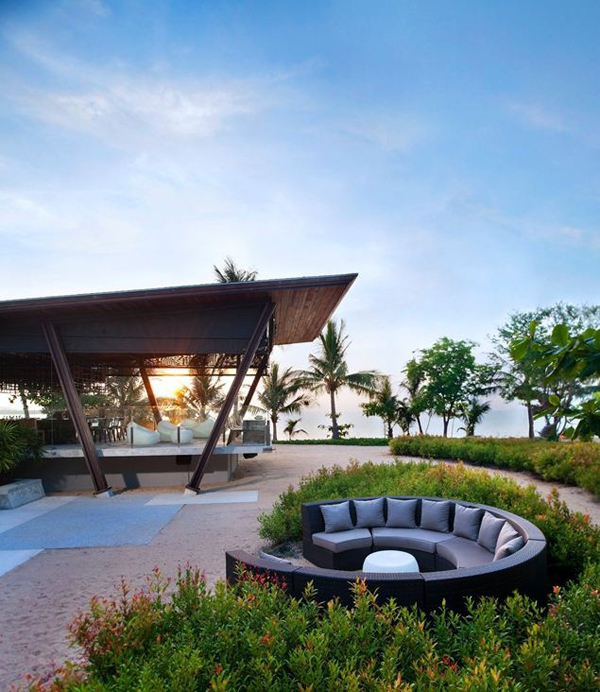 This stunning island offers the classic island experience: there's palm trees wafting in the wind, super soft sand and beautiful waters. To the north there's a beach that blasts reggae music and always feels like a party, and to the south there's a relaxing, tranquil beach that's covered in beautiful coves. Bophut is a charming wooden village that's well worth visiting, and the Big Buddha complex is certainly intriguing…this is a perfect place to experience Thailand, and you'll get some amazing photos and memories, too.
Of course, most of Thailand's islands have something amazing on offer, and there are experiences here like no other. It's well worth finding a local resident or guide who doesn't mind showing you round the sights; there are places you'd never dream of looking! Which islands in Thailand would you like to visit? I'd love to know…maybe we can meet!
---
Comments
Popular
Related
Recent