Travel Blogs by Women show us that we can conquer the world, get lost in its beauty, and find ourselves wherever our feet (or passport) may take us. The travel blogs by women we have here will inspire you to take that first step into leaving your dreary life and discovering the world. These travel blogs by women will show you that it's not a big, bad world out there.
---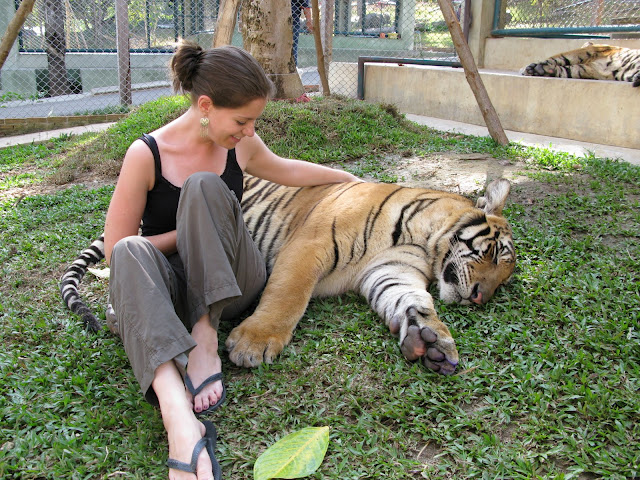 This is one of the** top travel blogs by women** for many reasons. These include Jodi's inspiring story, her wonderfully-written travel posts, and her amazing photos. From the blog: My name is Jodi and I'm a former lawyer currently traveling (and eating) my way around the world, one country at a time. For those who love both eating and traveling, this is a fab blog to bookmark.
img.allw.mn
When it comes to seeing the world by yourself, this is one of the best blogs that you can check out. The lady behind this blog is Janice and she has inspired many to see the world alone.
---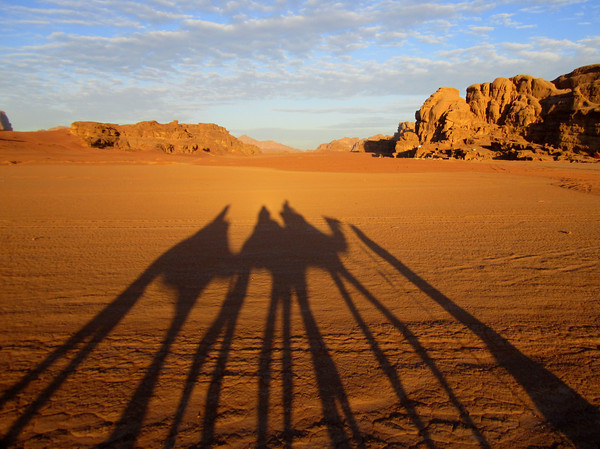 If you're looking for a** female travel blogger** to look up to, Kate is one of the most inspiring and fun out there. She shares, "Life's too short to have regrets. That's why I like to live the most interesting life possible by traveling the world and saying yes to just about anything."
---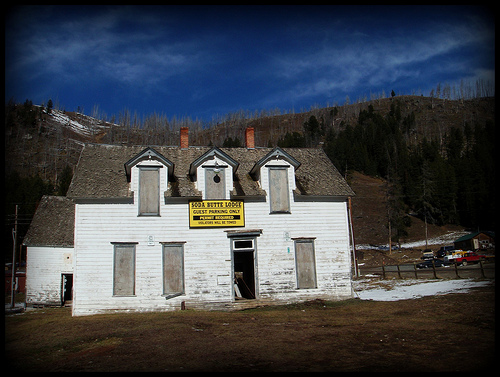 For a wonderful explosion of great writing and even better photographs, Solo Road Trip is the travel blog to check out. Tammie is all kinds of awesome and I'm sure you will find her impressive.
---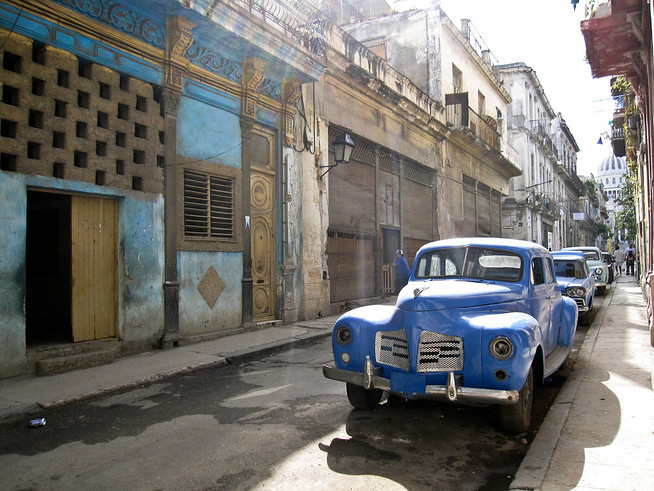 What a lovely name for a travel blog. The lady who manages it is Shannon and she is "a storyteller and knowledge-seeker captivated by the world."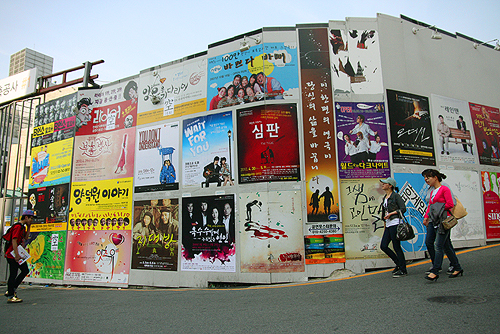 A list of** inspiring travel blogs by women** will not be complete without GRRRL Traveler. It's owner is Christine. Her stories are sure to inspire you to see more of the world.
---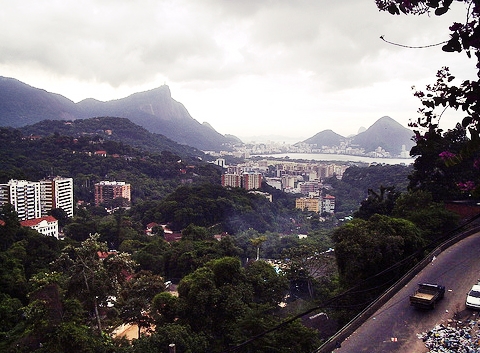 I love the tagline of this blog. It's "putting the gypsy back into travel and life." Now isn't that a wonderful life goal? I'm sure you will find this travel blog incredibly informative and full of stories that will make you want to pack up your bags NOW.
---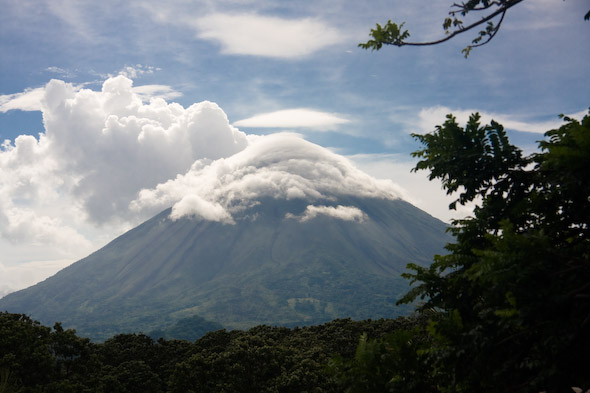 First of all, that is a genuinely amazing blog name. Secondly, Ayngelina has, without a doubt, one of the** top travel blogs by women** today. Read her blog now.
---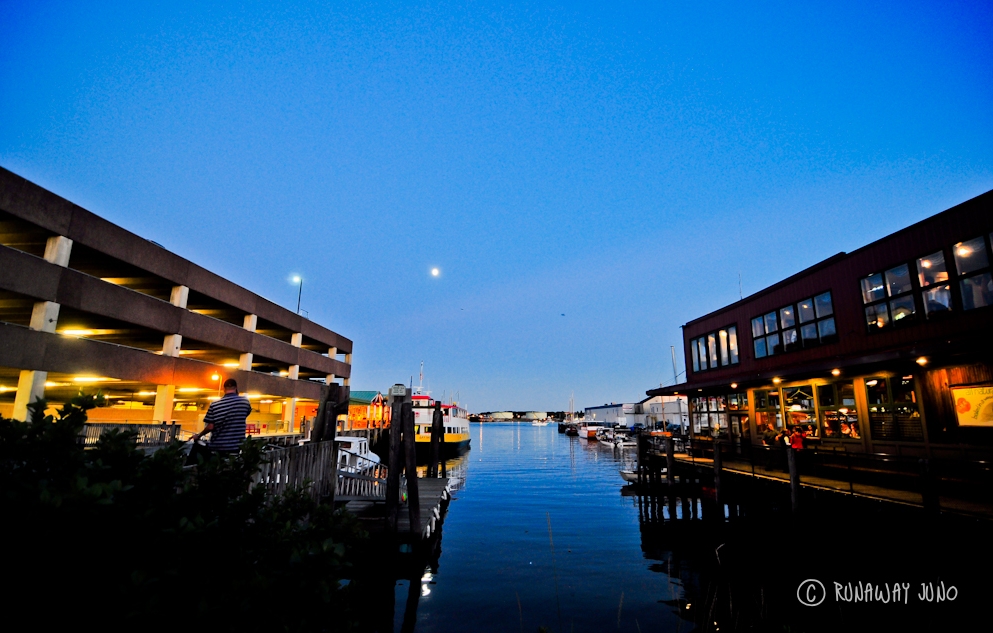 This is one of the** brilliant travel blogs by women** today because Juno Kim not only shares her travel stories, she also has informative posts for any lady who wants to travel. If you want to stay safe and be able to see a lot of cool stuff on the road, read up on Juno's blog now.
---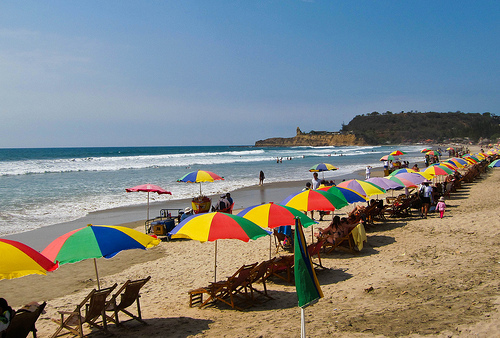 Stephanie asks, "Why wait to see the world?" Yeah, good question. You have to do it NOW. And as your guide, this blog is a must-bookmark.
Those are just some of the inspiring travel blogs by women today. They are written by brave souls who are in love with the world. If you want to join them, you simply have to take inspiration from these** travel blogs by women.**
Tell us, ever felt like leaving everything behind to see the world?
---
Comments
Popular
Related
Recent