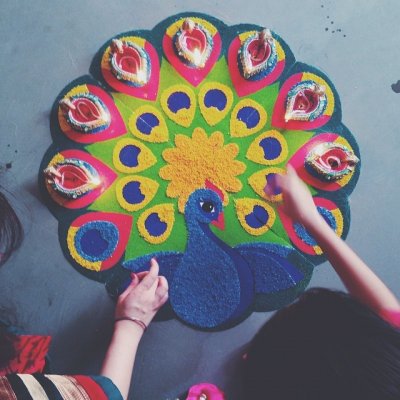 The Beauty of Diwali Around the World
Today is Diwali (Deepavali). This annual festival is one of the largest and brightest festivals in India and among the Indian/Hindu diaspora around the world. Celebrated to signify the triumph of good over evil it is also known as the Festival of Lights. It's a radiant occasion to be enjoyed so let's go on a photo tour to share that joy.
Peace, love, joy and prosperity to all celebrating Diwali.