8 Great Reasons to Book a Cruise Holiday ...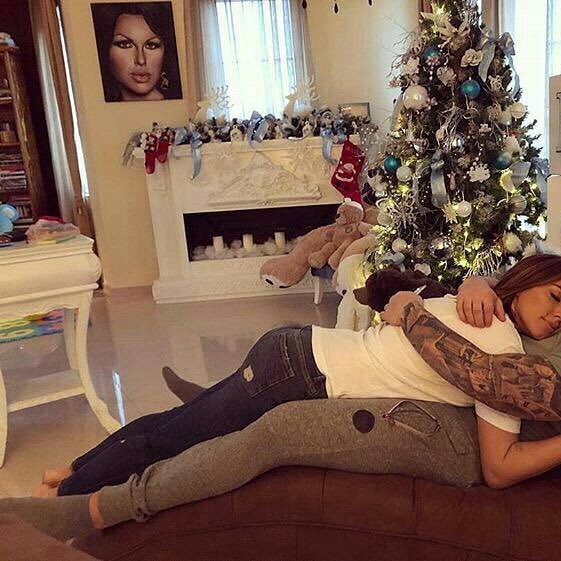 Many people wish to go on a cruise at some point in their lives, and some even have the idea to take a cruise at the very top of their bucket list. Cruise ships are huge, magnificently luxurious floating hotels, and offer many great benefits for travellers of all tastes and ages. Still think that cruises are for older couples only? Here are 8 Great Reasons to Book a Cruise Holiday.
1.

The Ultimate Stress Free Holiday
Book a cruise and have the ultimate stress free holiday; your itinerary is all done for you, delicious food is to hand whenever you want it, entertainment is all on tap all day and all night, room service tidies your room, brings you an endless supply of fresh towels and makes your bed, and as long as you can lift your arm from the depths of your pool lounger, someone will bring you another cocktail. A cruise has all the benefits of an all-inclusive stay in a top hotel, plus plenty more besides.
2.

No Drinking and Driving
Obviously at some point part of your holiday will involve a boozy night out, and if you are in a foreign country it can be quite tricky finding your way home or organising a designated driver when you have a language problem. But when you go on a cruise, there are no such worries. Party animals will love the night life aboard a cruise ship, they can dance, drink and party the night away and then just navigate the short distance back to their suite.
Normally a destination holiday will involve one, perhaps two different destinations, and a few days will be lost in between as you travel from one place to another. When you go on a cruise, you can see a multitude of destinations, and you could see many different interesting towns, and while you are traveling there, you can be reconnecting with your sun lounger and a good book.
Cruises can take you to some fascinating places you probably wouldn't consider going under your own auspices or to places that would be fairly inaccessible or difficult to plan for and organize for the individual /small group of travellers. Cruise itineraries can take you to Alaska, the Norwegian Fjords, Antarctica, the Caribbean, the Mediterranean, the Indian Ocean and of course, round the world!
Lots of people from all over the world take a cruise and you will have an opportunity to meet all sorts of different people from all walks of life. People who have booked a cruise will feel much more comfortable socialising and venturing out of their suites to mingle, than they would in a foreign city or town.
If there is one thing that you will never be on a cruise, and that is hungry. When you book a cruise, everything is all inclusive, so you can literally eat your way through the entire holiday and then some. With so many delicious and diverse menu options to choose from, visitors will be completely overwhelmed and spoilt for choice, and God forbid you should be peckish between meals, don't worry, the dining area is open all the time.
7.

An Effortless Holiday for Everyone
You don't have to find parking in a foreign city, travel on public transport to get to shows, organise your daily itinerary etc... Want to go for a swim, a sleep, a massage, play bingo, roll the dice in the casino, climb a rock wall, watch a 3D movie, ride a carousel, bid at an art auction, learn to make baskets, hit the gym … you can do it all. The amount of entertaining activities on modern day cruise ships is truly bewildering . Everything is just an elevator ride away from everything else, so you don't have to think about a thing. If you're a couple, you can escape to the kids-free zone to relax and enjoy your own company, and if you're on a cruise as a family, you know the kids won't be bored and they're in excellent hands.
Considering that everything is included - dinner, snacks, cocktails, bed, breakfast and all the entertainments, you name it - the package deals work out to be affordable, and you can actually book a cruise for the whole family without breaking the bank. If you can't afford to do the entire week, you can do a shorter option of 3 or 4 days and still have the time of your life.
Take a cruise, have one of the most exciting experiences you will ever have, and you will return with new friends and spectacular memories. After reading this list of 8 Great Reasons to Book a Cruise Holiday, just how badly do you want to book a cruise now?
Top Image Source: The Life Edit
{{#comments_count}} Show Commnents ({{comments_count}}) {{/comments_count}}