10 Great Budget Destinations for 2012 ...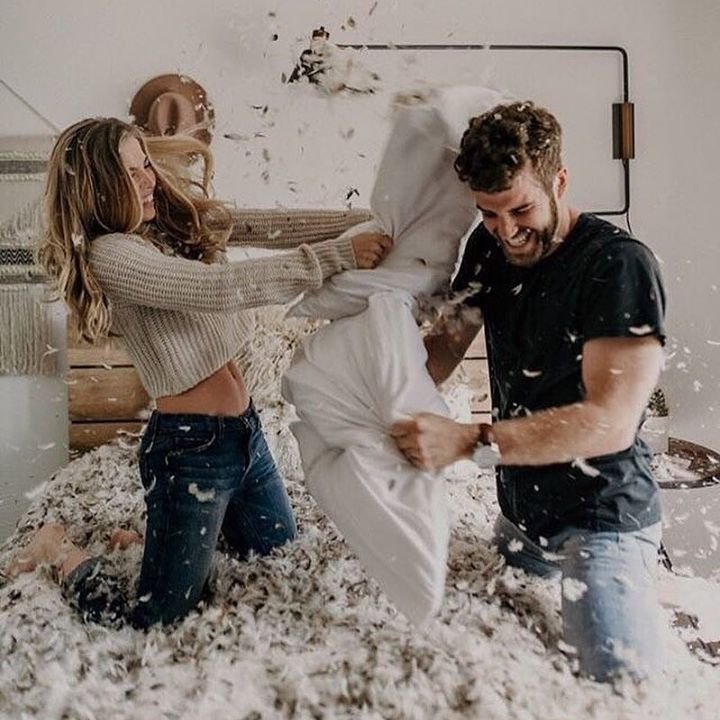 Budget destinations are high on the travel blog topics in 2012. For some, the very phrase - Budget vacations- makes us go weak at the knees, give us visions of cold and creepy motel rooms, with creatures scuttling around the room when the lights go out and, think of cold tea and shell in the scrambled egg. With the last few years giving everyone a hard knock financially, the recession doesn't need to make your inexpensive family getaway, a cheap holiday. There are many affordable destinations that won't break the family planned accounts for the year, and that are as exciting and beautiful as some of the pricier holiday getaways. Here are 10 Great Budget Destinations for 2012;
The tourism sector in Japan took a real beating in 2011> Ffinancially with the global economy adversely affecting the manufacturing sector, and the massive tsunami and earthquake that is going to cost millions of dollars to restore, Japan has fallen on hard times, and it will be a slow recovery. This makes Japan an affordable destination as things are becoming that much cheaper as the country tries to boost visitor numbers. Accommodation is more affordable, such as the quaint traditional Japanese –style guesthouses. Many of the sights and attractions, such as temples and botanic gardens have free entry and the rest is just dirt cheap.
The new trend of budget vacations is the bus tour. Bus companies are experiencing a boom as holiday makers from all over the world are descending on some of the most expensive cities, like New York, and hopping on a bus. For about US$5, you can travel to Toronto, Charlotte, Philadelphia and even further. Some of the round trips cost even less, setting you back an entire US$1. The buses are comfortable, there is plenty of room, everything runs to schedule, there is free Wi-Fi, and you can traipse all over the USA without having to book an air ticket or hire a car.
Breathtaking scenery, stunning historical sights and true Asian hospitality, all at a fraction of the cost. Hire a car and a driver, and experience one of the most epic road trips you will ever take, cross over the Afghan Border and Pamir Highway, and stop off at pristine hot springs, majestic ancient forts and travel down to the emerald lakes, near the Uzbek border. Hit the village for an authentic Asian style accommodation experience, or yurt, for less than $10 a person for the night.
Charismatic, evocative and fascinating, this is the well known town that brought you Port and a now brings you a seriously affordable destination. Winding, cobbled stoned lanes that lead to all sorts of bargains and adventures, plazas all collected together to look like villages and Azuela tiled buildings as far as the eye can see. Check into family run inns, and kick your feet up on your balcony as you look over the river, jump on some of the oldest running trams in the city and head on down to the beach, and hidden away villages. Cruise down the river in a flat bottomed boat, and make your way to wine tasting in Alto Douro. Book into accommodation that is some 200 years old, and grab a bottle of that port and watch the sun go down.
Not known as ''The Kingdom of The Sky'' for nothing, experience the magic of Africa, with unparalleled friendliness and hospitality wherever you go. Discover cannibal caves, dinosaur tracks and fossils, authentic African crafts, on horseback. Ride through the mountains with pack donkeys and guides, and get up close and personal with the incredibly beauty of this extraordinary African region. Completely surrounded by South Africa, this special oasis in the middle of the concrete jungle is an entire experience all on its own, and far less expensive than South Africa.
Iquitos is the world's largest city not reachable by road. Booking directly with the locals in Iquitos will shave off more than half the tour price offered through external tour operators making this a very wallet friendly, budget vacation. Locals know the area like the back of their hands, and will be able to custom tailor a trip for you, depending on what you like. Search for pink dolphins in the Allpahuayao Mishana National Reserve, head on out to fishing spots that are heaving with native piranha, or make your way to the charismatic Otorongo Lodge on the border of Colombia.
Without quite having to rough it backpacker style, ol' San Fran, might just be able to give you that holiday by the bay without breaking the budget altogether. Choose to ride one of the historical streetcars on Market Street, rather than taking the pricier option, that is full of other tourists anyway, and head on down to the beach, visit any of the free art galleries or walk along the Golden Gate Bridge, while munching on an authentic San Fran ''Mission Burrito'', full of rice and beans. Don't forget a trip to the outstanding vintage arcade, Musee Mechanique either.
Opulence, history and mystery all set in the back drop of rugged Medieval Macedonia, and all at discounted prices. Rolling vineyards, azure sparkling lakes all surrounding Byzantine Churches and Medieval Castles, winding streets that disappear over hills, into tucked away pathways and tree lined streets. Historic residences once fit for Kings and Queens, have been turned into luxurious B & B's all along the coastline, and at less than $15 a night, this is one sure-fire affordable destination in Eastern Europe.
Always good for a bargain vacation, Vietnam is just brimming with excitement and amazing sights and sounds all throughout Ho Chi Minh City. Meander along the bustling floating markets in Vinh Long, and become spell bound by the evocative happenings that spill out around you. Climb aboard a ferry and go places that are not found on any tourist map and experience the magic of Vietnam. Ride a moto-taxi through town, eat rice with your hands, and stay out of the sun and the heat, and park off under a tree with an ice cold beer. Vietnamese guesthouses start at $10 per person per night.
Get off the beaten tourist track and experience life as a local, and what real Mexican life is really like. Dancing, incredible food, parties and fun in true Mexican style, stay in historic quarters that have been transformed into opulent holiday accommodation. Think Cancun, but at less than half the price, with a lively atmosphere and a backdrop of pink flamingos and mangroves. Walk through the Spanish quarter of Plaza Grande and check out the amazing cathedrals from the 16th Century, all the art museums are free and the party lasts all weekend.
Budget vacations are starting to become very popular, with people still wanting to take a holiday, but not being able to spend as much as they used to. Getting away and taking a break can end up being an inexpensive vacation, as long as you just do a little bit of research and plan ahead, as you could stumble upon the cheap vacation of a lifetime that has been under your nose all the time. Which destinations would you add to your list of 10 Great Budget Destinations for 2012?
Top Photo Credit: weheartit.com
{{#comments_count}} Show Commnents ({{comments_count}}) {{/comments_count}}