Camping DIY Ideas will come in handy once warmer weather arrives. For those who enjoy sunny days all year long, these camping DIY ideas are worth a look as well. I'm sure these** DIY camping projects** will help you save money and make the whole experience even more enjoyable.
---
1

Buttckets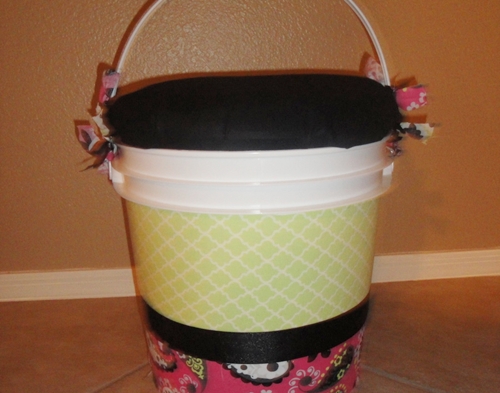 Or a bucket for resting your butt on while out camping. Fun, right? This bucket may be a tad girly for some but that's where the beauty of this camping DIY idea lies --- you can design the bucket any way you like. If you're making these for kids, you can ask them to choose the fabric they like.
---
2

Altoids BBQ Grill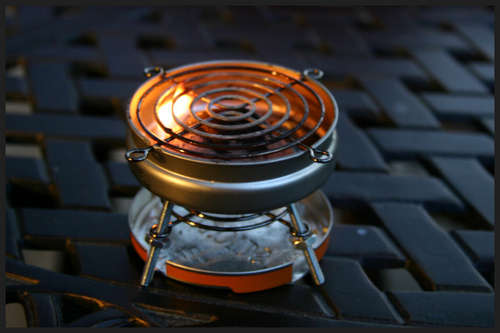 It seems I come across a new way to upcycle Altoid tins with every DIY post I write. This particular project is perfect for camping trips. For those wondering what that round grill is and why it fits perfectly with the Altoid Sours tin, you only need to check out a computer. Those round grills are computer fan guards. Clever.
Trendinig Stories
More Stories ...
3

Hammock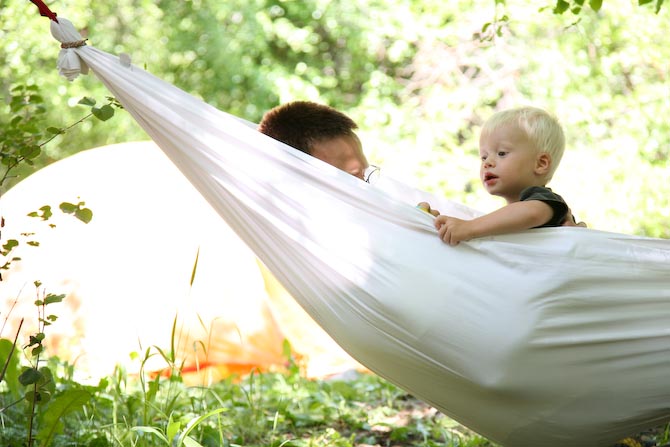 Oh, how I used to love sleeping in a hammock. My grandmom had one in her garden when I was growing up. If ever somebody convinces me to go camping anytime soon, I will give this particular DIY idea a go.
---
4

Tripod Camping Stool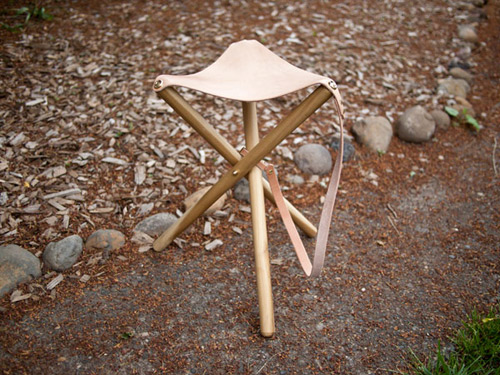 Unlike the buttcket featured above, this camping DIY idea will not take up a lot of space in your van. The basic materials you need for making this stool are Birch dowels, bolts and nuts, washers, and leather. Check out the link for the complete tutorial.
---
5

Firewood Sling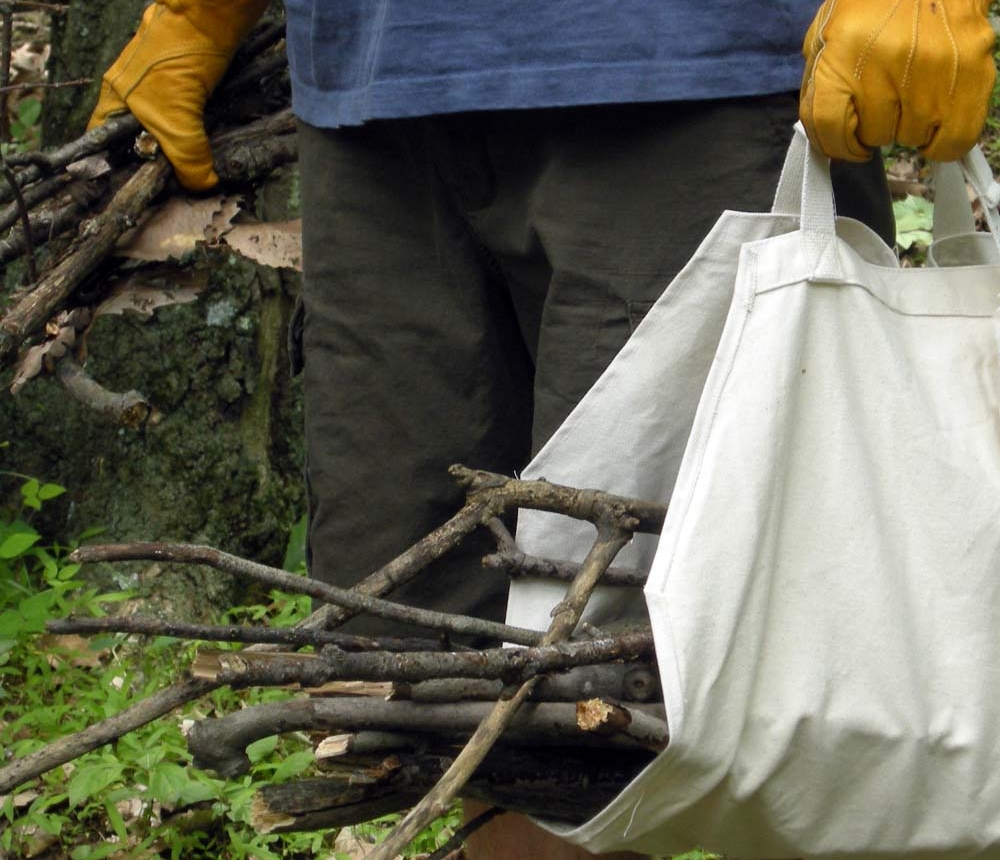 Yeah, gathering firewood using only your arms is not fun. To protect your arms and make the whole process run more efficiently, you will need this firewood sling. Don't worry if you don't have advanced sewing skills; you will not need them for this project.
---
6

Monogrammed Camping Skewer Set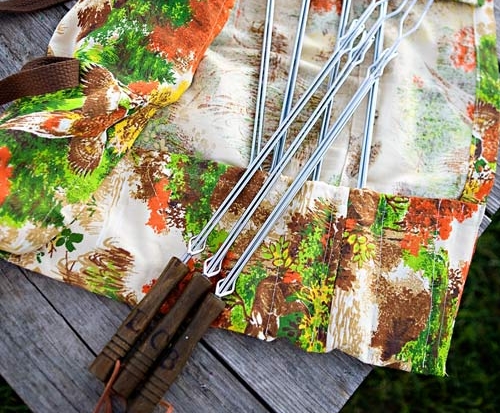 This set is a great gift for a family that loves to go camping. Comprised of classy monogrammed skewers and a carrying case, this** camping DIY** gift will surely be treasured and lovingly used for many years.
---
7

Solar-Powered Jar Lamp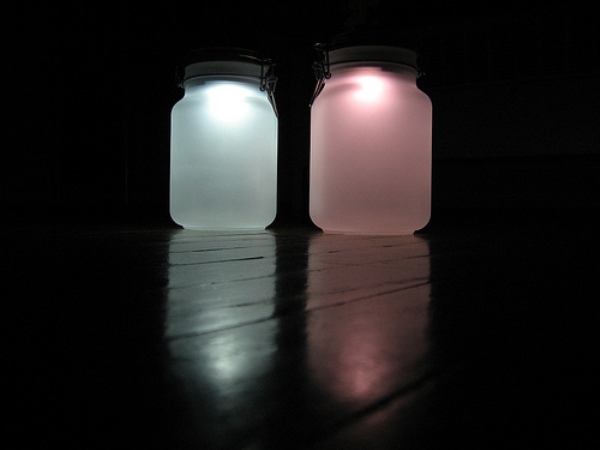 The campfire may be useful for illumination while you're camping but sometimes, it helps to have a low-maintenance source of light. These solar-powered jar lamps are perfect. Not only are they easy to make, they're green and beautiful, too!
---
8

Single Use Antibiotic Packs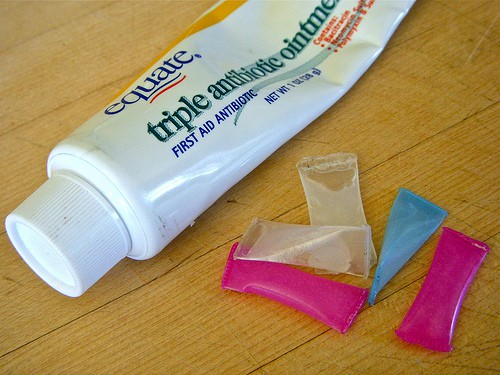 Having a first aid kid while out camping is essential. But if you don't want to lug around a huge and heavy box, you will need to get creative. This DIY camping idea will help when it comes to storing small amounts of antibiotics. The materials you need are drinking straws, a lighter, and needle nose pliers. Check out the link for the steps on how to make these handy packs.
Ready to make thee camping DIY projects? Which one are you going to try first? For those of you who love to go camping, I'm sure you have other** fantastic DIY camping ideas**. Please share them with us.
---
Comments
Popular
Related
Recent