7 Fantastic Cities to Visit for Your Next Road Trip if You Love Food ...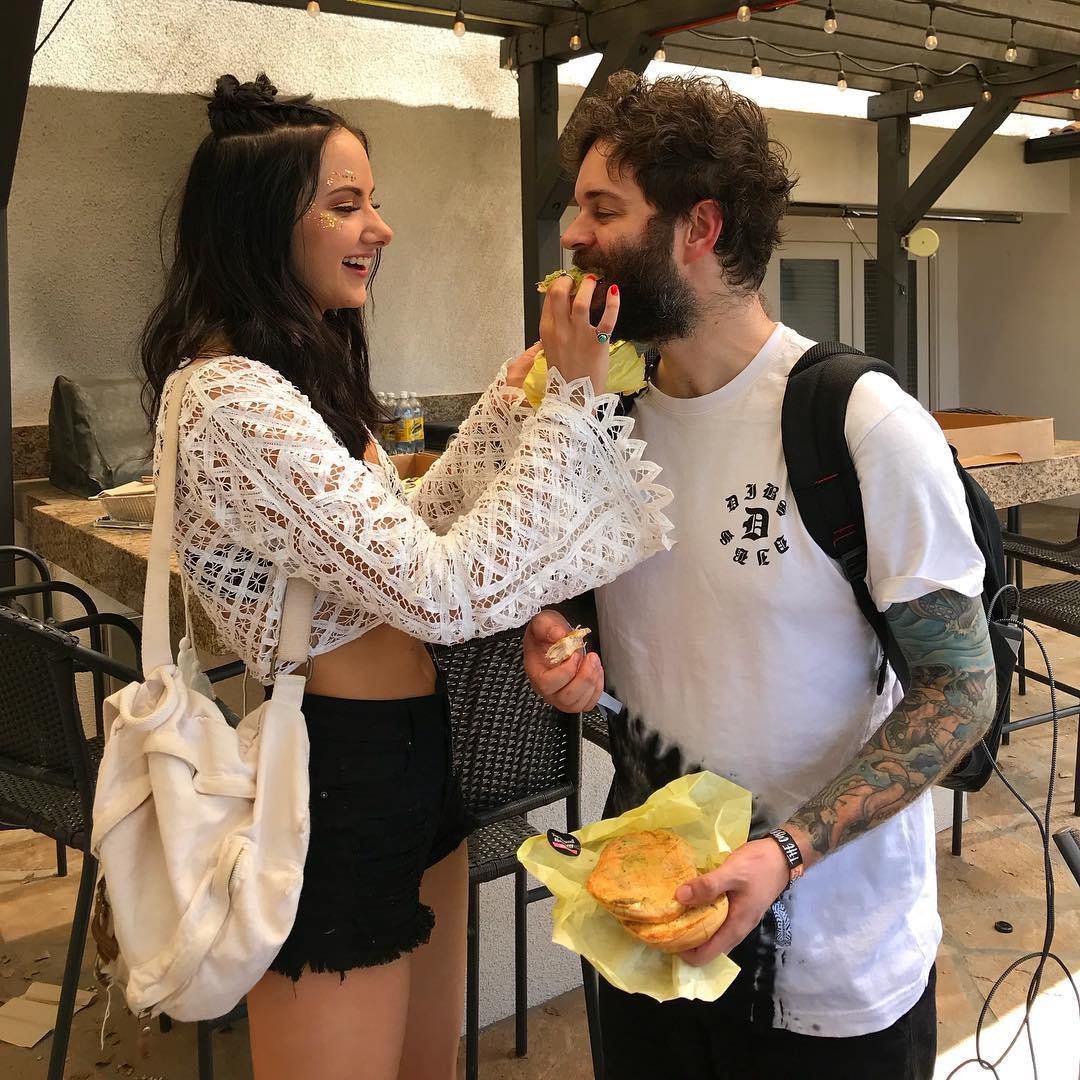 Before you go on a road trip this year, take a moment to jot down some of the top cities to visit if you love food first! Who doesn't love food, and good cultural food at that? There's nothing like tasting a dish from somewhere you've never been and finding a new favorite to love. Most all cities have something unique to offer when it comes to good grub, but some have a step above the rest. These 7 stops are some of the most popular cities to visit if you love food in the whole country. Check them out on your next road trip and be prepared to come hungry because you'll be eating a lot on your trip!
One of my top recommendations for cities to visit if you love food is one right from my home state: Charleston, SC. Let me just tell you, there's nothing like food from Charleston; I promise! It is so amazing! You'll find everything from fresh raw vegetables to country prepared vegetables, to shrimp and grits or fresh lobster, to sweet truffles and baked cakes and even homemade ice cream! Charleston has a little bit of all the South's best flavors, with fresh seafood being one of my favorites! Charleston is also such a beautiful historic city, so most of the time, wherever you eat, you're sure to have amazing scenery on the waterfront to go along with your favorite food!
{{#comments_count}} Show Commnents ({{comments_count}}) {{/comments_count}}