10 Fabulous Festivals Happening in January 2012 ...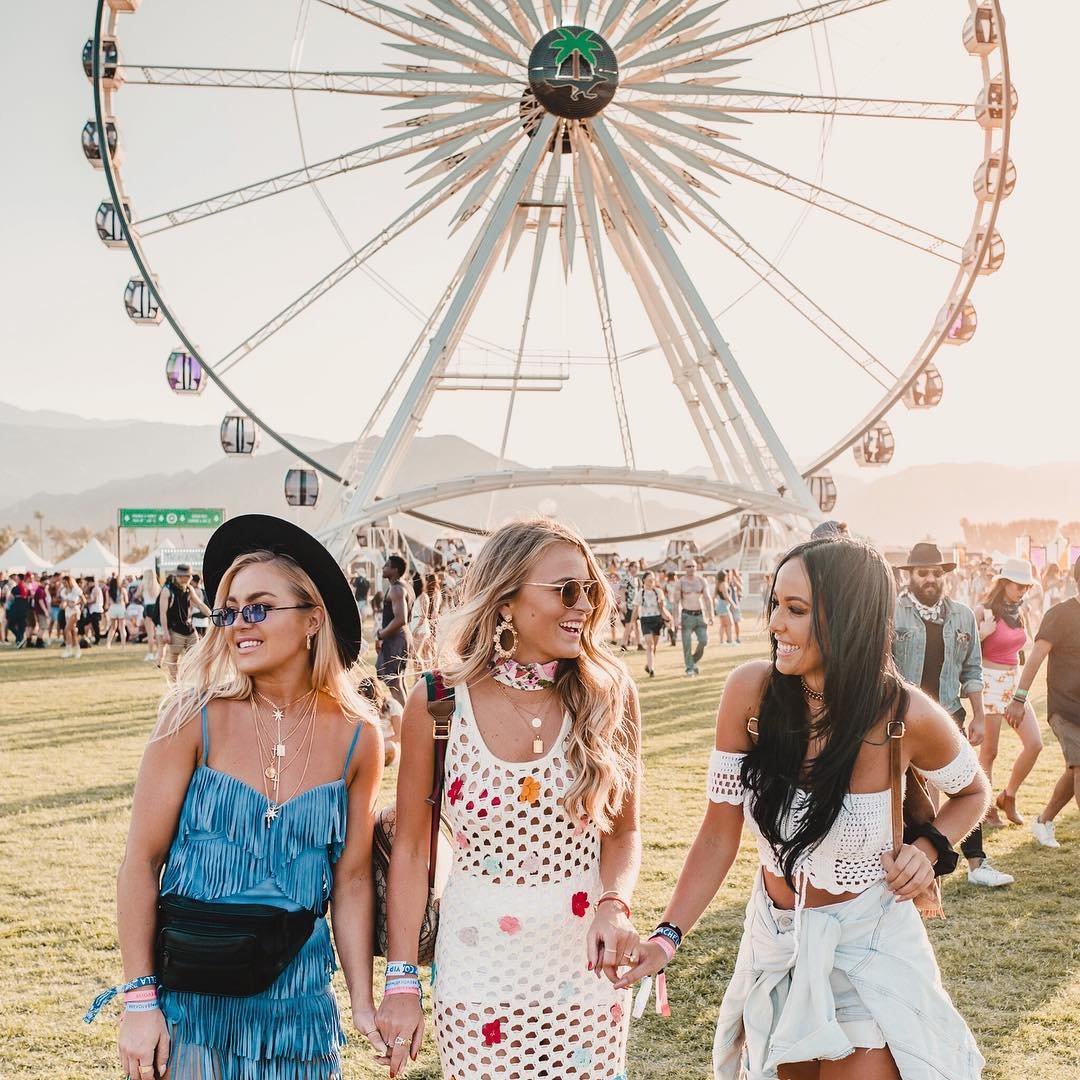 Festivals in January are the way to keep the joys of the holiday season alive. After the holidays have come and gone what do we do next? That's right we go partying again. With the sheer volume of fabulous festivals that happen every year all around the globe, you could party every day if you wanted to and had the stamina. Do you want to prolong the holiday feeling or maybe you need a change of scene? Most of these fabulous festivals in January that I've found to share with you are annual events but some are unique to 2012. It might be the only chance you get to go, so, take a look at these 10 Fabulous Festivals in January 2012 and you might just be inspired to plan a trip this month.
1.

A Day (or Two) in Dubai
Some of the festivals in January 2012 may be about dancing around and consuming copious amounts of alcohol, but not this one. The month long Dubai Shopping Festival is perhaps the greatest festival ever invented for shopaholics because you get to walk down the narrow streets in the blazing sun with bracelets of gold, silver, and diamond shining out of the windows at you. Just remember that Dubai is an Islamic country so be respectful!
2.

Sundance Film Festival
Happening in Utah between January 21st and 30th the Sundance film festival is perfect for those who are tired of Hollywood. With snowboarding facilities and budget hotels galore you can experience the thrill while experiencing the art of movies in all its glorious forms. Thanks to Robert Redford, this is certainly one of the best domestic festivals in January 2012.
3.

Selcuk Camel Wrestling
And welcome to the WWCF (World Wrestling Camel Federation) where you can witness all sorts of holds and reverse holds. On the 3rd Sunday in January you can fly to Selcuk in Turkey, check in to one of the Camel Smackdown budget hotels and wager a carpet on the outcome of whether Stone Cold Sydney Austin will defeat The Camelcracker to win the WWCF title. But seriously it's all natural and none of the camels are harmed, but it certainly is a strange site to see.
4.

Ice, Snow, and More Snow
One of the most interesting festivals in January 2012 is the ice and snow festival in Haerbin, in Heilongjiang province, China. This is a celebration of the freezing temperatures and carries on all the way through January. Ice sculptures, monuments, and Chinese lore galore are what you can expect here. It's like the malls' version of Santa's Grotto just without the Santa, screaming kids, and your inner voice screaming at you to get out of there as fast as possible.
5.

Washing the Bonfim Church
In Brazil this occurs on the second Thursday after January the 6th in the lower town of Salvador de Bahia. The main event involves the cleaning of the Bonfim Church which is then followed by many days of fiesta, music, parades, and chanting. With a variety of affordable accommodation and an easy plane network to places such as Rio de Janeiro this certainly will be a unique experience in the green and mysterious South American heart that is Brazil.
In Donostia San Sebastian the Spanish drums are beaten repeatedly, in a tradition that started way back when the town was occupied by the French, over 300 hundred years ago. These days it's the town's gastronomic societies that bash their tamborrados in a bid to outdo each other. On January the 20th get away from the cold and come into the blessed warmth of the Iberian Peninsula for one of the shortest and hottest festivals in January 2012. Cheap accommodation and easy transport links are easily accessible so make a holiday out of it and visit the cities of Valencia, Barcelona, and Madrid while you are here.
7.

Australian Rainbow Serpent Festival
We all know the Aussies love a good knees up and this festival certainly fits the bill. Named after aboriginal lore where the serpent is a guardian of the land, The Rainbow Serpent Festival in Victoria in Western Australia is a three day fest of world class trance and electro music played by top DJs. During the third weekend in January you can not only boogie until you are fit to drop but there's plenty of street art, theatre, craft and food stalls to enthral, entice and invigorate. Unleash your creative side before retiring to the nearby, quiet, little picturesque village where you can rest and recuperate.
8.

Up Helly AA Festival in the Shetland Isles
This Viking festival in Lerwick on the last Tuesday of January is a recreation of the long dead Viking heritage of many eras ago. Participants dress up in traditional Viking regalia and set their torches alight before ceremoniously walking down to the Viking Longship and setting it afire. Watch the flames die down and then head off to a night of revelry and dance where you might hook yourself a handsome Viking. The Shetland Isles are a fabulous destination, where the weather may chill your bones but the welcome will warm the cockles of your heart.
9.

Dublin Temple Bar Tradfest
In Dublin's Cultural Quarter on the last weekend in January you can go back to the Ireland of yesteryear as you experience traditional Irish music, storytelling, and heavy amounts of drinking. As a popular tourist destination, Dublin has many places to stay so when you are carried away after drinking that twelfth bottle of Guinness, you will be glad to wake up with a fluffy and feathery pillow under your head the next day.
10.

Ati Atihan , the Phillipines
Of all the festivals in January 2012, it's in the town of Kalibo in the Phillippines where anything goes. The two week Ati Atihan commemorates the purchase of land by a tribe of Malay Datus who had fled persecution in their former homeland. To honor the islanders who had sold them the land, they held a feast and dressed up in their traditional costumes. This also included painting themselves black, something which continues in today's celebrations. The festival includes a bewildering mix of bullfights, beauty pageants, ladyboys, black face paint, drums, music, dancing, feasting, voodoo, exorcisms and just about anything! Be prepared for some very late nights.
If some of these fabulous festivals in January have got you just itching to leave the cold then start making your bookings immediately so you are guaranteed a place for your chosen celebration. I think there should be something of interest for just about everyone in the list of Fabulous Festivals in January 2012. Are you tempted? And if you know of any other festivals in January occurring, do tell!
Top Image Source: weheartit.com
{{#comments_count}} Show Commnents ({{comments_count}}) {{/comments_count}}