5 Fabulous 🤗 Destinations ✈️ for Foodies 🍴😋 ...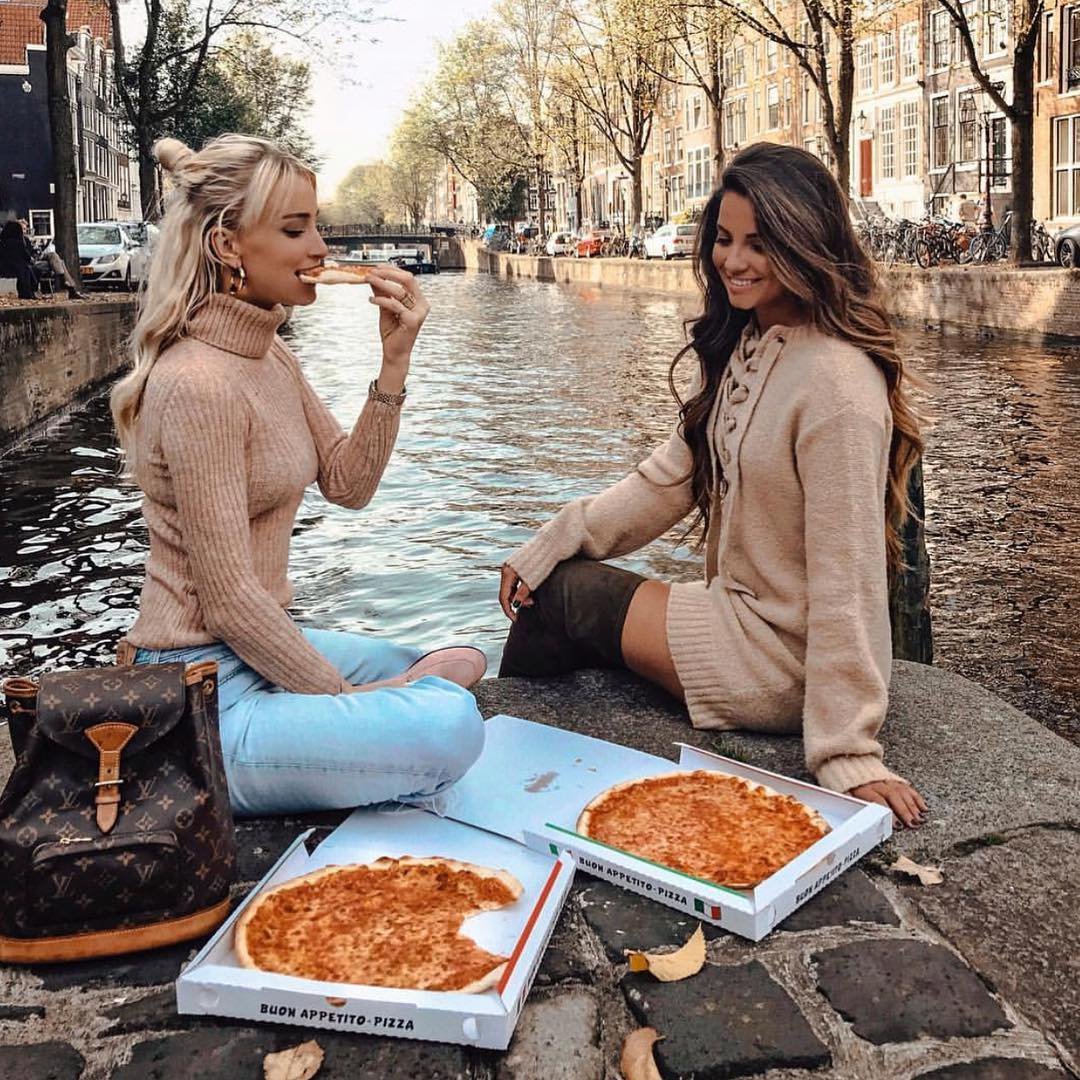 Do you know the best destinations for foodies?
Do you love food? No, we're talking real love, do you really, really love food? Are you one of those people who love food so much that you make travel plans based on the foodie culture and cuisine of a certain destination? If you are, then you have certainly come to the right place! Just like you, I absolutely love planning trips around food, and visiting places just to sample the delicacies that they have become famous for. When you think about it, foodie pilgrimages are just like any other kind of pilgrimage: a special trip to satisfy a deep longing in your life. It's just that in your case it might be longing for cheese or for chocolate! Here are five fabulous foodie destinations that you definitely need to check out.
Peru is most commonly known for Machu Picchu, but did you know that the country's cuisine is regarded as being some of the best in the entire world? Seriously Peruvian cuisine is so trendy right now and it makes the South American country one of the current best foodie destinations. All the major cities have a fabulous Peruvian restaurant and Peruvian-fusion is so exciting. Whether you are looking for authentic ceviche or an irresistible dulce de leche filled cookie called an alfajor, there is absolutely something for everybody! If you want to test the waters first, you can always try out the menu at Maido first, a Peruvian-Japanese fusion restaurant that is ranked 8th in the world!
{{#comments_count}} Show Commnents ({{comments_count}}) {{/comments_count}}