10 Fabulous but Little Known American Islands ...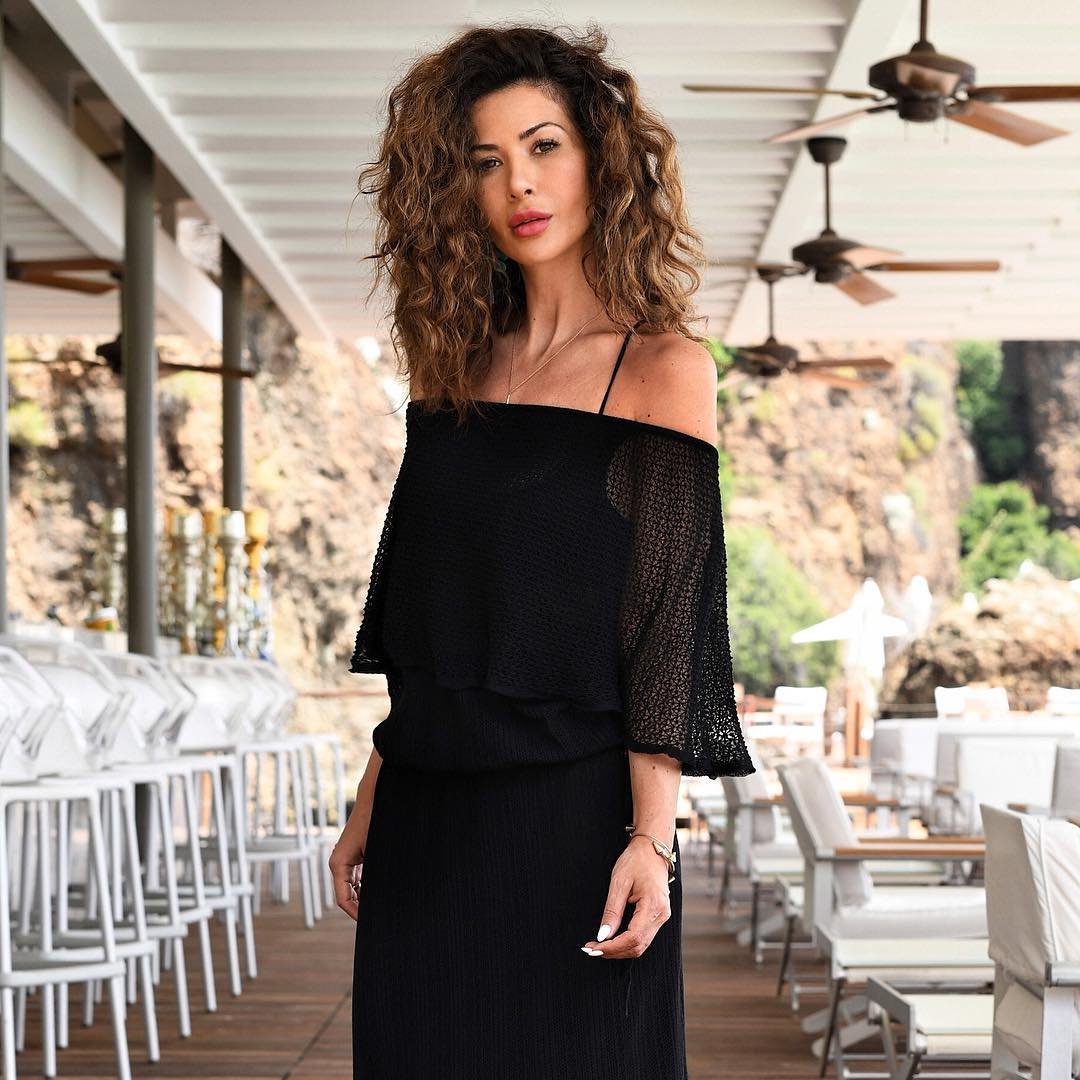 Some of the best adventures and experiences are to be had in some of the most unlikely places. Many people assume that you will not have the best of vacations, should you not go to high end American island resorts that are just tourist traps on the beach. How about something a bit more off the beaten track, something a little unfamiliar, exotic and affordable? Here is a list of 10 Fabulous but Little Known American Islands.
1.

Block Island – Rhode Island
Right up there with the Nantuckets and the Martha's Vineyards of the world, Block Island is an American Island that never quite cracked the nod to the top 10 list, and has remained a remote and virtually untouched paradise just waiting for visitors who are after some serious quality downtime. Being the most remote island between Boston and New York City, it is a little further to go, but worth every minute. Lighthouses and sailboats dominate this picturesque skyline as time appears to stand completely still.
A fiercely protected treasure, Kodiak Island is a wildlife haven and until recently, almost a very well kept secret. Uyak Bay provides a wildlife extravaganza of birds, bears and fish. Visitors to the island recommend Munsey's Bear Camp as a must do on your list as you will be able to experience everything the gorgeous island has to offer.
Another of the hidden gems of American Islands, is found in Michigan, a 3 hour ferry trip from Copper Harbor, or a half and hour plane ride, if your pocket will allow it. The stunning coves and bays around the island make it a coveted location for kayaking, canoeing and hiking. If you don't like the rustic adventures of camping alongside the shore, you can book into the Rock Harbor Lodge for a more comfortable nights stay.
4.

Smith Island, Maryland
Local seafood is always the order of the day in this small island community. Being the only Chesapeake Bay Island that was ever officially settled, the locals thrive on a diet of shrimp, crabs and clams that are caught daily and ordered at the spectacular Bayside Inn Restaurant. Hop on the ferry from Point Lookout or Crisfield and cruise in town to check out the museum and Smith Island Center before moving through the rest of the area.
With just 80 inhabitants living on this quaint American Island, you can be sure it will be hard not to feel like a local. Although tourism has started to trickle in with the opening of the Acadia National Park, the coves and beautiful hiking trails are very literally untouched. You will need to climb aboard a boat and stick out the 45 minute cruise to the island, where you can check into the Duck Harbor Campground or Bel's Inn.
6.

Sapelo Island, Georgia
This must literally be the smallest American Island community in all of Georgia. 50 inhabitants of the Hog Hammock get to and fro by means of a ferry, which runs from the town of Meridian. It's a town of ones - one restaurant, one pub, one country store, one hunting reserve and one research station. You will have the chance to make more than one day of it, as the leisurely pace of Hog Hammock creeps under your skin.
7.

Orcas Island, Washington
The biggest of Puget Sounds, San Juan Islands, the quaint small American Island, was named after a Spanish Explorer who stumbled upon the American Island during his Northwest Pacific adventures.. The resort of Doe Bay on the island offers home cooked meals, fresh organic produce and remote, romantic beach cabins.
8.

Daufuskie Island, South Carolina
This remote American Island can only be accessed by ferry taken from Hilton Head. A very popular spot for visitors in Savannah Georgia, you will need to book way in advance to secure a night or two in one of their waterfront cabins on the beach, otherwise you will need to find someone who knows someone, who lives there, who will give you a place to sleep. Even if you are bunking down on somebody's floor, you will be rewarded by the ultimate in seafood delights, by eating at the Old Daufuskie Crab Company.
9.

Little Palm Island, Florida
The premier in luxurious small town American Islands, this indulgent location just oozes comfort and style. Luxury beach bungalows, snorkeling the coral reefs, lagoon and swimming and lazy days by the pool, are just some of the daily activities on offer. Jet in on a seaplane, or rough it with everybody else on the ferry, but get there, you must.
10.

Santa Cruz, California
Only open to the public since 1980, this American Island became one of 4 of what became known as the Channel Islands National Park. Visitors can now camp, hike, kayak or travel to the islands for short day trips. If you don't really like camping, then you are really short on luck, as there are no other overnight accommodation facilities available on the island.
Not everything that is good about the USA has to be big, brash and bold. These gorgeous American islands are fabulous destinations where the adage of good things come in small packages, is definitely true. They may not be what immediately springs to mind when thinking of USA vacation destinations but they are all worthy of anyone's attention. I hope you enjoyed your short tour of 10 Fabulous but little known American Islands and maybe it has inspired you to pay an actual visit. Maybe you live on one or have already been a visitor. Please do let us know.
Top Photo Credit: pinterest.com
{{#comments_count}} Show Commnents ({{comments_count}}) {{/comments_count}}