If you are bored of the same old places, fed up of spending your vacation on the beach or lying next to the pool, there are some exotic destinations for adventure travelers that will really test you. These trips and destinations are rarely for the faint of heart, and let's be honest, you probably need to be able to afford dropping a few thousand dollars for the experience too. These destinations for adventure travelers do however promise the trip of lifetime.
---
1

Amazon Rainforest – South America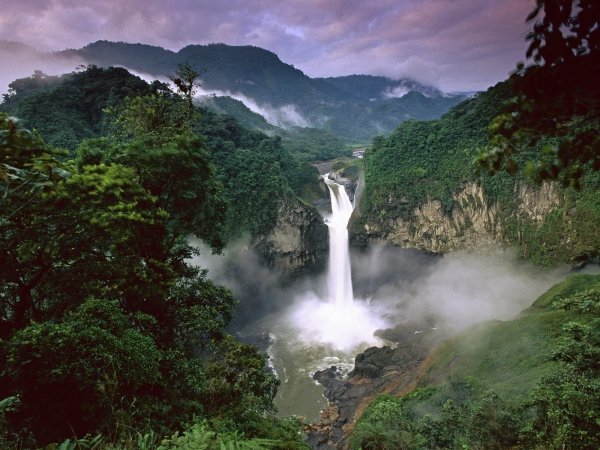 Imagine being in close contact with 438,000 plant types and about 90,790 tonnes of plants in a single square kilometer – and that's just what is currently known. There's just so much to see. Few destinations for adventure travel are better than the Amazon Rainforest – it is also one of the most accessible on this list. It's exciting crossing rivers filled with poison frogs, electric eels and piranhas. Then there's the gorgeous cougar, jaguar and anaconda lurking about. You have to be alert because there's an element of risk, just what an adventure traveler craves. Vaccinations against diseases like malaria and dengue fever is essential.
---
2

The Mariana Trench – Pacific Ocean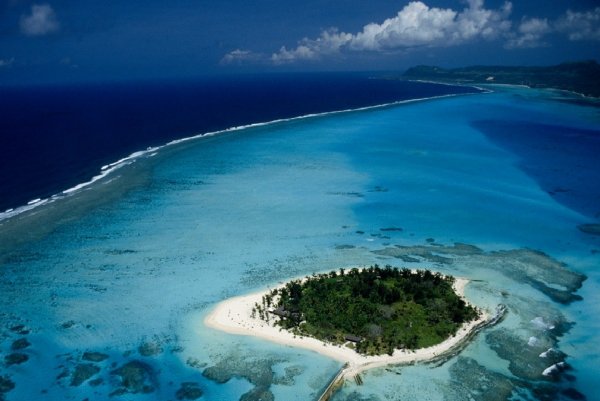 Some places for travel adventures are very pricey but I can dream. On my 'wish list' is a trip to the deepest spot in the Pacific Ocean. It's a trench 10,9111 km down. Seriously, imagine travelling that distance underwater – awesome! The last manned expedition was in 2012 by James Cameron, the filmmaker. In total, there have only been two other manned descents. Virgin Oceanic and Triton Submarines are arranging future descents. Interested?
3

The Central Range – Papua New Guinea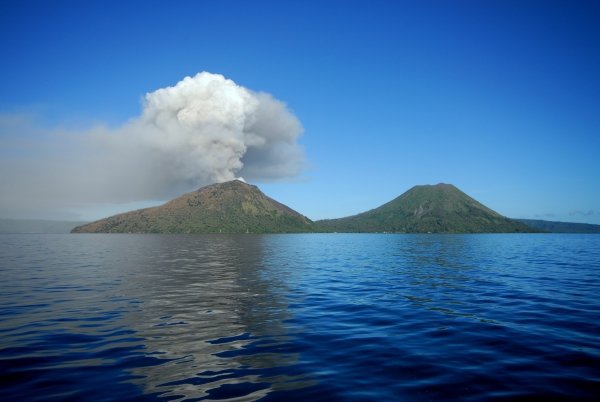 Exotic destinations for adventure travelers off the beaten track are getting harder to find. If you want to explore breathtaking mountains and river valleys with endangered and unique animals and birds, The Central Range on an island covered in rainforest is perfect. You can explore an extinct volcano, a crater lake and many mountain peaks. One that stands out is the magnificent Mount Wilhelm. A natural wonder is perpetual snow seen on the Maoke Mountains (14,635 feet high).
---
4

Kamchatka Peninsula – Northeast Siberia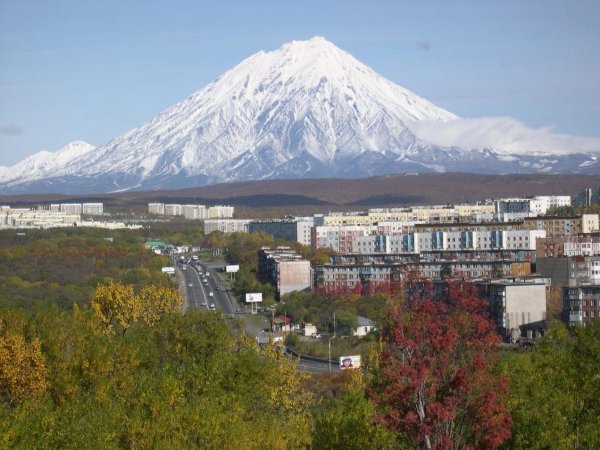 Locations for adventure travel attract people because they want to be energetic while in a unique destination. You'd love exploring 160 volcanoes on an unspoiled peninsula. To make it even more exciting, 29 are active. Kronotsky is the most stunning. Klyuchevskava Sopka is the highest (4,750m). Like the volcanoes, your adrenalin is always bubbling, just below the surface. Tsunamis and earthquakes are customary. The last big earthquake was in 2006.
---
5

Sarma – Arabika Massif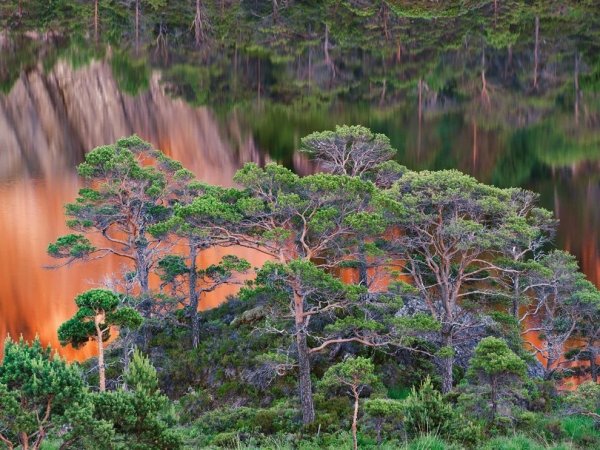 You can be sure of exotic destinations for adventure travel by following in the footsteps of an explorer like Pavel Rud'ko. Follow him all the way into the most beautiful cave. It's surprising the Western Caucasus kept this cave hidden for so long. Sarma is the world's second deepest cave – 1,830m - and a challenge for cavers around the world. This is one of the places for travel adventures that provide lots of physical effort due to demanding rope work. At times, there are the hazards of flooding and obstacles. Carrying weighty gear is a must. If you want to explore Sarma Cave you'd spend a few days with your expedition party and you might find having limited food and light in a restricted space tricky.
---
6

Greenland Ice Sheet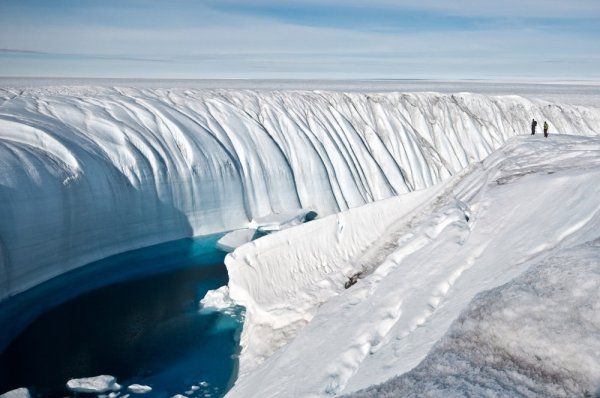 It must be thrilling standing on 110,000 year old ice. The Greenland Ice Sheet is on the list of exotic destinations for adventure travelers. The huge ice sheet is 1,100 km wide and 2,400 km long. This locality for discovery is extremely cold with harsh winds but there's nothing to beat the mystique of ancient ice in one of the remotest spots on earth.
---
7

Gangkhar Puensum – Bhutan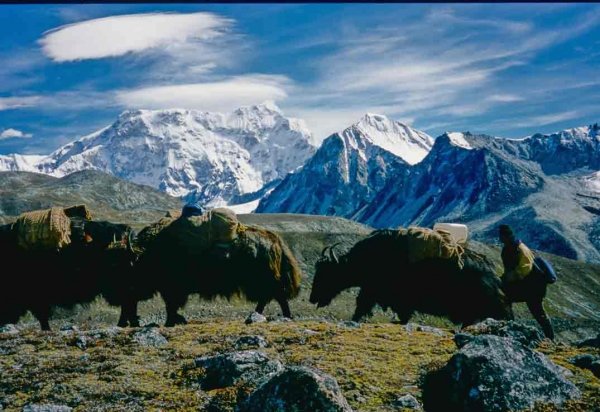 Climbers are always looking for mountains. If you want somewhere to explore, then look beyond the usual locations. Gangkhar Peunsum means 'three mountain siblings'. Climbers have tried to get to the top four times and failed due to the lack of maps. It's 7,570m so not the highest mountain in the world but it is 'the highest unclimbed mountain in the world'. To respect the traditions and sacred beliefs of the locals, mountain climbing in Bhutan was banned in 2003. Gangkhar Puensum's summit will stay invincible until Bhutan allows climbers access. Bhutan is still one of the most exotic destinations for adventure travelers, but for now you'll need only to view the mountain and dream of one of the few remaining uncharted territories on Earth.
Do any of these exotic locations get your thirst for adventure salivating? Do you dream of far off places?
---
Popular
Related
Recent