9 Exceptional Things to See and do in Japan ...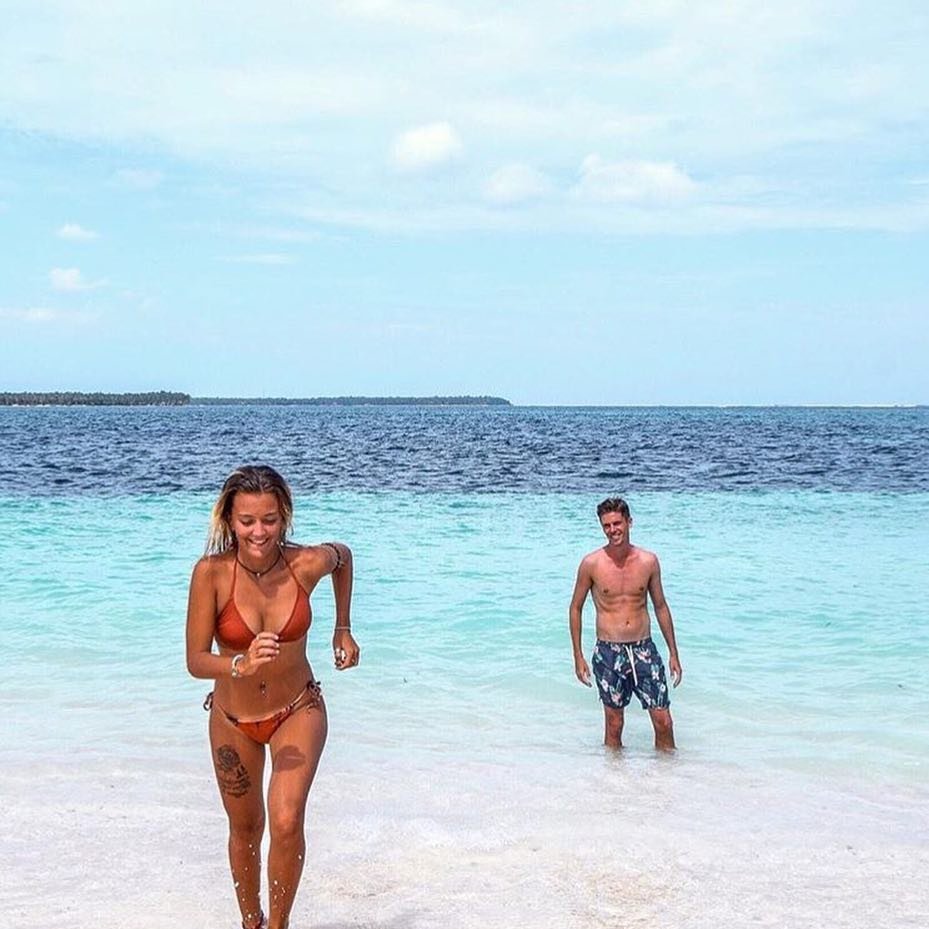 Things to see and do in Japan are countless. When you wonder what things to see in Japan, do you think of futuristic cities or ancient temples? When you wonder what things to do in Japan do you think of Geisha tea ceremonies or of peeking into future in wonderland cities with tilting bullet trains? Whatever you would like to see and do in Japan, you will probably be able to. Japan and the Japanese people are an absolute joy and they are waiting to welcome you. From the sublimely beautiful to the wonderfully weird, from the cherry blossom to the raw fish, it's an incredible country and here are 9 Exceptional Things to See and Do in Japan:
Kyoto is swamped in history and the most famous remnant of its imperial past is Kinkakuji, a gloriously gilded Buddhist temple that sits on the edge of a pond and casts a golden reflection. There are a total of 17 World Heritage sites in Kyoto and they are all worth a mention on your list of things to see in Japan.
2.

Spending the Night in a Temple
Mount Koya has attracted pilgrims since the school of Buddhism was founded in the 9th century. The highlight of a visit to this cluster of temples is the chance to stay with monks at the top of the mountain. Visitors experience a tranquil but spartan room with a sleeping mat, an exquisitely presented vegetarian evening meal and a chance to attend morning prayers with the monks. This experience is an absolute must on a Buddhist's list of things to do in Japan.
The town of Naoshimain stands out as place of excellence in the Japanese art scene. Several of the galleries host work by such luminaries as Bruce Nauman, David Hockney and Frank Stella. Strategically positioned in the inland sea, Naoshimain doesn't restrict art to galleries; there are several stunning outdoor installations and even the swimming baths has had a pop art transformation. Make sure this contemporary art scene has a place on your list of things to see in Japan.
This resort may only be small but it has the finest white snow to be found anywhere in Japan. Whilst the area offers winter travelers the opportunity to ice climb, snow board and ski on un-crowded slopes, there is plenty to do in the summer as well, with hiking, biking, kayaking and white water rafting all available. In addition to this the area also has natural, hot, mineral rich springs that are perfect for a soak after an activity filled day.
5.

Traditional Japanese Accommodation
Understated elegance, gentle scents, meticulous service, a calm silence, hot spring and a delicious many coursed meal of in-season local produce can only be perfectly achieved by a night in a ryokan or traditional Japanese inn. This culturally unique experience won't come cheap, but if you dare to blow your budget and put a night in a ryokan on your list of things to do in Japan, you will be richly rewarded.
6.

Soak in a Natural Hot Spring
The idea may fill you full of horror whilst at home but there is something intrinsically Japanese about getting naked with strangers for a soak with strangers. The Japanese have used onsen to heal themselves and to relax for centuries. One of the oldest baths is Dogo, Shikoku which is still open to the general public today however, it isn't necessary to go out of your way to find somewhere to strip off. There are thousands of such baths throughout the land and trying one out should be on your list of things to do in Japan.
Much of the entertainment in Tokyo will be found here. No trendy clubs or raves though; the old east side is full of retro rides and music halls that specialize in slapstick comedy and traditional Japanese story telling. There are few bars where you can take a drink with a name you may recognize as well as lots that you won't.
8.

Peace Memorial Park and Museum, Hiroshima
The site is very moving with poignant monuments to those who lost their lives in the atomic bomb in 1945. The distorted and twisted dome of one the very few buildings to survive provides a graphic reminder of everything that was destroyed. Not one of the prettiest things to see in Japan but a lasting memory.
You're not going to be surprised to find cuisine on the list of things to do in Japan. Although Japan is famous for such fine cuisines as tempura, sushi and kaiseki, there is also the much lower cost culinary subculture of the B-grade gourmet which is equally delicious. The B grade king is ramen noodles which are pretty much a national obsession and some outlets are revered enough to have customers wait in line for hours just for a few moments of slurping pleasure.
It was difficult to narrow it down to just 9 Exceptional Things to See and Do in Japan. You will never be short of things to do or things to see in Japan. In fact you will need to be pretty organized to fit everything that you want to see into your trip. Go for as long as you can and marvel at everything this proud and unique country has to offer.
Top Image Source: weheartit.com
{{#comments_count}} Show Commnents ({{comments_count}}) {{/comments_count}}