8 European Antique Markets ...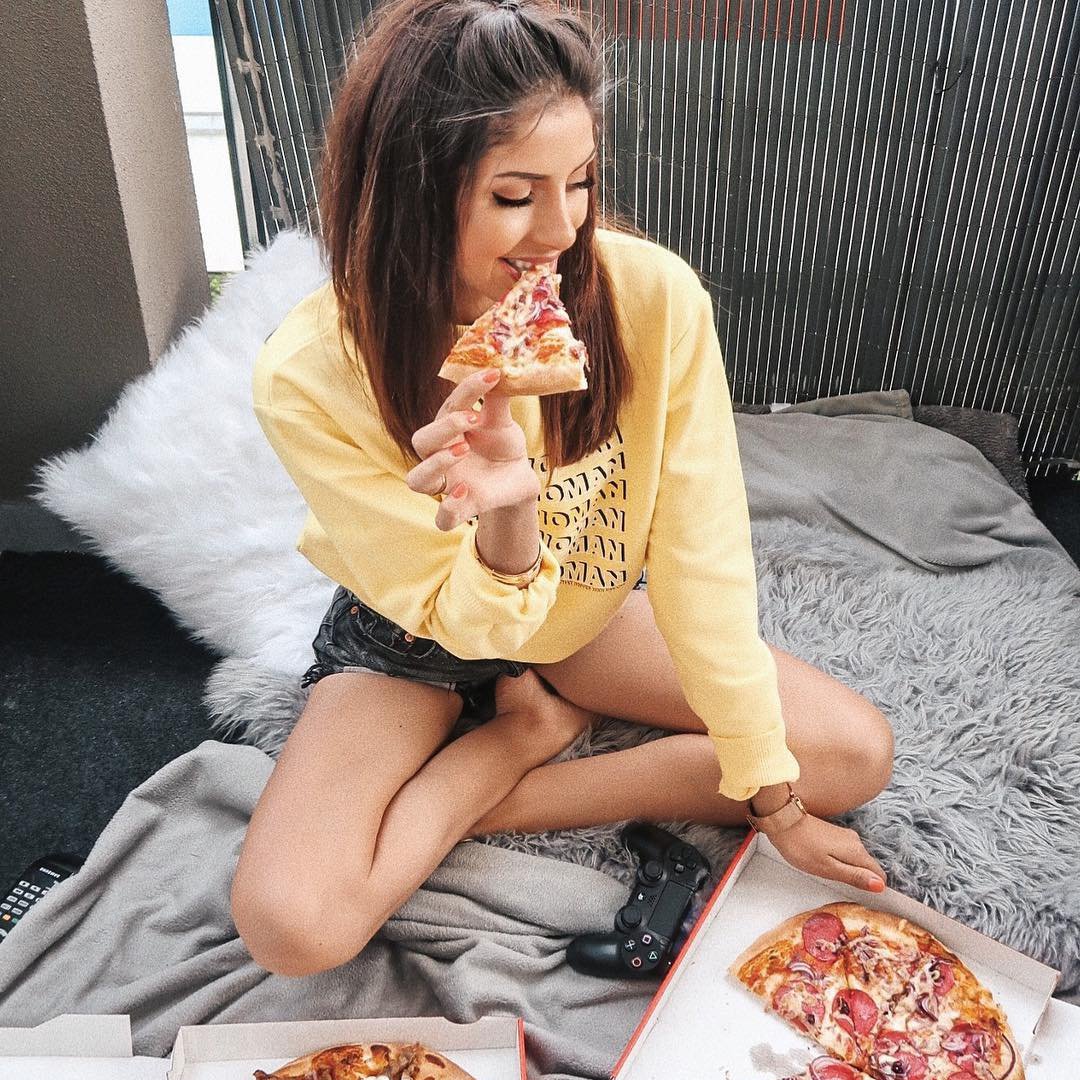 European Antique Markets are some of the best places in the world to pick up those coveted bargains. Those in the know understand that European antique markets are the place to pick up that unique heirloom piece or a one-off handmade item. The only problem when going to the historic European markets is that you buy more than you can carry; here are 8 European Antique Markets that you should go to first
This is definitely one of the best European antique markets out there, held every single Sunday morning in the parking area of Carrefour supermarket in Waterloo. The market is well set out and it has to be, as there are more than 300 excellent stalls to choose from. It has a terrific variety of solid antiques, heritage pieces and contemporary items for collectors. There is a fast food restaurant so you can spend the morning there and feed the family at the same time.
This spectacular market is set out over a vast area and rambles up and over the winding pedestrian streets through the centre of this Italian town. Carmagnola market is an authentic European collectors market and you can meander through the 250 stalls every second Sunday of the month, except during the month of August. Stunning Italian jewellery and glass, lots of antiques and bric-a-brac and you can even purchase a painstakingly restored Vespa scooter.
This rustic second hand market is just heaving with all sorts of treasures for the bargain hunter and the avid collector. Lots of gorgeous and rustic Spanish furniture, beautiful Spanish fans and gorgeous glassware and porcelain to see, browse and take home with you. Take an umbrella, lather on the sunscreen and bring a hat as the heat is something else and there is no shade.
This is an early bird European antique market so if you want to get the best pickings, you will need to get there bright and early when it opens at 7.30am. A relatively small market, with some 150 stalls, this is the best place to get your European silk as this area near Cormano just outside Milan produces more than 80% of Europe's silk and as they have been doing so since before the 14th Century, you know you are not going to find better quality anywhere else.
Right in the heart of the centre of Brussels, you will come across the bustling market at Place du Jeu de Balle. A delightful showcase of just about everything, contemporary collectables, lots of interesting junk, antiques, serious bargains and of course the rip offs. Excellent value for money, a total adventure, but one that starts at 7am, so get there early before it gets busy.
Definitely a slightly more interesting version of the sidewalk street markets, are the warehouse markets in Italy; basically a huge wide open warehouse where everybody from all over the place comes to sell just about anything. For children's toys, kitchen appliances, a fully fitted kitchen, clothing, shoes, make up, bric-a-brac and all sorts of junk and collectables, this is one place you don't want to miss. Also being much cheaper than many European antique markets, you can bargain down to even less if the item or article is still on the stall after a certain amount of time.
This continental antique market is a little haven for art deco and art nouveau items. Open every day until 8pm except Sunday afternoons and Monday evenings, the indoor market in Mercantic is a glorious playground to spend a few hours rummaging in. Beautiful glass, silver, furniture and porcelain can be found here as well.
Portobello Road is the absolute must stop for any antique hunter in the English capital. Beautiful objets d'art, retro and vintage as well as stunning olde worlde and reproduction pieces are available from the shops and stalls that line the road. Pick up a mahogany writing slope, a Georgian silver toasting fork or a Clarice Cliffe sugar sifter. Then of course, look out for the blue door featured in Notting Hill, the movie.
All of us like to meander about through the local European Antique Markets. It makes us feel as though we are visiting the area through a local's eyes. The sights and sounds of the continental markets are all part and parcel of the European experience. You get to taste local fare, enjoy a steaming cup of freshly brewed coffee on a cobbled sidewalk, while traders flog their wares on the pavements at the vintage European markets.
Top Image Source: pinterest.com
{{#comments_count}} Show Commnents ({{comments_count}}) {{/comments_count}}