4. Portable Cocktail Kit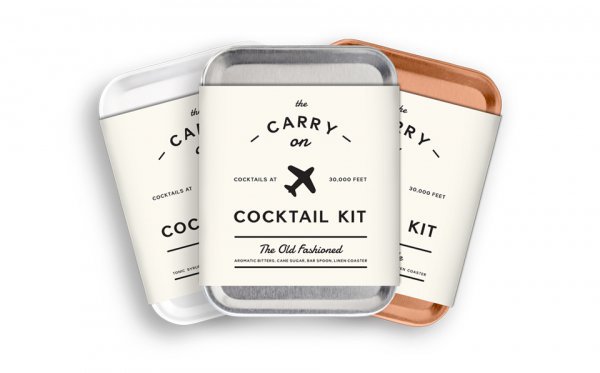 Maybe you are flying somewhere tropical, or sitting in a cabana watching the waves roll in. Wherever you are, it's 5 o'clock somewhere right? These cocktail kits are a must-have. There are so many different drink mixes to choose from, and making cocktails has never been easier!
Personalized Sand Imprint Flip Flops
Explore more ...