There are zoos around the world in cities both big and small, so you're never going to have trouble finding one. However, there are some that are so great and so jaw dropping that you really have to see them to believe. I'm going to do my best to convince you here, but if you really want the full effect, pack your bags, book your airline tickets and go see them for yourself. Take your kids for a trip they'll never forget. Here are some of the best zoos around the world, though they are by no means the only good ones. Please tell me about a great zoo you've visited!
---
1

Basel Zoo, Switzerland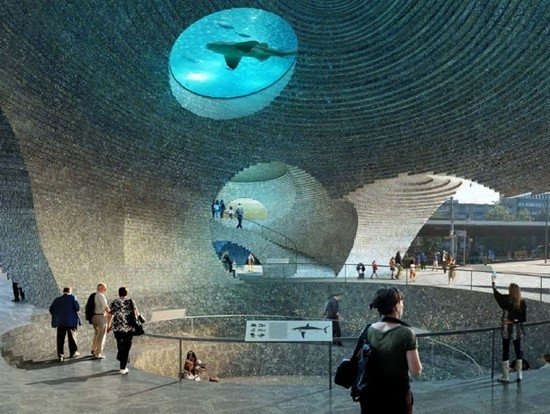 This zoo can truly claim to be one of the oldest zoos still in existence. Opened in 1874, the Basel Zoo is home to more than 6,000 animals, including a dwarf hippopotamus, blue-crowned hanging parrots, lions, cheetahs, otters, tons of monkeys and more birds than you can imagine. You'll probably want to make an entire day trip at this one because there's so much to see. The Basel Zoo is one of the zoos around the world that you don't want to miss.
2

Zoo Praha, Prague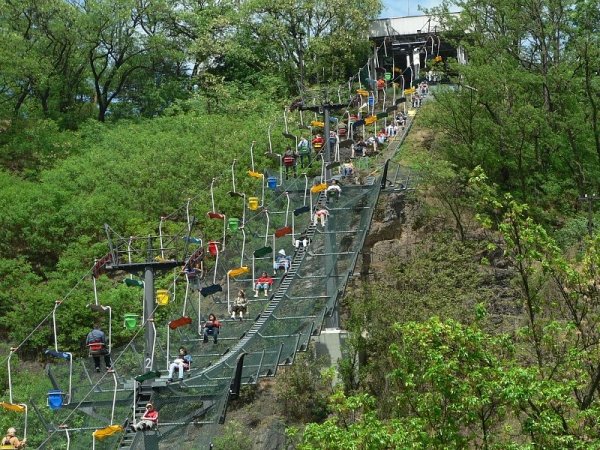 The admission to the Zoo Praha is super affordable when compared to other zoo admission prices. But that doesn't mean you aren't going to awed by what the place has to offer. There are more than 650 species living in this zoo and the place boasts an Indonesian Jungle and Monkey Island exhibit you're going to love.
---
3

Beauval Zoo, France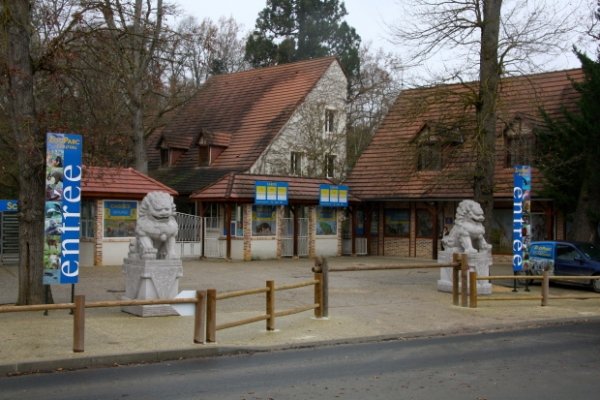 If you want to see white tigers and manatees, this is the place to go. The Beauval Zoo has both species in addition to 4,000 others. The zoo started as a bird sanctuary, so you're sure to see tons of different flying animals as well. Not only that, but the zoo also houses pandas, loads of primates and tons of water animals. No one will be bored here!
---
4

Bronx Zoo, New York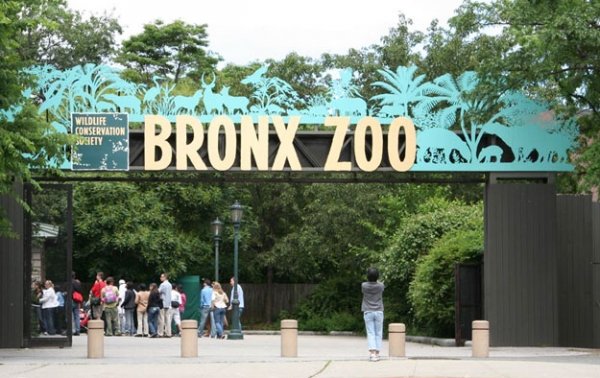 The Bronx Zoo has been around for a long time and is the setting of the childhood movie, Madagascar. The zoo covers 265 jaw-dropping acres and is home to more animals than you can imagine. They have a rare snow leopard as well as a plethora of other great animals, including bears, lemurs, gorillas and tigers. Ride the monorail so you have time to see everything.
---
5

National Zoological Gardens, South Africa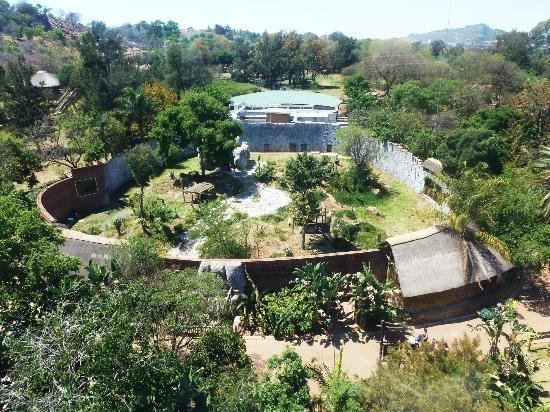 This zoo is unique because it is home to roughly 2,500 species, but most were born and bred right there at the zoo. That's not something that happens all the time and means the zookeepers probably have lots of information about the animals to share with you. The zoo boasts the country's largest aquarium, but don't forget to check out the thousands of reptiles, birds and mammals too. If you love nature, you'll also get to see a wonderful selection of exotic trees as you walk through the zoo.
6

Philadelphia Zoo, Pennsylvania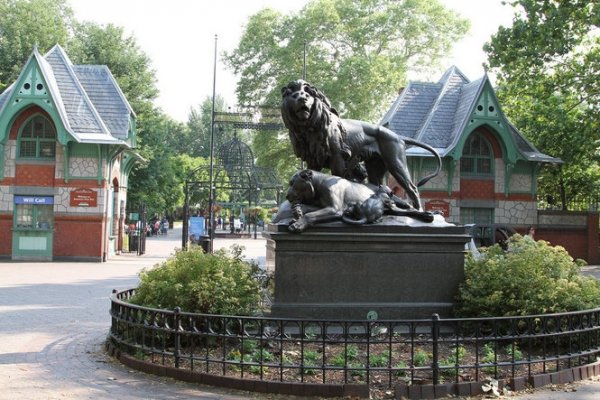 This zoo does a great job of breeding endangered animals, so it's a great place to see lesser know species. The zoo comes highly recommended for kids and even boasts a balloon ride for little ones. Check out all the animals – more than 1,300 of them live here, then check out all the little extras, like educational activities and a man-made rainforest.
---
7

San Diego Zoo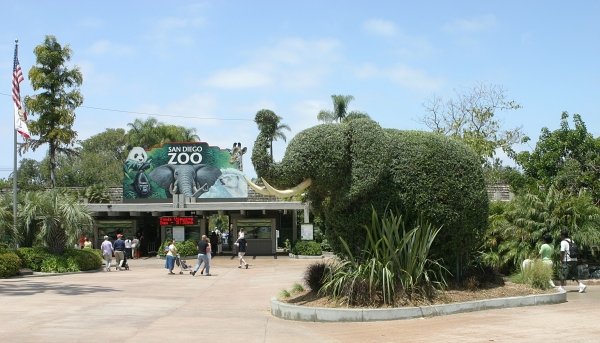 No list would be complete without the epic San Diego Zoo. The place is home to more than 4,000 animals living in natural exhibits that will take your breath away. Covering over 100 acres, the zoo has lots of walkways for optimal viewing and is one of the few zoos in the world that has a giant panda on display.
I live in Colorado and am partial to the Denver Zoo, but almost any city you visit will have a zoo that you can enjoy. What's your favorite?
---
Comments
Popular
Related
Recent