To qualify for the list of epic trips for students in the UK, there are two factors that are essential to nail. One – the attraction must be stunningly fabulous and two, it must be cheap! Obviously, these are going to be cheaper for students based in the UK, but if you're coming on over, there are plenty of ways to make travelling here cheap including rail passes, bus tickets and youth hostels. Whether you're from home or abroad, here are some epic trips for students in the UK.
Table of contents:
1

Camp in the New Forest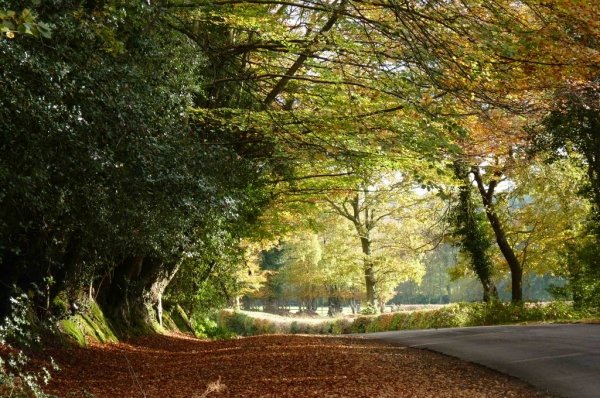 You just knew camping was going to feature in the trips for students in the UK didn't you? Well naturally – it is the cheapest way to travel. When the destination is the gorgeous New Forest you might just be persuaded to spend a few nights under canvas. Easily reached from London, it's an understatement to call the forest a place of outstanding natural beauty. It is packed with trails, outdoor activities and tiny picturesque villages with welcoming pubs.
2

Visit Manchester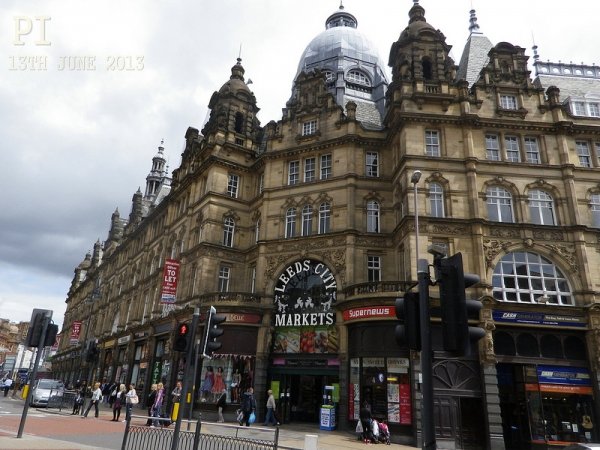 You might ask why Manchester? Because Manchester is student heaven. It doesn't boast the sights of London but there are interesting attractions by day and amazing entertainment by night. Piccadilly, curry mile, hundreds of bars and clubs and a vibrant music and comedy scene will leave you breathless, There's plenty of cheap B&Bs and hostels and if there's enough hours in the day between partying, it's easy to make trips to Leeds, Liverpool, Blackpool and lots of other great places.
3

Get Your Groove on at the Notting Hill Carnival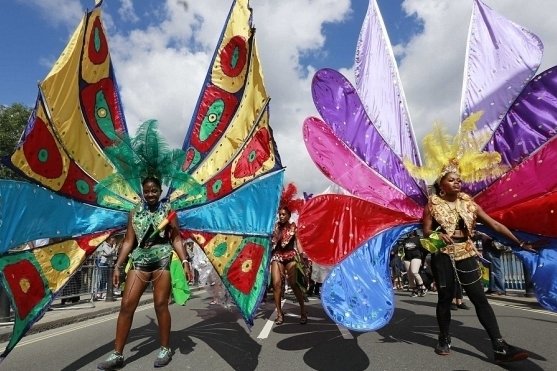 The Notting Hill Carnival is the biggest street party in Europe and not to be missed. And the best thing? It's free. All you need to do is get yourself to London on August Bank Holiday, load up on cheap booze and plenty of water and enjoy the dazzling costumes, the Caribbean rhythms, fabulous food and the festive atmosphere.
4

Hire a Canal Boat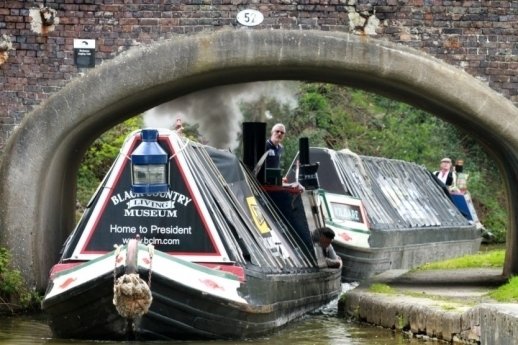 The cost of a canal boat becomes eminently affordable when you split the cost between a number of you, so gather a group and spend a week or two cruising the waterways of Britain. With barges (aka narrowboats) sleeping up to 12, this is one of the student trips in the UK perfect for a group of friends who want to spend time enjoying the slow pace of life on the water, stopping off in canalside villages with pubs (and museums and traditional sights) and also major cities with their mass of things to see and do.
5

Surf's up in Newquay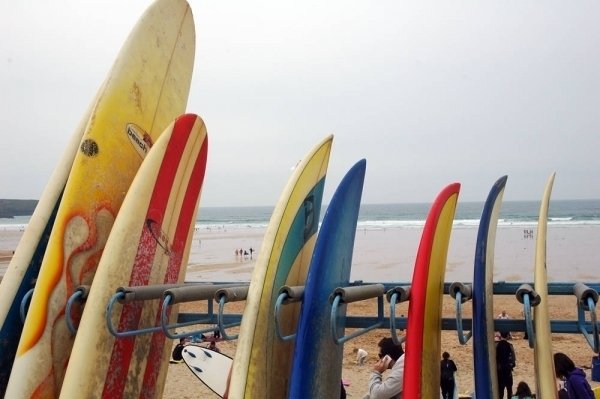 While Brits are jetting off to the Spanish Costas for a fun-filled, boozy holiday, stay in the UK and get on down to Newquay in Cornwall. In recent times, the Cornish town has developed a reputation for cheap accommodation and has become a popular destination for young people and students on a tight budget. But it is more than just bars and booze. It is a gorgeous place with stunning beaches, and is a favorite among surfers. Catch some rays (if you can find some!), and hone your boarding skills by day, and do the traditional pub crawl by night around the bars and clubs offering free entry and drinks.
6

Hike in the Lake District
Britain has gorgeous scenery – it's equal to anywhere in the world – it's just on a smaller scale. Undeniably, one of its most gorgeous is the Lake District. If you want to recharge your soul, re-energize your spirit and soothe those eyes red from months of studying, a hike among the hills and lakes is just what a jaded student needs. Dotted with B&Bs, farmhouse stays and hostels, it's affordable and glorious and you can go at your own pace. Early September is the ideal time to go.
7

Feel It at the Fringe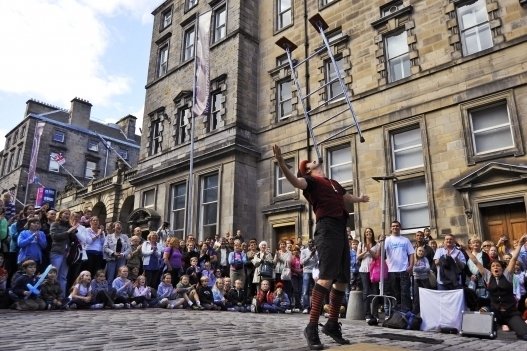 Edinburgh wouldn't normally be recommended as one of the best trips for students in the UK because it can be expensive – even though it is full of fabulous sights and attractions. The one time of year that is worth making an exception for however, is the Fringe Festival season. The World's premier comedy, art, and drama festival has plenty of offers and free shows. Combine that with camping outside the city and it becomes affordable. Campsites are 20-45 minutes away by bus.
There are plenty of great attractions and trips for students in the UK – just do your homework to make them budget-friendly. Where are you going this year?
Please rate this article