7 Easy Ways to Travel when in College ...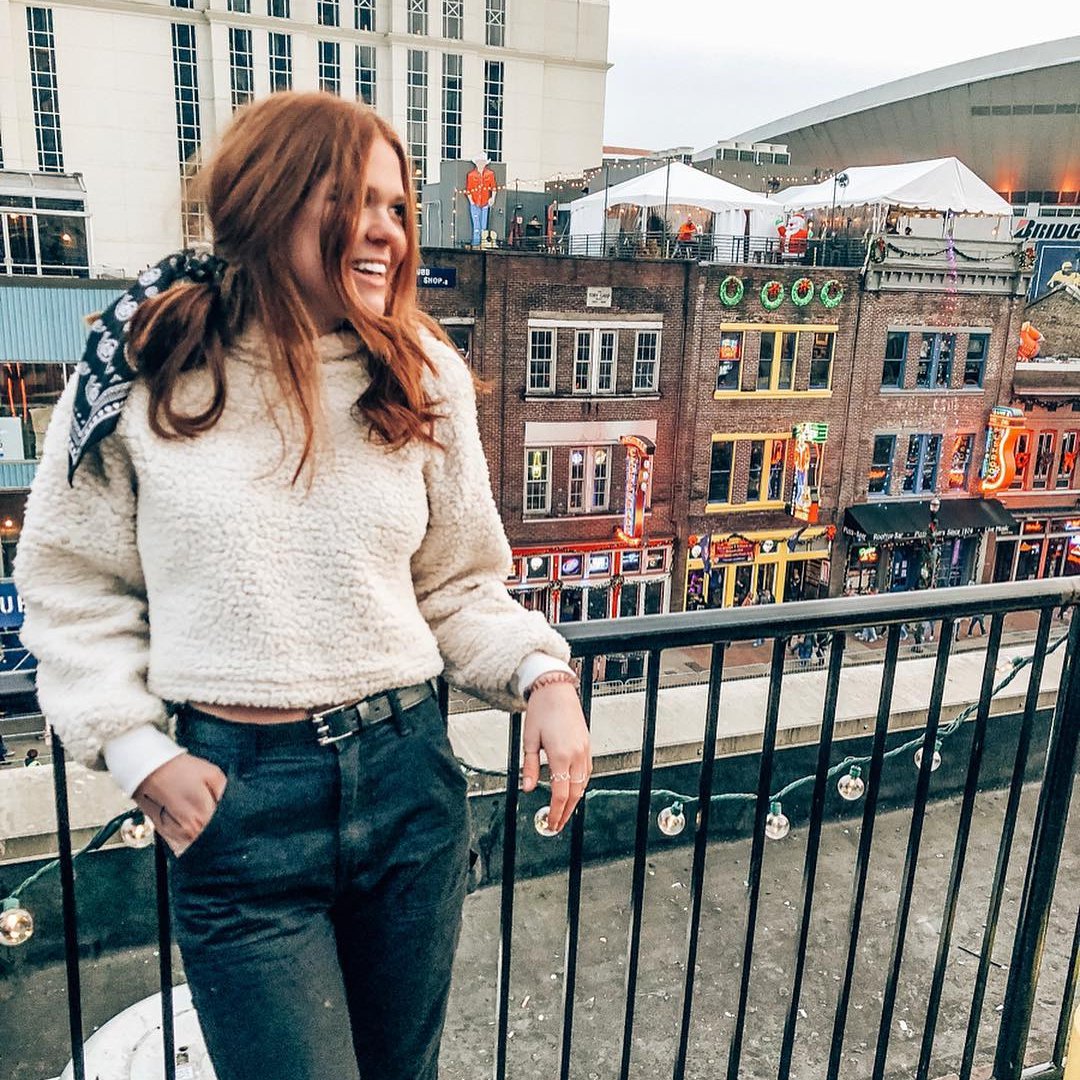 With all of the ways to travel when in college, it is no surprise that people say it is the best time to travel in your life. You have no job, no marriage, no kids, and no real responsibilities to hold you back from seeing the world. That being said, us college students don't exactly have an abundant bank account to fund global travel, so we must improvise. There are tons of programs and other ways to travel when in college that either help you pay for your trip or give you a cheaper option.
It might not be one of the cheapest ways to travel when in college, but is sure is the easiest. Most college have programs in a variety of cities and countries. The application process is incredibly simple and you can recruit your friends to come with you. The great thing about studying abroad is that you can take classes and still work toward your degree. If you have the extra cash to spare or if your parents are willing to help you out, studying abroad is an incredibly rewarding experience to have.
It is easy to justify moving to a new city or country if you will be working. Not only do internships abroad give you an excuse to travel, they look great on resumes and are great talking points during your job hunt.
3.

Alternative Spring Breaks
I went on an ASB trip to Argentina a few years ago and it was one of the best trips I have ever taken. Rather than go to a beach and get drunk for a week, myself and about 12 other students traveled to Buenos Aires to help build a preschool for underprivileged kids. We got to learn a ton about the city and met some incredible people. Check to see if your school offers Alternative Spring Breaks and where their trips are going to see if they would interest you.
Many churches and temples offer trips to college students for a cheap price. If you are Jewish, take your birthright trip with a free vacation to Israel or you can take a missionary trip if you are active in your church. Religious trips go all around the world and give you the feeling that you are making a difference in other's lives.
Think of volunteer trips are missionary trips, but without the religion. I know a ton of friends who traveled to countries like Nicaragua and Peru to help build villages and volunteer their time after a natural disaster. The trips aren't too expensive and help you interact with natives of countries you would never get the chance to meet. The best kind of travel is travel that gives back to others.
Nations around the world find speaking English to be a very valuable skill and love when native English speakers offer their time to teach it. English-teaching programs reach almost every country in the world and are the perfect opportunity if you love working with kids.
Au pairs tend to take on housework and childcare in a family. They are a great way to experience a new city and immerse yourself in the culture. They are usually given room and board and a small living allowance in exchange for their services. Becoming an au pair is a great experience but also a huge responsibility. If you are willing to put in the work, it can be very rewarding.
You don't have to stick to just one of these options. Take advantage of all of them and travel to new places all of the time. What did you think of these ways to travel when in college? What are some other ways you can travel easily when you are a student? Have you had any exciting travel trips while in college?
{{#comments_count}} Show Commnents ({{comments_count}}) {{/comments_count}}