7 Easy Ways to Eat Healthy on Vacation ...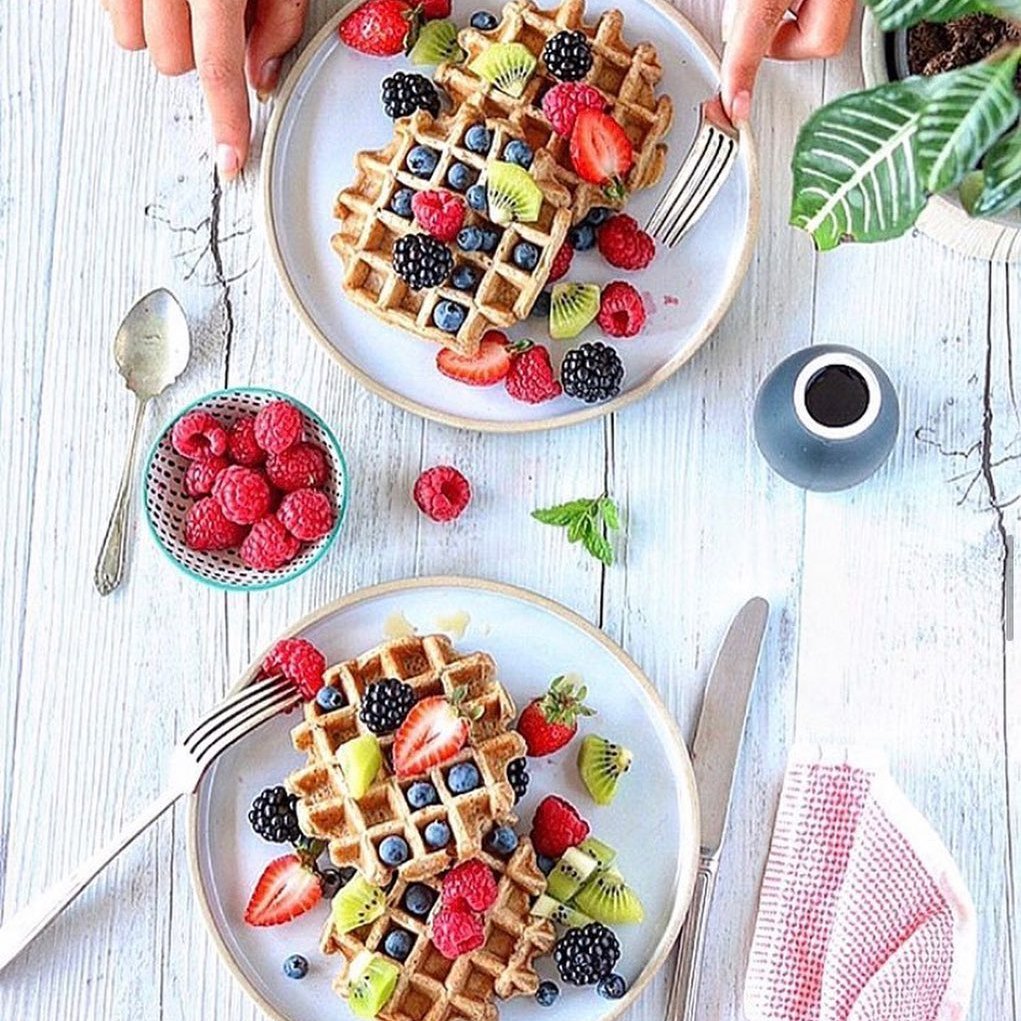 Taking a trip doesn't mean you have to sacrifice your energy levels or waistline by eating unhealthy or eating out for every meal, not with these top 7 ways to eat healthy on vacation. Planning is key, as is creativity. It doesn't mean you can't allow yourself one or two treats on your stay, but eating healthy on vacation will leave you feeling and looking great, and probably save you money too. Don't think of eating healthy on vacation as a diet, or like you're depriving yourself. You can still eat out at restaurants by learning how to choose healthy fare. A few tips like the ones here will also save you money, time and confusion about how to eat. Even if you're not necessarily watching your nutrition, these tips are great to keep in mind when vacation rolls around. You never know when these little ways to eat healthy on vacation might come in handy.
Wondering how your blender can be one of the best ways to eat healthy on vacation? The truth is, it can be a true lifesaver. Even a small efficient one, such as The Magic Bullet, which is highly affordable, easy to clean and comes with several portable smoothie cups of all sizes, would work. I have designated my Nutribullet as my travel buddy, since it is light, efficient and convenient. Blenders are a beautiful thing, girls! They can create a healthy breakfast in minutes, even if you're at a hotel. Use fresh fruit, some shelf stable almond milk or individual almond or coconut milk cartons, and bring a healthy protein powder and greens supplement if you want to. Chia seeds are also portable and make great, filling smoothie additions. Use your blender for breakfast, or when you want a snack. I bet your friends will want one too! Bring your own portable ingredients and if your vacation place has a fridge, you can even throw some fresh greens and frozen fruit into the mix. Many hotels allow you to store these items in the mini fridge as long as you don't open or mess with the contents for purchase.
{{#comments_count}} Show Commnents ({{comments_count}}) {{/comments_count}}