7 Dog-friendly Stores in Los Angeles ...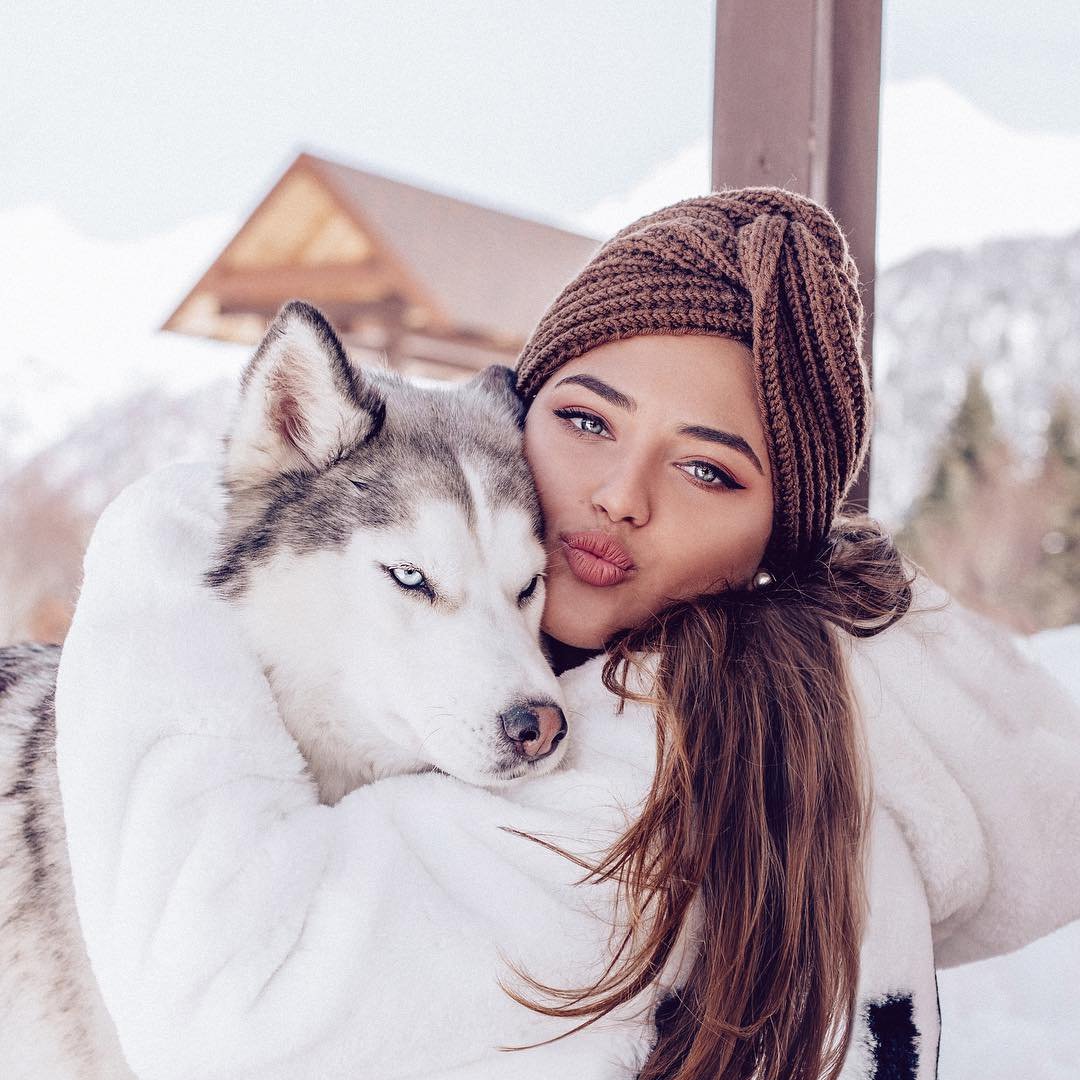 If you love spending time with your pooch but want to take the fun out of the dog park, I discovered 7 dog friendly stores in LA where you can shop while enjoying the company of your fur baby! Angelenos love their pets and more businesses are making their stores dog-friendly to accommodate those who love spending quality time with their pet! Grab your dog and get ready for a day of shopping and exploring!
Address: 8500 Beverly Blvd, Los Angeles, CA 90048
Want to introduce your dog to high fashion at one of the surprisingly dog friendly stores in LA? Bloomie's welcomes your dog to join you in perusing their offerings of the latest in designer apparel. Leashed dogs of all sizes are invited to help you pick out your next LBD and maybe she might find a statement necklace that she wants to borrow from you!
Address: 6301 W 3rd Street, #J, Los Angeles, CA 90036
Anthropologie is another one of the stores that allows dogs to browse their collection of chic and whimsical clothing and products for the home. If your dog is well behaved and leashed, he gets the green light to shop 'til he drops! Your dog will have a grand old time sniffing out deals and looking at all the beautiful decorative items and clothes!
Address: 401 Newport Center Drive, Newport Beach, CA 92660
Here's a place for my OC folks that has many dog-friendly stores in their shopping center. Fashion Island has lots of stores with water bowls and some even offer snacks for doggies as well as lots of areas to walk around and explore! Get your dog's best leash and take him for a stroll around the koi pond or relax at one of the many sitting areas and people watch!
Address: 10250 Santa Monica Boulevard, Los Angeles, CA 90067
This particular Origins location is a store that welcomes dogs so feel free to bring your leashed dog along the next time you need to restock your skincare supply! This store is large for lots of room to walk around and there are friendly sales associates on staff to assist you and your dog in trying and selecting some new skincare essentials for your collection!
Address: 189 The Grove Drive, Los Angeles, CA 90036
Crate and Barrel is another store that allows dogs and what a perfect time for Scruffy to test out a new dog bed! They also have other pet accessories and pet goods that you can browse together so you don't have to worry about him not liking his new toy. The Grove is a great place for your dog to walk around, check out other dogs and maybe even spot some celebrities!
Address: 7650 Melrose Avenue, Los Angeles, CA 90046
Well-behaved, leashed dogs are invited to shop at this dog friendly store in LA. Hipster dogs and their owners can enjoy looking at all the fun and quirky merchandise in Urban Outfitters which carries a little bit of everything and can be your one-stop shop for clothing items, accessories, cosmetics and things for the home. Stock up on cool T-shirts and coffee table books and go home happy.
Address: 10250 Santa Monica Boulevard, Los Angeles, CA 90067
The Westfield Century City Mall's Gap is another one of the dog friendly stores in LA. If your leashed dog is well behaved or in a dog carrier, the Gap welcomes you and your furry BFF to shop for summer basics in their Century City Mall location. Get your dog's opinion on whether you should splurge on those new jeans or perhaps she'll suggest you save your money for a treat at the food court.
There are lots of dog friendly stores in LA and hopefully the list keeps growing so that your dog can accompany you to run all your errands and get a glimpse of what you do and where you go while she's waiting at home. Your dog will enjoy visiting these stores that allows dogs which should be a nice change of pace from the pet supply store! Ready, set, shop!
Top Image Source: weheartit.com
{{#comments_count}} Show Commnents ({{comments_count}}) {{/comments_count}}