Some of the coolest things to do in South East Asia are also among some of the weirdest experiences you might have on your travels around the world, but there's also some pretty fabulous activities too. I'm going to try and provide you a balance of things to do in South East Asia that will give you a taste of how richly diverse the region is. So read on for a ride through the magnificent, bizarre, beautiful and weird as I present the 8 Coolest Things to do in South East Asia.
1

Watch the Thaipusam in Penang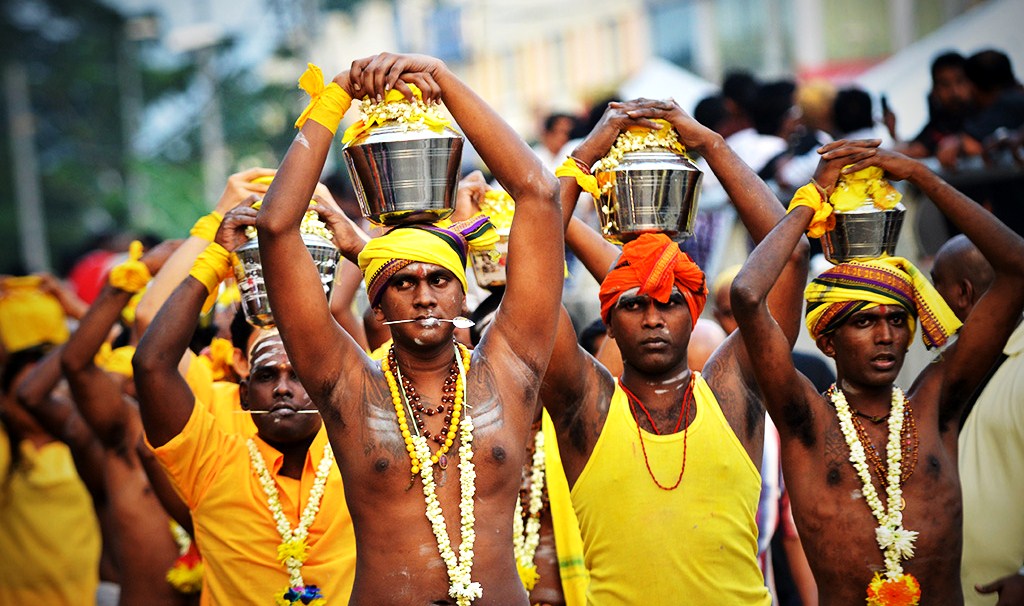 This one is definitely not for the squeamish. Each year Malaysia holds the Thaipusam – a Hindu festival. The biggest most flamboyant festivities take place in Penang where you'll see people having their heads shaved and then participating in a pilgrimage carrying a Kavadi (a large iconic statue of one of the Hindu Gods). What makes watching the Thaipusam one of the strangest things to do in South East Asia though, is the incredible body-piercing that takes place. This isn't about a nose ring or a tongue stud. The 'needles' are great long skewers which are threaded through body parts that should be left well a2lone.
2

Ride a Scooter in Ho Chi Minh City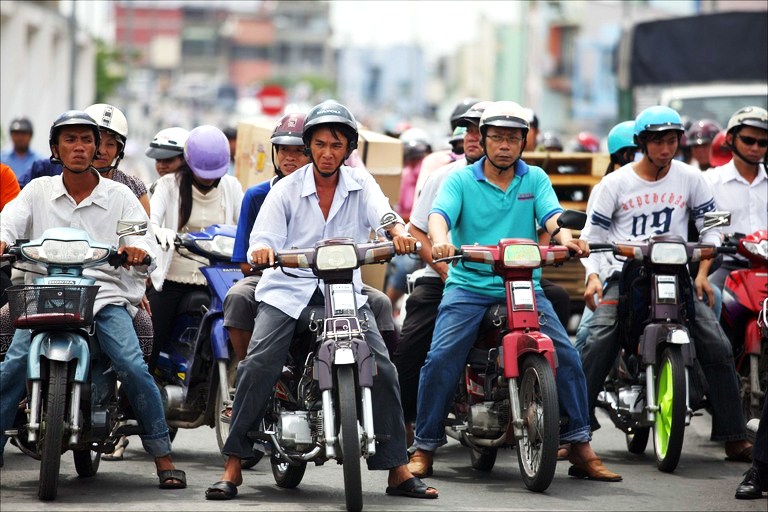 If you visit this Vietnamese city, you can be forgiven for thinking that its citizens are born knowing how to ride. There are millions upon millions of scooters and motorcycles in Ho Chi Minh City and they whizz around the streets like there's no tomorrow. Its precarious enough being a pedestrian, so the best way to get about is to join the throngs on the roads. Renting a scooter in Ho Chi Minh City is definitely one of the thrilling things to do in South East Asia, plus it's a cheap way of getting to see the sights.
3

White Water Rafting in Tuguegarao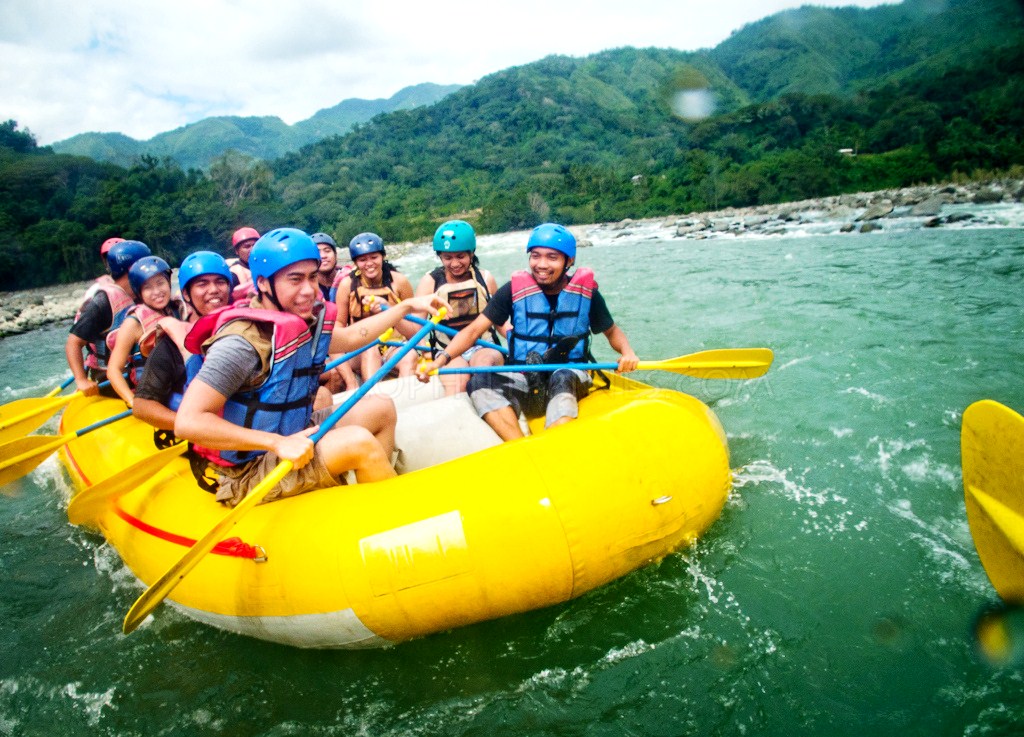 For a thrill of a different kind to tearing round Vietnamese streets on a scooter, head to the Philippines for a white water rafting experience of a lifetime. The rivers of Cagayan province provide waves, rapids and continuously beautiful scenery – that's if you get a chance to look at it whilst doing your turn in trying to control the wild boat. There's a few rivers to choose from but most trips have their origin in Tuguegarao city.
4

Hot Air Ballooning over Bagan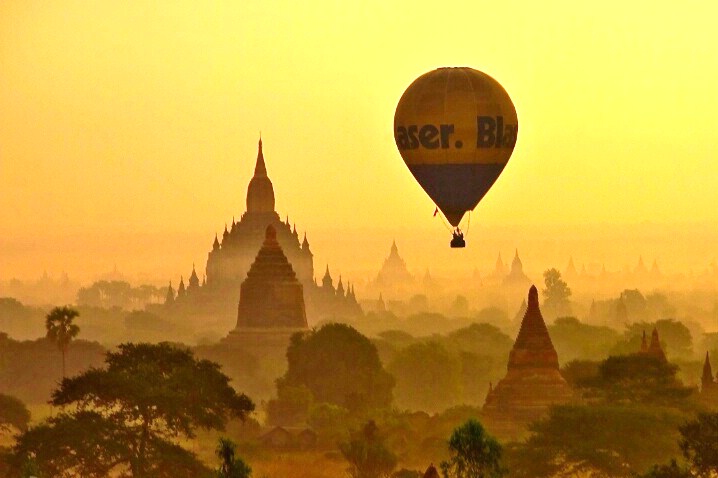 We've been walking, on two wheels and on the water, so now I introduce one of the seriously cool things to do in South East Asia – a hot air balloon trip over the Burmese province of Bagan. Myanmar (Burma) is still relatively unknown on the tourist trail but this secretive country has some spectacular scenery. They reckon there are more than 4000 temples in Bagan, so what better way to see them than when the sun starts tipping over the horizon? Sip champagne and enjoy as the plain is suffused with incredible dawn light making the ancient pagodas look like a fairytale land.
5

Animal Safaris with a Difference in Donsol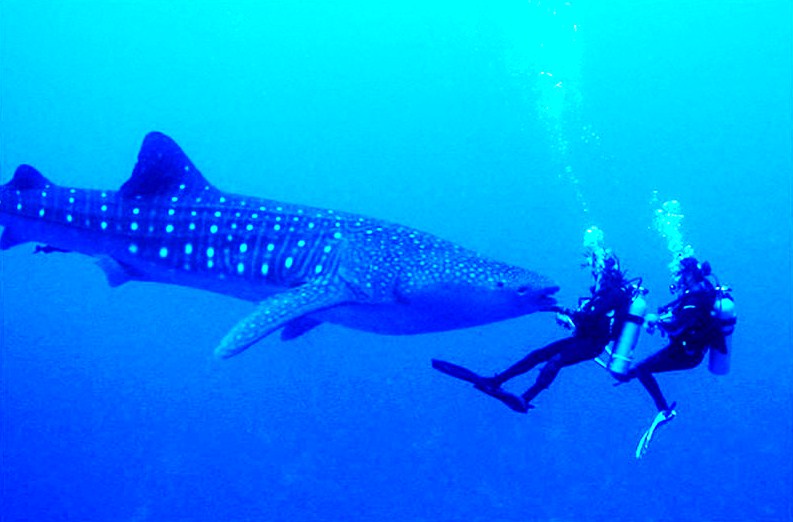 Donsol is a little town in the Philippines. It may be small but there are two fabulous attractions here that make it one of the best places to go in South East Asia. The first is whale shark watching. If you're brave enough you also have to opportunity to swim with these magnificent marine creatures, which are actually, the largest fish species in the world. The second is the fireflies tour. Naturally it takes place at night, but the sight of the dancing lights of the insects in the mangrove swamp just outside the town is a sight to behold. And, just in case you're interested in such things, you can also go night fishing for shrimp in Dons0l.
6

Eat Bugs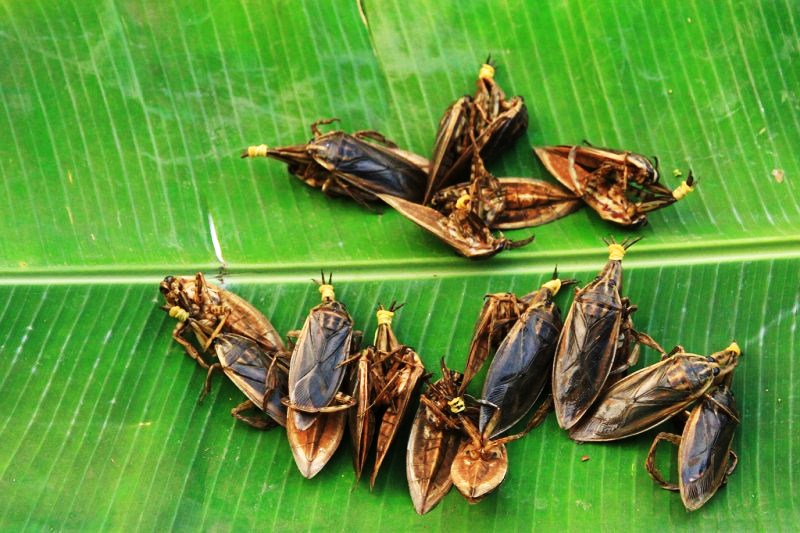 Ok, so we're back to the weird things to do in South East Asia now. They do eat some strange things in this part of the world but I would avoid dog, lizard and maybe snake. Bugs are considered a delicacy, and in Laos in particular, they are on practically every street corner. It does depend on where you go as to what insect you may be offered and also the way in which it is presented. Some are threaded on skewers, others are deep fried and others come smothered in sauce.
7

Support Projects in Cambodia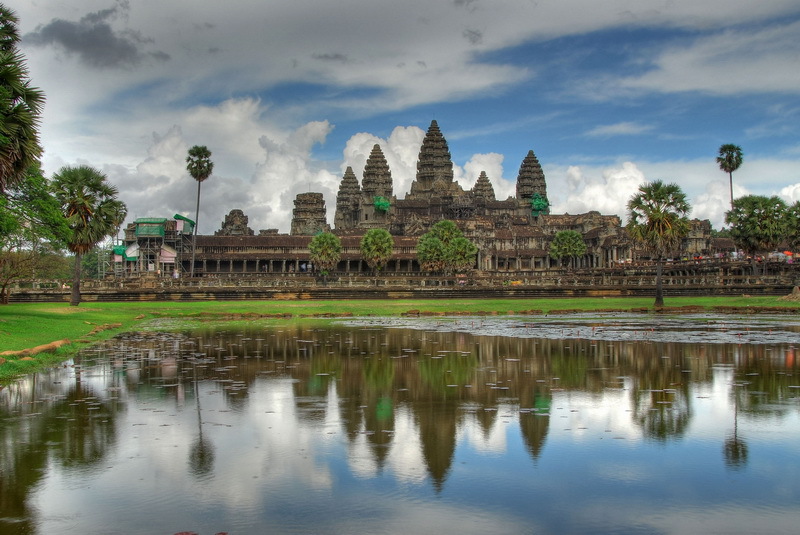 Cambodia is one of the world's poorest countries, and for many years it didn't receive any aid from the United Nations. As well as enjoying the gorgeous countryside and the welcome of a humble people who are eager to share what little they have, there are various activities you can do which are not only fun, interesting and educational, but also help support local communities. One of the simplest ways to contribute at no cost at all is to give blood, or you could buy a small objet d'art from the woodwork and stone carving school at Siem Reap, donate to the Red Cross or spend a day volunteering in one of the clinics. There are thousands of small projects across the country and to give a little something of yourself surely is one of the most rewarding and selfless experiences in South East Asia.
8

Ride an Elephant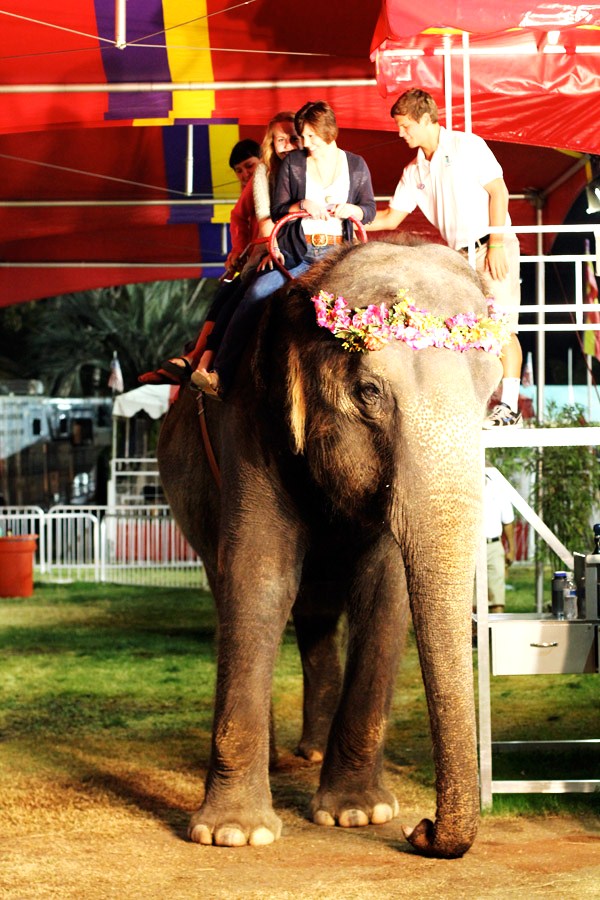 There are opportunities to do this all over the region, so it doesn't matter if you're in Thailand or Malaysia, Myanmar or Vietnam. Always go with a reputable company and a good guide (there are still land mines in some places). Riding an elephant is a fascinating and rewarding way to kill a couple of hours. If you take a trip at an elephant sanctuary you can spend the rest of the day observing and interacting with the gentle giants, and learn more about the local conservation programs.
It's no wonder is it that travelers are drawn to this corner of the world. These are but a tiniest drop in the ocean of the coolest things to do in South East Asia? What is on your wish list?
Top Image Source: Harper's Bazaar (Vance Jacobs)