7 Cool Pop up Hotels from around the World ...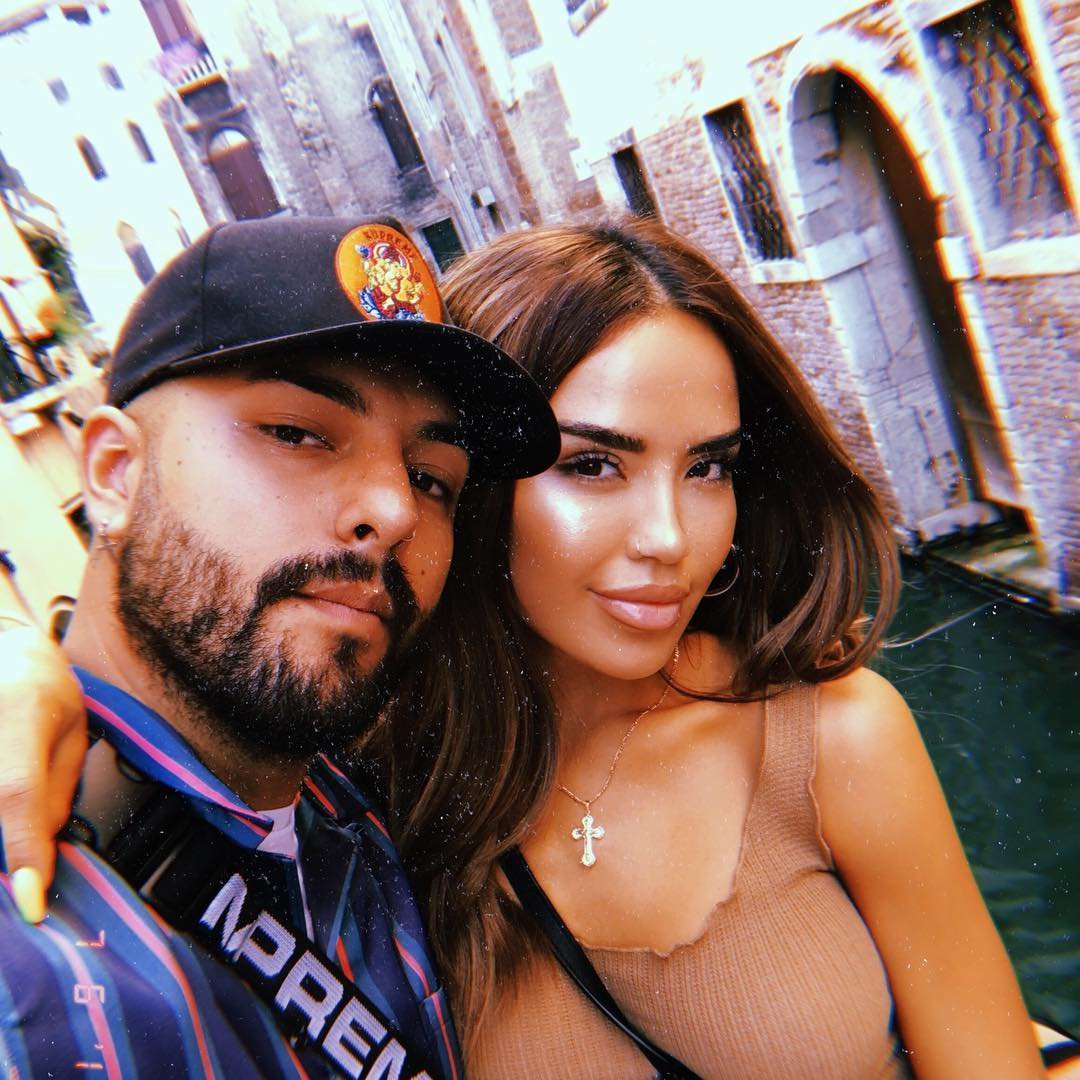 Pop up hotels are a phenomenon that seem to be sweeping the travel world by storm. Why stay in a traditional bricks and mortar hotel when you can try a unique accommodation experience with a pop up hotel? They also often come with one-of-a-kind views and experiences. The types of pop up hotels vary depending on where in the world you are, but they can take the form of anything from shipping containers to tents. Take a look at the following pop up hotels from all over the world.
As far as pop up hotels go, these are quite off beat. Why stay in a hotel when you can stay in a… shipping container? While it may not sound appealing, these converted shipping containers make for some pretty stylish accommodation in Antwerp, Belgium. Each room (there are only four) has a bed, a bathroom with a rain shower, and an iPod docking station. There's also a communal lounge and sauna container. The exact location of the hotel varies, so you never know where they're going to 'pop up.'
This pop up hotel is actually a boat that sits on top of the Southbank Centre in London. The hotel consists of only one room, and costs over $400 per night. Since there's only one room, if you even want a chance of staying in this pop up hotel you have to enter a lottery. Winners are then selected at random for their chance to book a stay during June, July, and August.
If you like your holiday accommodation with a side of spirituality, try this pop up hotel. Or, should I say, PopUp Ashram. Guests should expect daily yoga classes and meditation workshops. The location of this pop up hotel varies from year to year. Past locations have included Tulum, Mexico, and there are plans for future pop up locations in Bali and Italy.
Don't like camping? Then maybe you're better of 'glamping' (glamorous camping) instead. It's camping but not like you've seen it before. The digs are much more spacious and luxurious, and can sometimes be accompanied by pop up restaurants and bars. The Pop-Up Hotel offers glamping set-ups for a range of festivals and events throughout the UK, with international locations being scouted for the future.
5.

Citygate Central Sydney Pop up Hotel
Last year, a glamorous tent popped up in central Sydney, Australia. This pop up hotel took in prime views of the Sydney Opera House and Harbour Bridge. Guests were treated to a glamorous tent set-up with the services of a personal chef, concierge, waiter, and security guard. While this hotel was only around for two nights, there are plans for more unique locations in the future.
Snoozebox is another pop up hotel that uses shipping containers for accommodation. A Snoozebox hotel can contain anything from 40 to 400 rooms, depending on the location and need. Rooms are air-conditioned and feature all your usual amenities like beds, bathrooms, TVs, and Wi-Fi. Snoozebox hotels appeared during the London Olympics and are slated for future events throughout the UK this year.
Tipis and yurts are great alternatives to your average old tent. Hearthworks is a company that specialises in this style of accommodation and you can hire out their luxury tipis and yurts at festivals or for private bookings.
The thing with pop up hotels is that most of them are around for a limited time only. But the temporary nature of pop up hotels is probably what makes them so appealing. What do you think of these pop up hotels?
{{#comments_count}} Show Commnents ({{comments_count}}) {{/comments_count}}