If you dream of exotic foreign holidays but are put off by the high cost, take a look at these value destinations for 2015. I'm not saying they are cheap – any intercontinental travel comes with a hefty price tag – but these destinations offer excellent all-round value. Here are some brilliant value destinations for 2015 as recommended by travel experts and websites.
---
1

Bali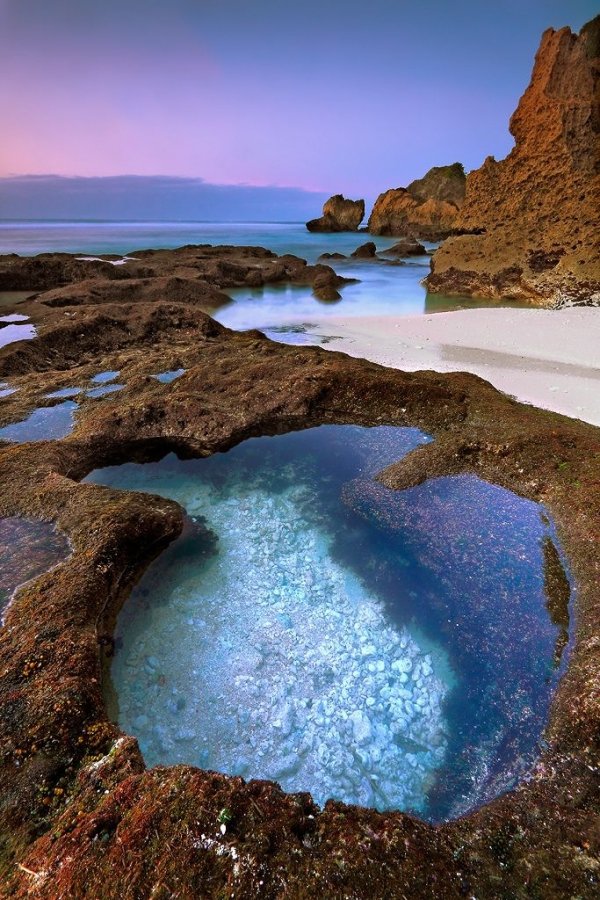 Enjoy the island life without the exorbitant costs. Its affordability alone makes Bali one of the best value destinations for 2015, but Bali delivers on so many levels. Low cost beachside bungalows, delectable foods, cheap transportation, and laid back Balinese style make this a favorite travel destination; especially in winter when the weather is cold and harsh in other parts of the world. Backpackers love the hiking opportunities, nature lovers will enjoy views of tropical scenery and volcanoes, and food lovers will enjoy a cuisine with Malaysian, South Indian and Chinese influences.
---
2

South Africa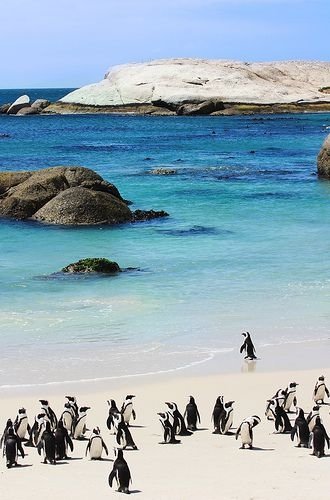 Because of currency values, South Africa has been a more attractive travel destination than in the past. South Africa offers many attractive benefits, including great access to wildlife viewing, decent and cheap public transportation, and free entry into many of the country's museums. Enjoy low cost eateries by the seaside or bargain safari campsites including those in the famous Kruger National Park. Arriving in March, April, May, September or October means you still get the pleasant weather but avoid huge crowds. (This is my personal recommendation – Cape Town in October!)
---
3

Samoa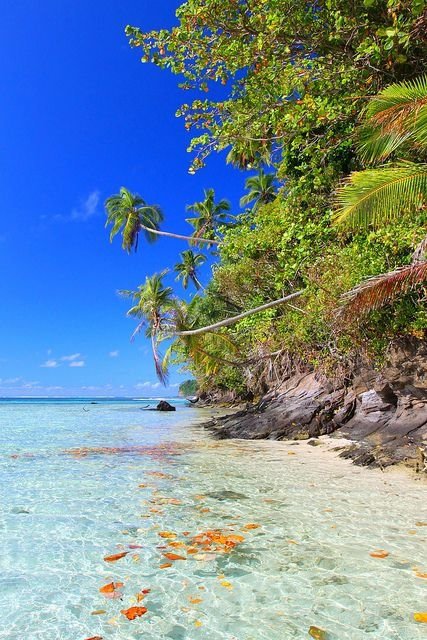 What's not to like about Samoa? Blessed with gorgeous beaches, beautiful mountains and amazing rainforests, Samoa has a laid back, simple style that's very attractive to the harried traveler. Stay in a beach hut, take cheap bus transportation around town, and sit down for a fine meal of fresh seafood. Enjoy any number of watersport activities, such as swimming, snorkeling or scuba diving. If you're lucky, you'll arrive when they are engaged in some of their festivities, like the Apia Arts and Crafts Festival or the Teuila Festival.
---
4

Tunisia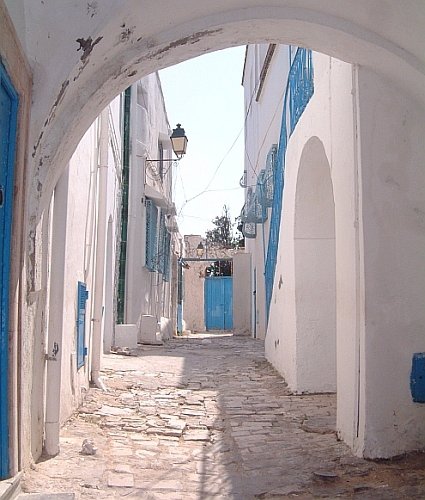 Tunisia hasn't always been the safest place to travel, however the country is working hard at attracting tourism and it's much safer now than it has ever been. Most travel warnings have been dropped and people are once again appreciating what a great and economical travel destination this is! Enjoy the sunny temperate climates and sandy beaches that are a dream for those who love watersports - enjoy windsurfing, diving, water skiing, snorkeling, and much more. Head out to see the Star Wars set, or enjoy some of the Roman remains dotting the northern part of the country.
---
5

Uruguay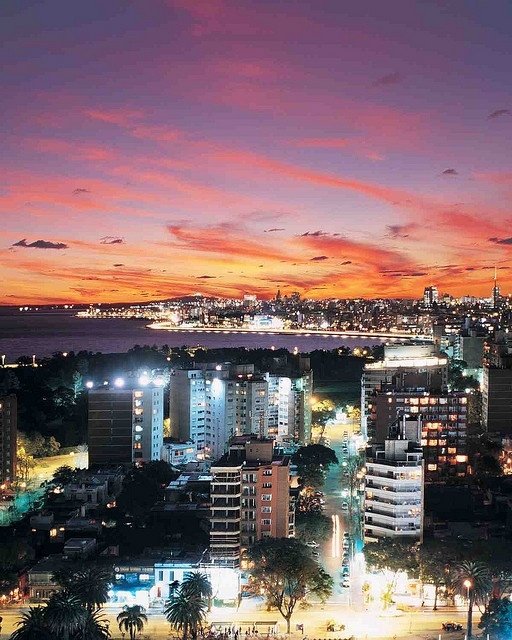 This small South American country packs a big punch, and is a much better bargain destination then its neighbors, Argentina and Brazil. Prices fluctuate according to the season so for the best deals, avoid travel in January or February. Head off to trendy Punta del Este, a trendy beach resort in laid-back Montevideo, or just enjoy its hip beach scene. Enjoy the famous sand dunes and lagoons, or head off to gaucho country and learn about Uruguay's version of the cowboy. This is the land of the meat-eaters, and they prize themselves on their sizzling steaks, so unless you're a vegetarian, expect to consume a lot of beef.
---
6

Shanghai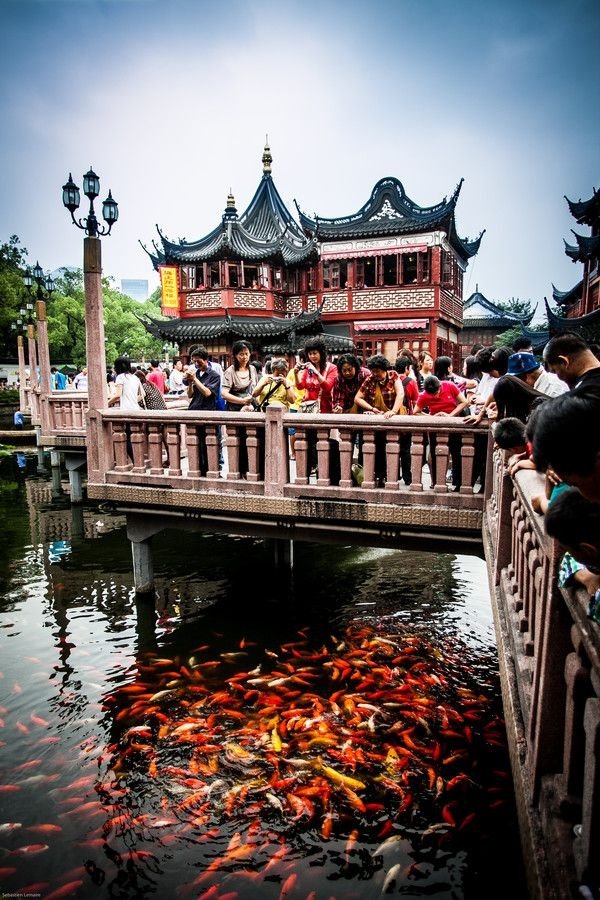 While Shanghai is the financial hub of China, travel there is surprisingly affordable. Abuzz with activity, the city is relatively safe for visitors and offers great low-cost accommodations. For lowest prices, stay away from the big hotels and restaurant chains. Shanghai boasts great museums, wonderful restaurants and bars, historical temples and amazing gardens. Be sure to visit the Oriental Pearl Tower for an outstanding view of the city, and don't miss Nanjing Road for awesome shopping.
---
7

Portugal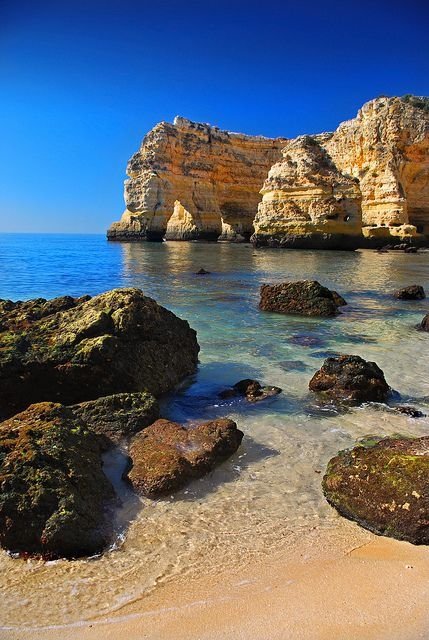 Portugal is a great European destination without having to spend the typical European price tag. During the warm season many people flock to its beaches, but Lisbon, Portugal's capital, is what most people come to see. Hop on Tram 28 to see many of the city's highlights, or create your own tour using the cheap transportation system with includes buses, trams and elevators. Travel over to Algarve if you love a warm, Mediterranean climate with beaches, but especially if you love golf! It has so many brilliant courses.
You might be surprised by how much bang you get for your buck when you seek out value destinations in 2015. Look at the overall package rather than just your flight and accommodation. Where have you got your eye on going this year?
More
Comments
Popular
Recent